ReNew Power to Set Up 2 GW Solar Cell and Module Manufacturing Facility in India
The company said it plans to invest ₹15-20 billion in the new unit
ReNew Power, an Indian independent power producer (IPP), has announced its plans to invest between ₹15 billion (~$200 million)-₹20 billion (~$266.7 million) to set up a 2 GW solar cell and module manufacturing facility in the country.
The company said that it was in talks with different states to set up this unit. ReNew expects domestic demand for solar cells and modules to grow to 15 GW next year. Its new manufacturing facility will not only cater to its own generation business' needs but also the needs of other renewable companies in the country.
"India has grown into a big market for renewable energy, and the time has come to reduce our dependence on imports and start domestic manufacturing of key components," said Sumant Sinha, CMD, ReNew Power said.
ReNew stated that the facility would be equipped to meet export requirements as well.
He noted that the company's plans to set up a manufacturing unit were in line with Prime Minister Narendra Modi's call to Indian companies to become "Aatmanirbhar" (self-reliant) and also with the country's target of adding 450 GW of renewable energy capacity by 2030.
According to the company, ReNew Power currently has 5.4 GW of renewable assets in operation and about 4.6 GW under various stages of development in India.
Notably, ReNew Power, along with NLC India and Azure Power, emerged as the top utility-scale solar project developers in India in terms of installed capacity in the calendar year 2019. Together, these three developers accounted for nearly 35% of total large-scale installations in 2019.
Solar cell manufacturing in India is yet to ramp up despite the government's attempts to promote domestic production. While the government has taken initiatives like introducing safeguard duty, domestic content requirement (DCR) policy, and the approved list of models and manufacturers (ALMM), among other things, they have hardly resulted in production scale-up.
This announcement comes at a time where importing products into the country has been bottlenecked by supply chain disruptions and shipping restrictions due to ongoing coronavirus crisis.
Recently, Mercom reported that India's solar imports fell by 77% year-over-year (YoY) in the first quarter (Q1) of the calendar year (CY) 2020 with $151 million (~₹10.8 billion) compared to $650 million (₹45.8 billion) during the same quarter in 2019, according to the latest trade data.
In June, ReNew announced that it signed an agreement to acquire Climate Connect (also known as Regent Climate Connect Knowledge Solutions Private Limited). Climate Connect is a technology company that deals in digital analytics, software development, artificial intelligence, and machine learning, specializing in the power market domain.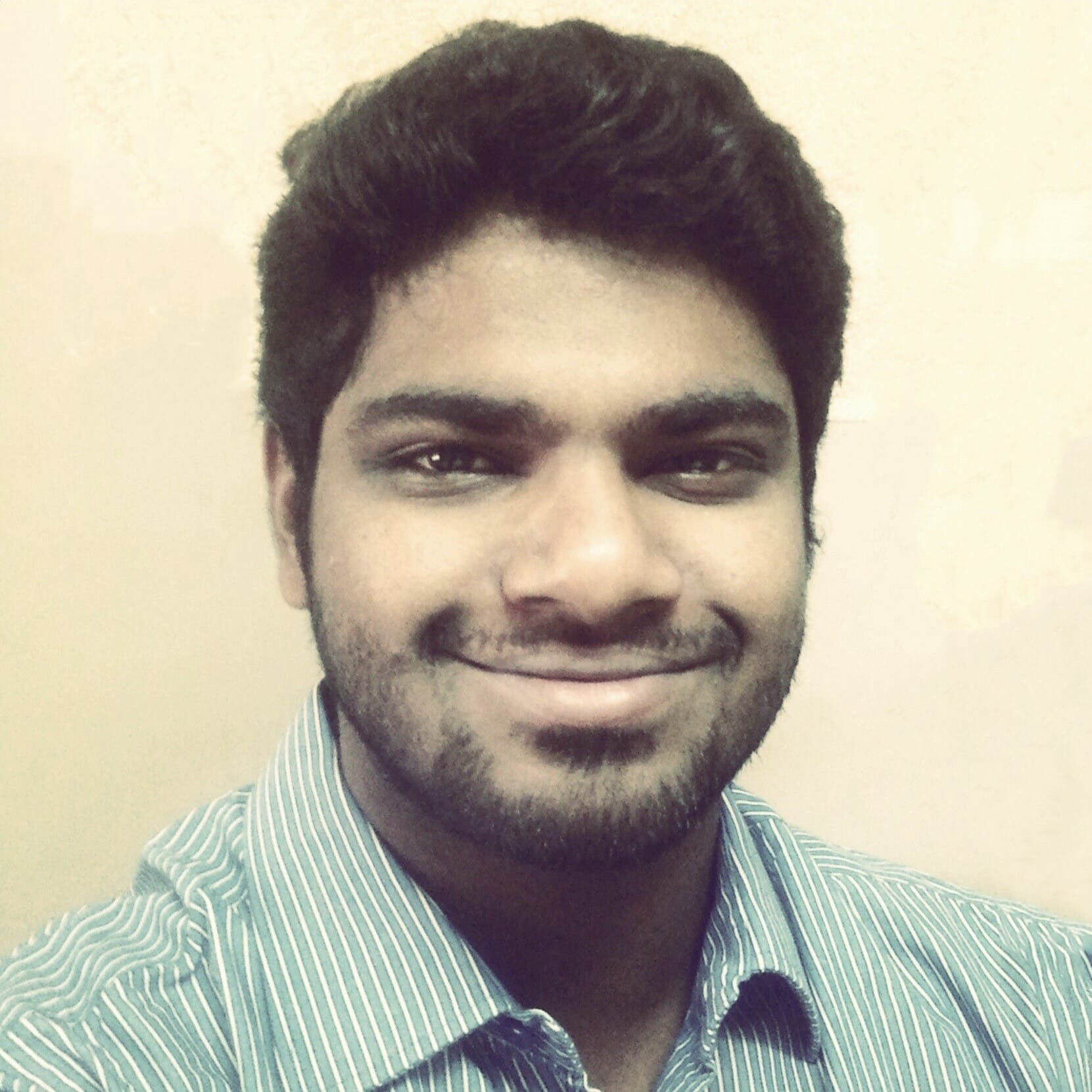 Nithin Thomas is a staff reporter at Mercom India. Previously with Reuters News, he has covered oil, metals and agricultural commodity markets across global markets. He has also covered refinery and pipeline explosions, oil and gas leaks, Atlantic region hurricane developments, and other natural disasters. Nithin holds a Masters Degree in Applied Economics from Christ University, Bangalore and a Bachelor's Degree in Commerce from Loyola College, Chennai. More articles from Nithin.
Get the most relevant India solar and clean energy news.