Solar Developer ReneSola Reports Net Revenue of $9.7 Million in Q3 2020
The company said that while its net revenue was significantly lower, it had anticipated this in its previous guidance
ReneSola, a Shanghai-based solar project developer and operator, posted that its net revenue stood at $9.7 million in the third quarter of 2020 (Q3 2020), down over 85% from $65.9 million in the same quarter last year.
The company said that the revenue was down due to the timing of project sales but that it had entirely anticipated this result. It added that revenues were still at the higher end of its guidance. It also reported a near 61% gross margin, which the company said had far exceeded its expectations.
"Revenue this quarter was mainly from the sale of electricity generated by our own project in China, Romania, the U.S., and the U.K. As you know, electricity sale is high margin. So, while our gross profit was down both sequentially and year-over-year, the gross margin of 61% exceeded guidance. It was also up significantly from last quarter and for the same period last year," said Ke Chen, Chief Financial Officer, ReneSola.
Gross profits in Q3 2020 stood at $5.9 million, down about 20% from the previous quarter's $7.4 million and down around 64% from $16.2 million in Q3 2019. Meanwhile, net income stood at about $2.5 million, up 39% from $1.8 million in Q3 2019, but down 32% percent from about $3.7 million in Q2 2020.
The company's total assets at the end of Q3 2020 stood at $289.1 million, up 4% from $278 million in the previous quarter, but down 13% from $332.7 million in Q3 2019.
ReneSola also posted adjusted earnings before income, tax, earnings, depreciation, and amortization (EBITDA) of ₹6.2 million in Q3 2020, down over 98% from $15.7 million in the same quarter last year and down about 18% from $7.6 million in the previous quarter.
Going forward, the company said it would focus on profitable markets like the United States and Europe, where it sees tremendous growth opportunities with high-quality projects. It also plans to grow its project pipeline in its core markets – the U.S., UK, Spain, Poland, France, German, and Hungary) to reach 1 GW by the end of 2020.
"As of November 30th, 2020, our total project pipeline was about 800 megawatts, including about 732 megawatts in late stage. Based on our activity level, we are confident we will achieve a 1 GW project pipeline by the end of this year," said Yumin Liu, Chief Executive Officer, ReneSola.
Recently, ReneSola announced the acquisition of selected assets, including distributed and solar-plus-storage projects, from Nova Development Management, for a gross purchase price of approximately $3.8 million. The acquisition increased Renesola Power's development pipeline by approximately 200 MW and has added an experienced solar project development team.
In September, the company announced its plans to enter into a joint venture with the Zhongnan Industry, a subsidiary of Zhongnan Holding Group, to develop a solar PV manufacturing facility in Nantong, located in China's Jiangsu Province.
Image credit: Unsplash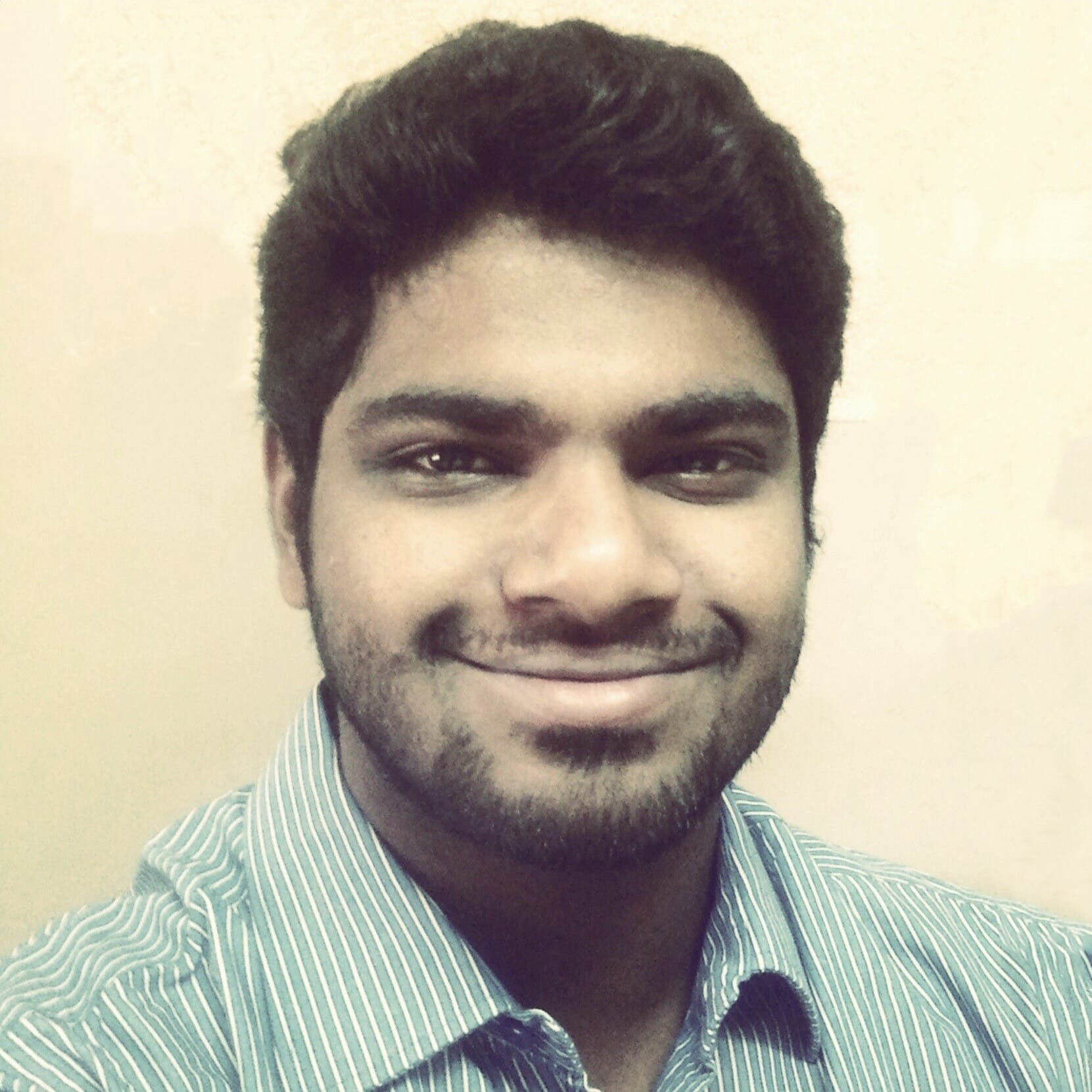 Nithin Thomas is a staff reporter at Mercom India. Previously with Reuters News, he has covered oil, metals and agricultural commodity markets across global markets. He has also covered refinery and pipeline explosions, oil and gas leaks, Atlantic region hurricane developments, and other natural disasters. Nithin holds a Masters Degree in Applied Economics from Christ University, Bangalore and a Bachelor's Degree in Commerce from Loyola College, Chennai. More articles from Nithin.
Get the most relevant India solar and clean energy news.