REMCL Tasked with Setting Up 3 GW of Solar Projects on Vacant Lands of Indian Railways
The project will be divided into three phases of 1 GW each
The Railway Energy Management Limited (REMCL), a subsidiary of RITES Limited, has been assigned the responsibility of setting up 3 GW of solar power projects on vacant lands of the Indian Railways.
During the announcement of the Budget 2020, Finance Minister Nirmala Sitharaman had stated that solar capacity would be deployed along the railway tracks on lands owned by the Indian Railways. She had mentioned that the government aims to electrify 27,000 km of railway tracks.
According to a BSE filing, the project will be divided into three phases of 1 GW each. The first and third phases will be carried out under a public-private partnership (PPP) basis under the design, build, finance, operate, and transfer model.
Meanwhile, the second phase will be carried out under the ownership of REMCL, a joint venture of the Indian Railways and RITES Limited, and will be eligible for capital subsidies under the Central Public Sector Enterprises (CPSE) investment program.
RITES Limited, an engineering consultancy company that specializes in transport infrastructure, has also added that REMCL would earn long-term revenue from these projects, amounting up to ₹200 million (~$2.7 million) per year.
According to Mercom's India Solar Tender Tracker, RITES has tendered nearly 366 MW of solar capacity as of March 2020.
"This is the largest mandate received by REMCL for tendering, installation, and power management of solar energy. This will strengthen REMCL's position as the green energy solution provider and energy manager to Indian Railways and firmly establish REMCL in the green energy sector in India," said Rajeev Mehrotra, Chairman, and Managing Director, RITES Limited and Chairman, REMCL.
Previously, Mercom reported that RITES Limited floated a tender for setting up 1 GW of land-based solar projects on various zonal railways land across India. Interested bidders are expected to make an earnest money deposit of ₹1 million (~$13,312), payable to the REMCL.
More recently, IRCON International Limited (IRCON), formerly Indian Railways Construction Company Limited and a specialized construction organization under the Ministry of Railways signed a Memorandum of Understanding with the National Investment and Infrastructure Fund Limited (NIIFL) and Ayana Renewable Power Private Limited. Through this agreement, the three entities aim to explore and collaborate on opportunities in the solar energy sector.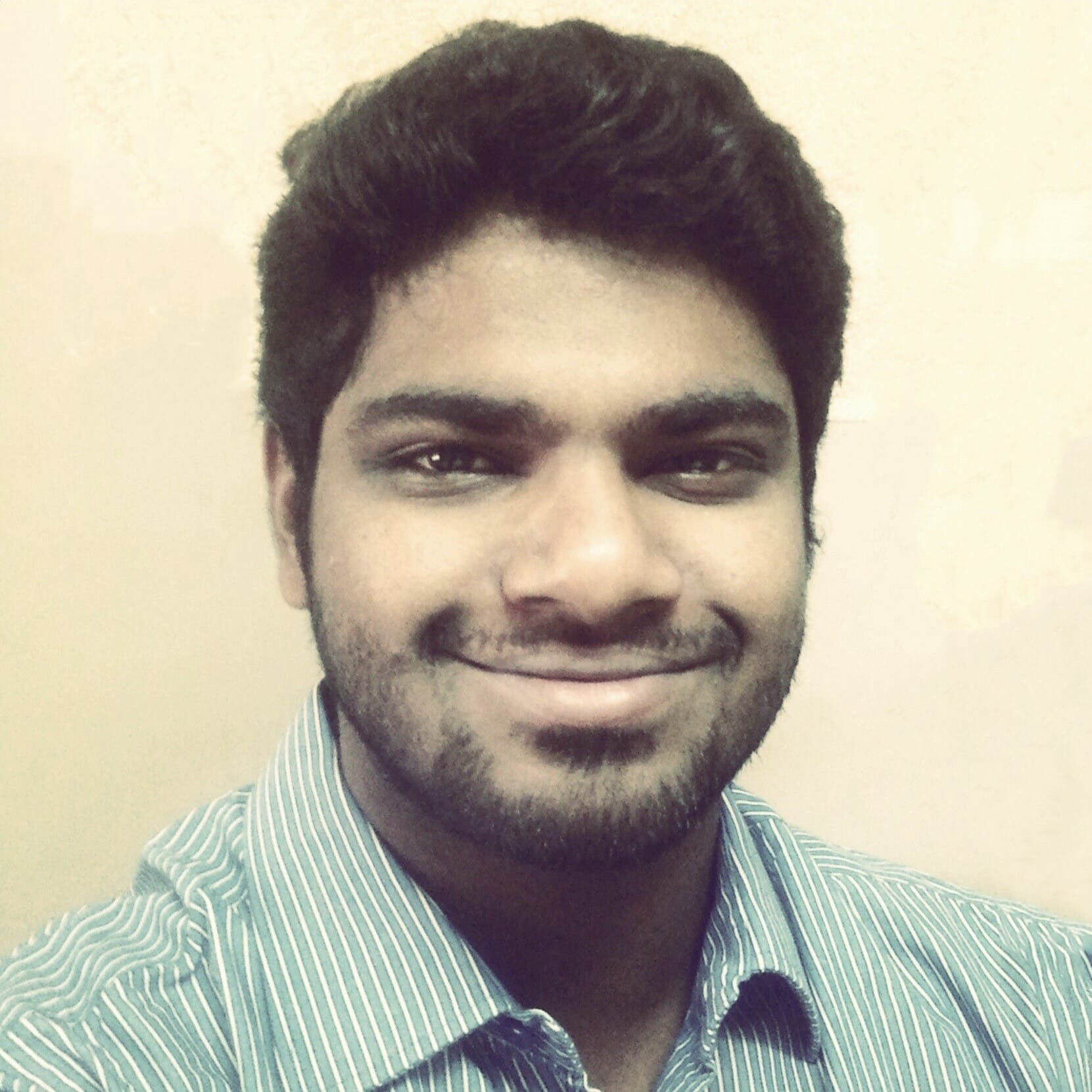 Nithin Thomas is a staff reporter at Mercom India. Previously with Reuters News, he has covered oil, metals and agricultural commodity markets across global markets. He has also covered refinery and pipeline explosions, oil and gas leaks, Atlantic region hurricane developments, and other natural disasters. Nithin holds a Masters Degree in Applied Economics from Christ University, Bangalore and a Bachelor's Degree in Commerce from Loyola College, Chennai. More articles from Nithin.
Get the most relevant India solar and clean energy news.