REIL Tenders 3.5 MW of Solar Projects for Substations in Maharashtra
The last date for the submission of bids is March 27, 2020
Rajasthan Electronics and Instruments Limited (REIL) has invited bids for setting up 3.5 MW of solar-projects ranging between 500 kW and 2 MW or more, at various locations and substations of the Maharashtra State Electricity Distribution Company Limited (MSEDCL).
The scope of work includes the design, engineering, supply, construction, erection, testing, transportation, unloading, installation, and commissioning of the projects. Operation and maintenance must also be provided for 25 years. The contractor will also be required to plan and install an effective module cleaning system. Also, the DISCOM can inspect the shop floor tests, and if anything does not meet the requirements of the specifications, it will be rejected and replaced at the contractor's cost.
Interested bidders are expected to make an earnest money deposit (EMD) of ₹2 million (~$268,655). The last date for the submission of bids is March 27, 2020, according to the documents issued by the government-owned manufacturer of electronic products.
To be eligible to take part in the competitive bidding process, bidders must have experience with 11KW/33KV switchyard, transmission lines, or grid-connected systems. They should also have completed one solar project greater than 2.8 MW, or two solar projects greater than 1.75 MW, or three projects larger than 1.4 MW in capacity over the last five years.
They are also expected to have a minimum average annual turnover of ₹100 million (~$1.34 million) in the last three financial years.
In December last year, CEL had invited bids to install solar-based small projects with capacities ranging between 0.25 MW to 10 MW on the open, unused lands in the premises of existing substations of MSEDCL. The Central Electronics Limited recently announced the auction results for this solar tender.
A few months ago, CEL had floated a tender for 5 MW of multi-crystalline solar modules for several substations in Maharashtra.
Meanwhile, recently, the Rajasthan Electronics and Instruments Limited invited bids from Indian manufacturers to supply multi-crystalline silicon solar cells. The tender has been floated for 500,000 multi-crystalline solar cells of 4.5 W, 500,000 multi-crystalline solar cells of 4.6 W, and 300,000 multi-crystalline solar cells of 4.67 W. The tender, however, adds that the actual tender quantity might increase or decrease in line with REIL's requirements.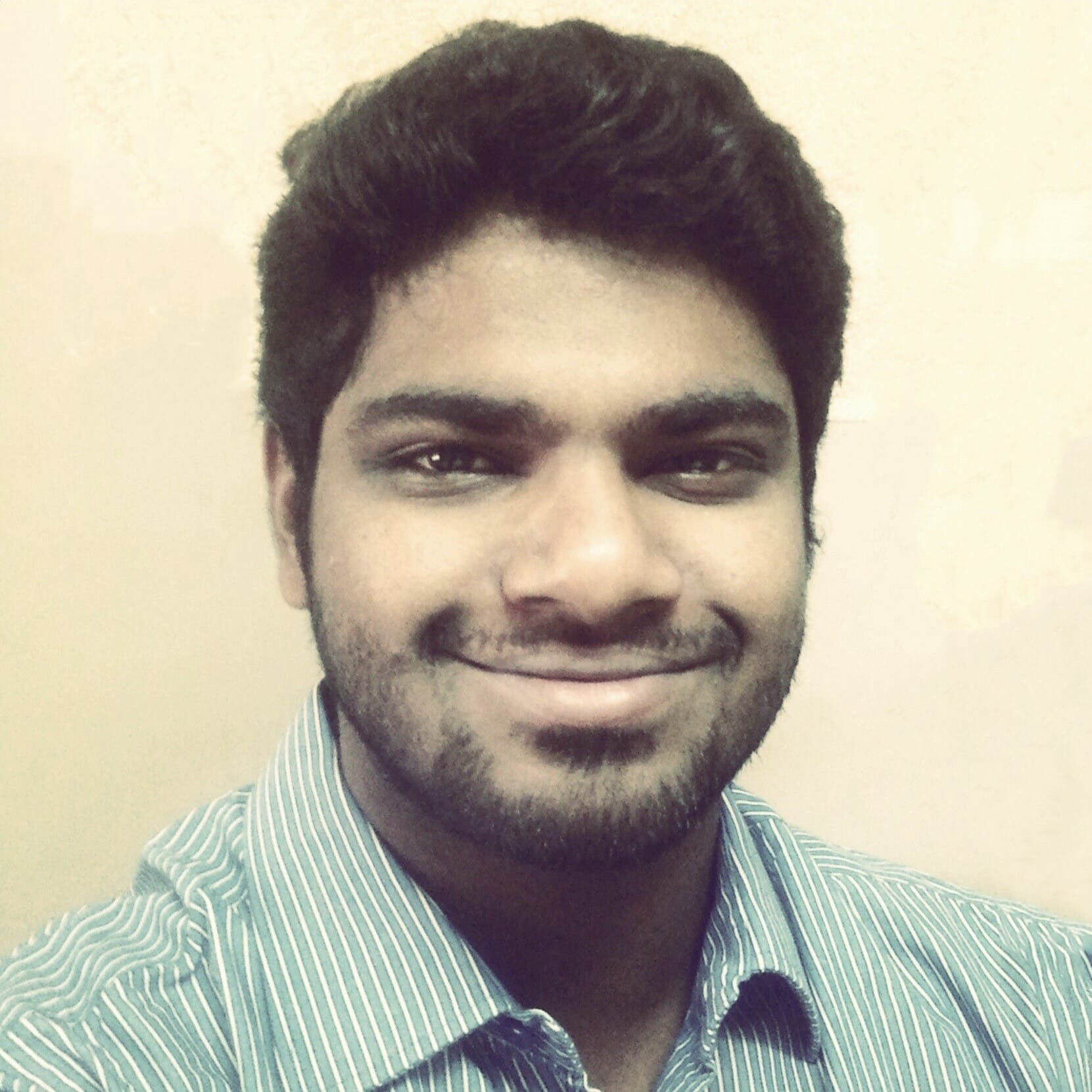 Nithin Thomas is a staff reporter at Mercom India. Previously with Reuters News, he has covered oil, metals and agricultural commodity markets across global markets. He has also covered refinery and pipeline explosions, oil and gas leaks, Atlantic region hurricane developments, and other natural disasters. Nithin holds a Masters Degree in Applied Economics from Christ University, Bangalore and a Bachelor's Degree in Commerce from Loyola College, Chennai. More articles from Nithin.
Get the most relevant India solar and clean energy news.