Rajasthan Rooftop Solar Installers Write to State Nodal Agency to Address Grievances
Installers complain of liquidity crunches and material price hikes
The Renewable Energy Association of Rajasthan (REAR) has written to the Rajasthan Renewable Energy Corporation (RREC) to address grievances faced by installers empaneled under the Rooftop Solar Subsidy Program.
REAR said that installers have been facing problems like material price hikes, liquidity crunches, and non-availability of meters and modules, amid the COVID-19 crisis.
It pointed out that the RREC had stopped accepting and approving detailed project reports (DPRs) after December 10, 2020, without notice.
REAR said that installers had been struggling at every stage of project development, starting from project booking, procurement, getting approvals from DISCOMs, net metering arrangements, project sanctioning, inspections, and subsidy reimbursements.
Despite directives from the MNRE to treat the COVID-19 related lockdown as a force majeure event and to grant time extensions, installers had not received any relaxation from state renewable energy departments, REAR said.
The Unified Web Portal – a prerequisite for claiming subsidies from the Ministry of New and Renewable Energy (MNRE) – had also not been set up despite the RREC's promise to launch the portal by November-end.
REAR said that installers had been receiving inquiries from beneficiaries under the state subsidy program following news reports, but the RREC's decision to stop accepting DPRs had left them in a difficult position.
REAR had previously written to RREC for permission to use existing energy meters for projects under the rooftop subsidy program in light of a shortage of meters in the market. It asked the RREC to consider using existing energy meters for metering solar generation and to reserve new net meters only for solar projects.
In July, REAR had written to the MNRE asking for it to start conducting online pre-dispatch inspections of the domestic content requirement (DCR) certified solar modules. REAR wrote that while the inspection process is very vital to ensure the quality of the components used in the program, it was not a good idea to conduct physical inspections in these pandemic times. It explained that conducting the inspection online through video conferences would not only mitigate any project delays but would also avoid unnecessary expenditure and putting human lives at risk.
According to Mercom's India Solar Tender Tracker, Rajasthan has tendered about 148 MW of rooftop solar projects as of December 2020. The state has 356 MW of installed rooftop solar capacity, according to Mercom India Research.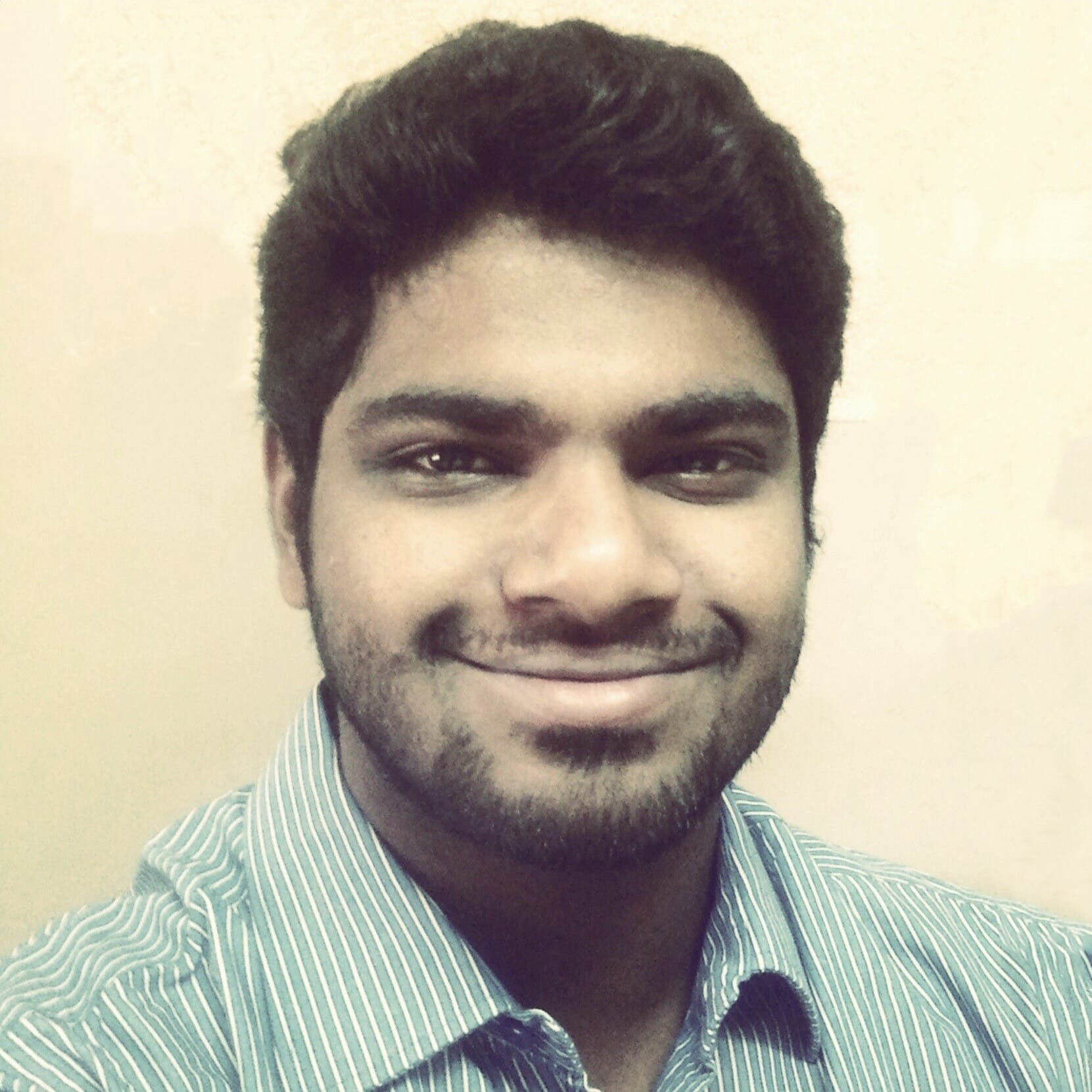 Nithin Thomas is a staff reporter at Mercom India. Previously with Reuters News, he has covered oil, metals and agricultural commodity markets across global markets. He has also covered refinery and pipeline explosions, oil and gas leaks, Atlantic region hurricane developments, and other natural disasters. Nithin holds a Masters Degree in Applied Economics from Christ University, Bangalore and a Bachelor's Degree in Commerce from Loyola College, Chennai. More articles from Nithin.
Get the most relevant India solar and clean energy news.