Railways to Discuss Ways to Make Solar Tenders More Attractive After Poor Response
The company said 1.6 GW of its projects had received a disappointing response
The Railway Energy Management Limited (REMCL), a subsidiary of RITES Limited, has announced a stakeholder meeting on December 23, 2020, to get feedback for developing future strategy and bid documents market conducive.
The meeting has been convened in the backdrop of the underwhelming response to its tenders for 1.6 GW of solar projects on vacant railway lands.
REMCL said that it would modify bidding documents in line with market practices and the standard bidding guidelines issued by the Ministry of Power (MoP).
REMCL had been assigned the responsibility of setting up 3 GW of solar power projects on vacant lands of the Indian Railways. However, 1.6 GW of these projects tendered on a build-own-operate (BOO) basis had received a lukewarm response with bids received for only 300 MW. The rest were pending for financial opening and e-reverse auctioning.
Mercom had also previously reported that RITES Limited had extended the bid submission deadline for setting up 1 GW of land-based solar power projects on various zonal railways lands across India after failing to interest developers.
In its meeting notice, REMCL has explained that despite making amendments to its model bid document (MBD) to create a conducive bid environment, responses from developers were "not very encouraging." Some of these amendments included removing the ceiling tariff, reducing bid security and performance security deposits, and providing interest in case of payment delays by the Railways.
The company's detailed analysis revealed that the MBD was very "peculiar" in nature and more suited for works contracts rather than developer-based public-private partnership (PPP) contracts. Developers were more comfortable with the bidding format adopted by the Solar Energy Corporation of India (SECI), which is in line with the MoP's and Ministry of New and Renewable Energy's (MNRE) guidelines.
It said one of the significant differences between SECI's bid documents and those of REMCL was the lack of stringent technical qualification criteria requirement in the documents of the former. As per SECI's documents, developers only need to abide by the technology and equipment requirements as per the MNRE's approved lists.
Another significant difference was that developers were usually expected to arrange for project land, which allows them to choose land with the highest solar insolation.
However, in REMCL's MBD, the land parcels were allotted, which led to power evacuation, connectivity, and capacity utilization factor (CUF) restrictions.
It noted that there was also no site relocation clause in SECI's documents and that its tenders were generally much larger and concentrated in fewer and larger land parcels. This was not the case in REMCL's tender, where land parcels were spread across multiple sites making project propositions more complicated.
Another reason for the poor response was the requirement for cells and modules to be sourced domestically. The negative effects were further compounded by travel restrictions due to the global COVID-19 crisis.
According to Mercom's India Solar Tender Tracker, RITES has so far tendered nearly 2.6 GW of solar capacity as of December 2020.
Recently, REMCL invited bids for a pilot project to procure renewable energy power for the long term from grid-connected solar power projects with energy storage systems.
Image credit: Ministry of Railways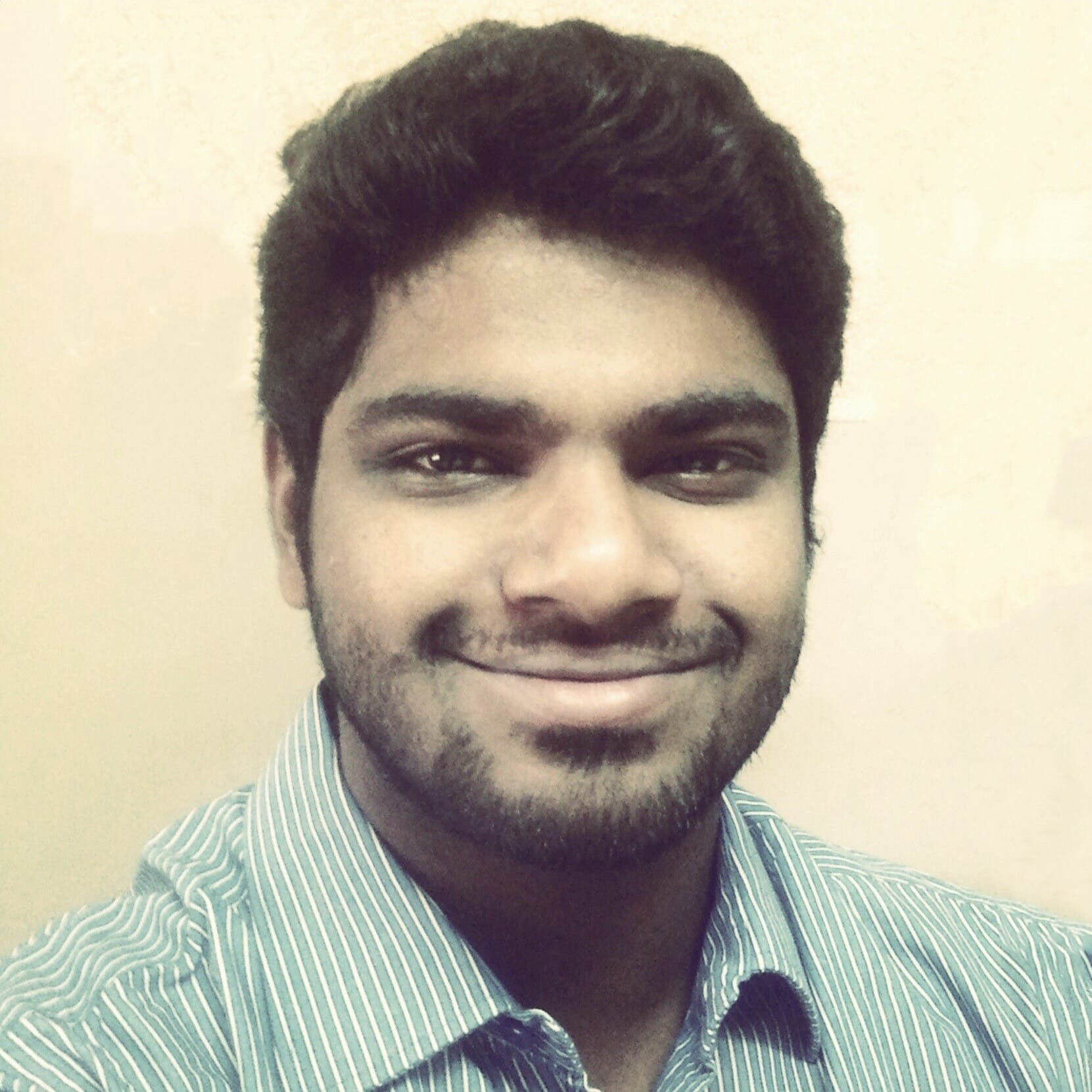 Nithin Thomas is a staff reporter at Mercom India. Previously with Reuters News, he has covered oil, metals and agricultural commodity markets across global markets. He has also covered refinery and pipeline explosions, oil and gas leaks, Atlantic region hurricane developments, and other natural disasters. Nithin holds a Masters Degree in Applied Economics from Christ University, Bangalore and a Bachelor's Degree in Commerce from Loyola College, Chennai. More articles from Nithin.
Get the most relevant India solar and clean energy news.