Punjab Claims it is Curtailing Power Under Force Majeure Due to Coronavirus Outbreak
It stated that this force majeure notice, effective immediately, would hold for as long as the pandemic lasts
The Punjab State Power Corporation Limited (PSPCL) has issued a 'force majeure' notice stating that it has been forced to curtail power purchase and generation due to the ongoing nationwide lockdown.
In an email notice, the state distribution company (DISCOM) informed Prayatna Developers Private Limited, a solar power special purpose vehicle (SPV) of Adani Power Limited, that due to a load crash, it is unable to procure power because of the force majeure event (COVID-19 outbreak).
It stated that this notice, effective immediately, would hold for as long as the pandemic lasts. The PSPCL added that any power injected into its system would be at the cost and risk of the developer.
We expect other notices like this to follow. While the Ministry of Power has asked generators to continue producing power without disruptions, states are now deciding to curtail power on their own. It is not clear how they will decide which sources of power to cut and from which generators. This action will most likely result in litigation.
The government declared that the spread of Coronavirus should be treated as a case of natural calamity, and a force majeure clause can be invoked for the same. The central government announced a complete lockdown of the country on March 24, 2020, to arrest the spread of the virus. A 'force majeure' is declared in the event of unforeseeable circumstances that prevent parties from fulfilling a contract. The phrase is French for "a superior force."
A few days ago, the Ministry of Power issued a directive which states that the power may be scheduled even if the payment security mechanism (PSM) is reduced by 50% against the initial contract. The order will be valid until June 30, 2020. The ministry issued a circular regarding the opening and maintaining of adequate Letter of Credit (LC) as payment security mechanism under the power purchase agreements (PPAs) by the distribution licensees.
Previously, the Ministry of New and Renewable Energy (MNRE) had also issued an official memorandum, which stated that the time extensions in scheduled commissioning of renewable projects due to the disruption of supply chains would be treated as a 'force majeure' event.
The Coronavirus pandemic is proving to be the solar industry's biggest challenge this year, and the repercussions are being felt across industries all over the globe. Track the latest developments and initiatives taken by the government to fight the economic repercussions of the pandemic in the renewable industry here.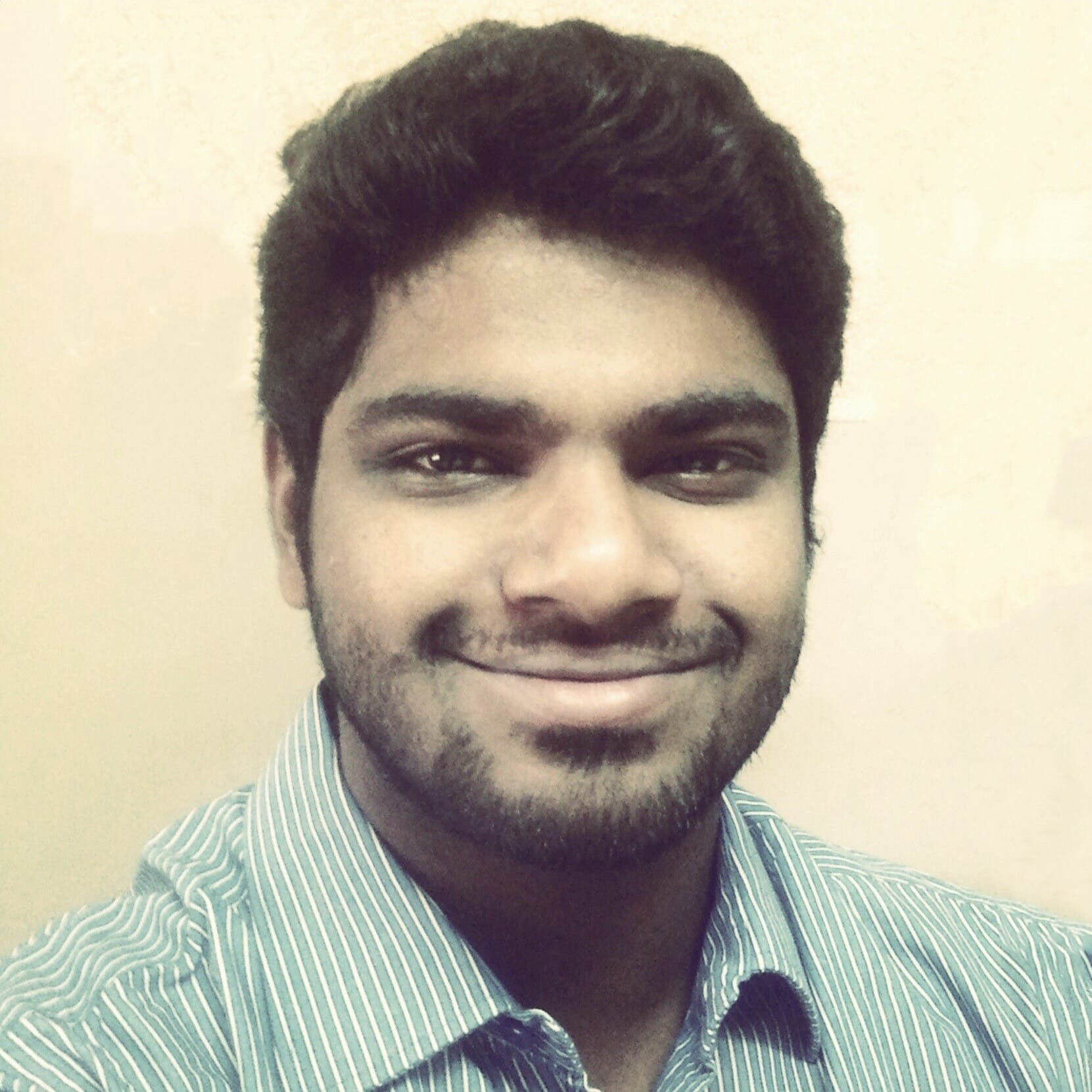 Nithin Thomas is a staff reporter at Mercom India. Previously with Reuters News, he has covered oil, metals and agricultural commodity markets across global markets. He has also covered refinery and pipeline explosions, oil and gas leaks, Atlantic region hurricane developments, and other natural disasters. Nithin holds a Masters Degree in Applied Economics from Christ University, Bangalore and a Bachelor's Degree in Commerce from Loyola College, Chennai. More articles from Nithin.
Get the most relevant India solar and clean energy news.