Public Health Department in Rajasthan Announces Tender to Install 520 Solar Pumps
The last date for the submission of bids is December 26, 2019
The Public Health Engineering Department (PHED) of Rajasthan has floated tenders for setting up solar-based water pumping systems in the state.
The PHED has issued three different tenders for the projects. The scope of work includes designing and installing 520 solar pumping systems in the Kota, Bharatpur, and Jodhpur regions of the state. The tender also mandates the operation and maintenance of the systems for seven years.
Tender Details:
The department is targeting to install 170 solar-based water pumps at Bundi, Baran and Jhalwar in Kota for an estimated cost of ₹119 million (~$1.61 million). Interested bidders are expected to pay an earnest money deposit (EMD) of ₹2.38 million (~$33,222) to participate in this tender.
The second tender aims to install 160 of these solar pump systems at Jodhpur in Pali for about ₹112 million (~$1.56 million). The EMD required to participate in this tender is ₹2.24 million (~$31,268).
In its third tender, the PHED has invited bids for installing 190 of these pumping systems at Sawai, Madhopur, Dholpur, and Karauli in Bharatpur for 143.8 million (~$2.01 million). An EMD of ₹2.87 million (~$40,167) is required to participate in this tender.
The last date for the submission of bids for all three tenders is December 26, 2019.
For the Kota and Pali projects, only bidders who have completed the installation of solar water pumping systems larger than 2.58 kW in capacity can place bids. They are expected to have revenues of more than ₹56 million ($781,561) and ₹59.5 million ($830,408) on an average over the last three years for the Kota and Pali projects respectively.
Meanwhile, bidders for the projects in the Bharatpur region are expected to have successfully installed 2.98 kW of solar pumps previously and have had an average annual turnover of ₹71.9 million (~$1,003,470) over the last three years.
Recently, Mercom reported that the PHED invited bids for 61 solar energy-based bore well water pumps to be installed in various villages of Jaipur region II.
In September 2019, it was reported that Rajasthan proposed to purchase surplus power generated by solar pumps at ₹3.44 (~$0.048)/kWh.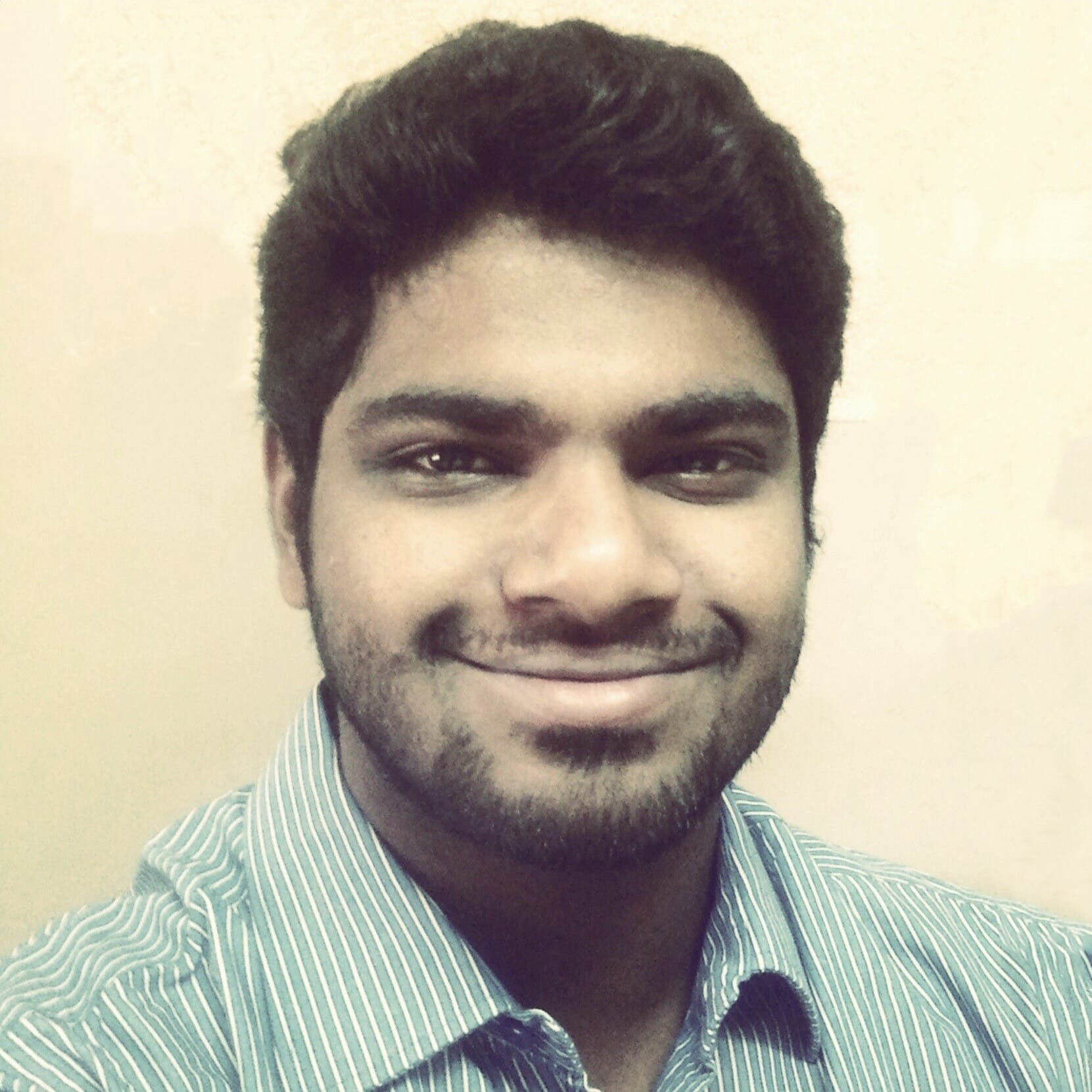 Nithin Thomas is a staff reporter at Mercom India. Previously with Reuters News, he has covered oil, metals and agricultural commodity markets across global markets. He has also covered refinery and pipeline explosions, oil and gas leaks, Atlantic region hurricane developments, and other natural disasters. Nithin holds a Masters Degree in Applied Economics from Christ University, Bangalore and a Bachelor's Degree in Commerce from Loyola College, Chennai. More articles from Nithin.
Get the most relevant India solar and clean energy news.