PowerGrid Corporation to Separate its Transmission Business
The newly formed company will be a 100% subsidiary with separate accounting and board structures
The PowerGrid Corporation of India Limited (PGCIL) has announced its plans to separate its power transmission business to form a 100% subsidiary that will carry out transmission-related functions, as per the Ministry of Power's (MoP) directions.
The newly formed subsidiary would have separate accounting and board structures. It will be responsible for carrying out the statutory functions that are characteristic of a central transmission utility (CTU) as described in the Electricity Act 2003 and assigned by the Central Electricity Regulatory Commission. The main function of the CTU, as noted in the Electricity Act, is "to undertake transmission of electricity through inter-state transmission system for the smooth flow of electricity from generating stations to the load centers."
The subsidiary will be separated as a wholly-owned company of the Government of India within six months, or after the completion of all formalities related to its creation, the state-owned power transmission company said.
This move is to avoid conflict of interest while awarding transmission construction bids to the PGCIL while it also plays the role of a CTU.
The Ministry of Power has named REC Transmission Projects Company Limited and PFC Consulting Limited as the two "bid process coordinators" for power transmission projects in the country. The government is trying to ramp up the transmission network to facilitate growing power generation capacity.
In April, REC Transmission Projects Company Limited announced that it would be calling for bids to develop seven transmission projects of 32.8 GW to evacuate renewable energy projects, especially solar.
In May, PFC Consulting reported that it would issue tenders for strengthening transmission systems for the evacuation of power from solar energy zones (34.9 GW). Prospective tenders for transmission networks for thermal projects were not discussed here.
The lack of transmission infrastructure to support new renewable energy capacity addition has also been a growing concern for solar and wind generators in the country, especially over the last few years, in light of the surge in renewable energy projects. Mercom has previously written about how India's transmission and distribution system requires significant expansion, considering the rapid installation of solar and wind projects.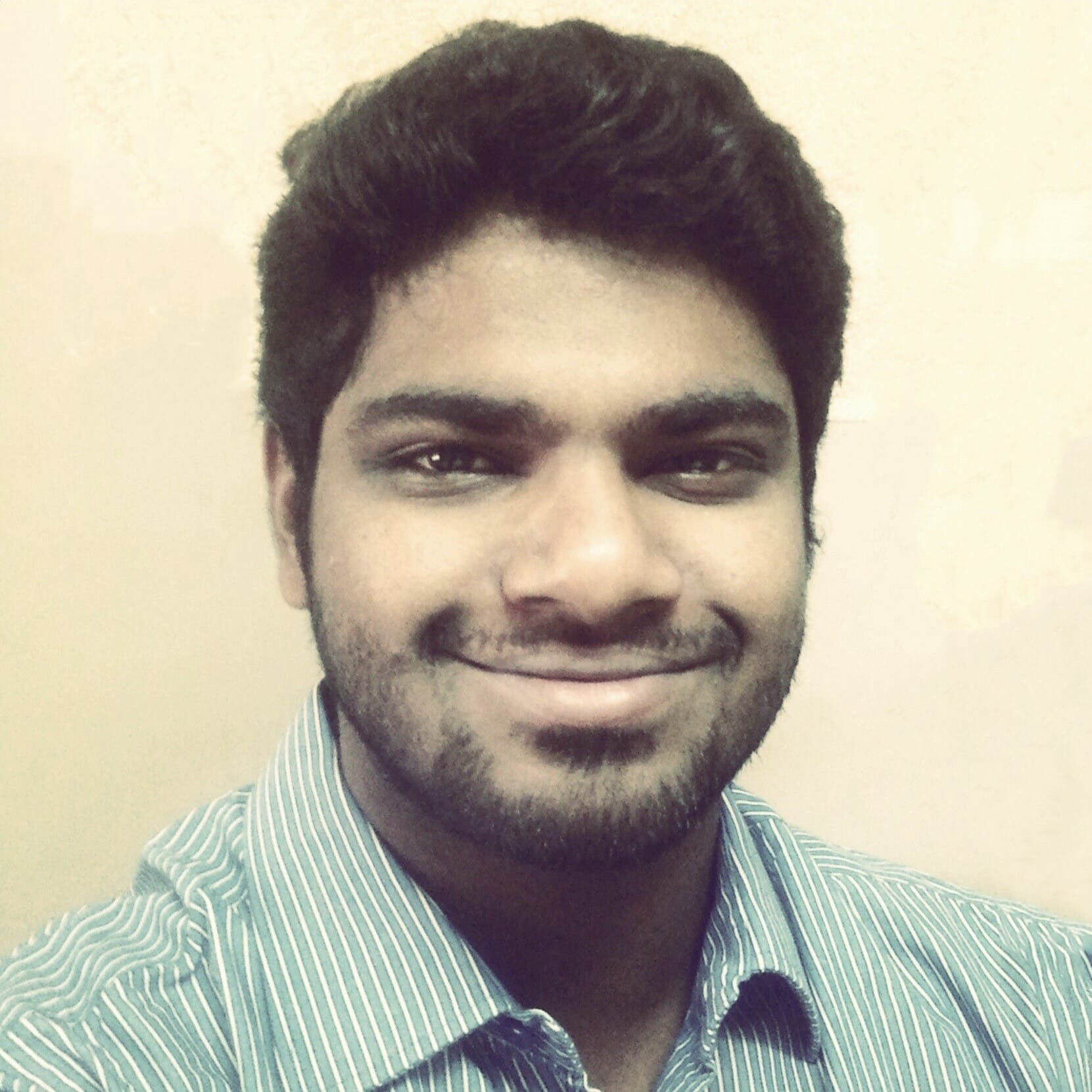 Nithin Thomas is a staff reporter at Mercom India. Previously with Reuters News, he has covered oil, metals and agricultural commodity markets across global markets. He has also covered refinery and pipeline explosions, oil and gas leaks, Atlantic region hurricane developments, and other natural disasters. Nithin holds a Masters Degree in Applied Economics from Christ University, Bangalore and a Bachelor's Degree in Commerce from Loyola College, Chennai. More articles from Nithin.
Get the most relevant India solar and clean energy news.