Power Ministry Imposes Cyber Security Measures on Imported Power Supply Components
All imported power supply parts must be checked for malware, trojans, and any potential cyber threats
The Ministry of Power (MoP) has issued a notice mandating all power supply system equipment, components, and parts imported into the country must pass through a check for harmful embedded software.
These imported parts will be checked for malware, trojans, and any potential cyber threats as well as for adherence to Indian standards. The Ministry explained that the power sector is a "strategic and critical sector" and that any threats to the country's power supply system could have catastrophic effects and potentially cripple the entire country.
Additionally, the Ministry ordered that all these tests must be conducted at certified laboratories that it has designated.
It also noted that importing any of these items from "prior reference" countries who fall within the jurisdiction of these directions are also required to obtain prior permission from the Government of India. Following this, the protocol for testing in certified and designated laboratories will be done with the approval of the MoP.
The Ministry said that this order applies to "any item that is imported for end-use or to is used as a component, or as a part in manufacturing, assembling of any equipment or to be used in power supply system or any activity directly or indirectly related to the power supply system."
It noted that this order was issued with the approval of the Minister of State for Power and New and Renewable Energy.
Previously, the Union Minister of Power R.K. Singh briefed Parliament about the steps the government has taken to curb cyber threats on the national power grid. Singh said that for securing the transmission assets of the power grid, the communication from the substations to the control centers is done over an optical fiber network owned by the POWERGRID without any connectivity to the external networks. They are further protected through multiple firewalls.
Meanwhile, the latest border dispute between India and China has begun to have its ramifications on the Indian solar industry. The delay in releasing the consignments at the ports has started to hurt solar developers, which in turn has affected the development of several solar projects in the country.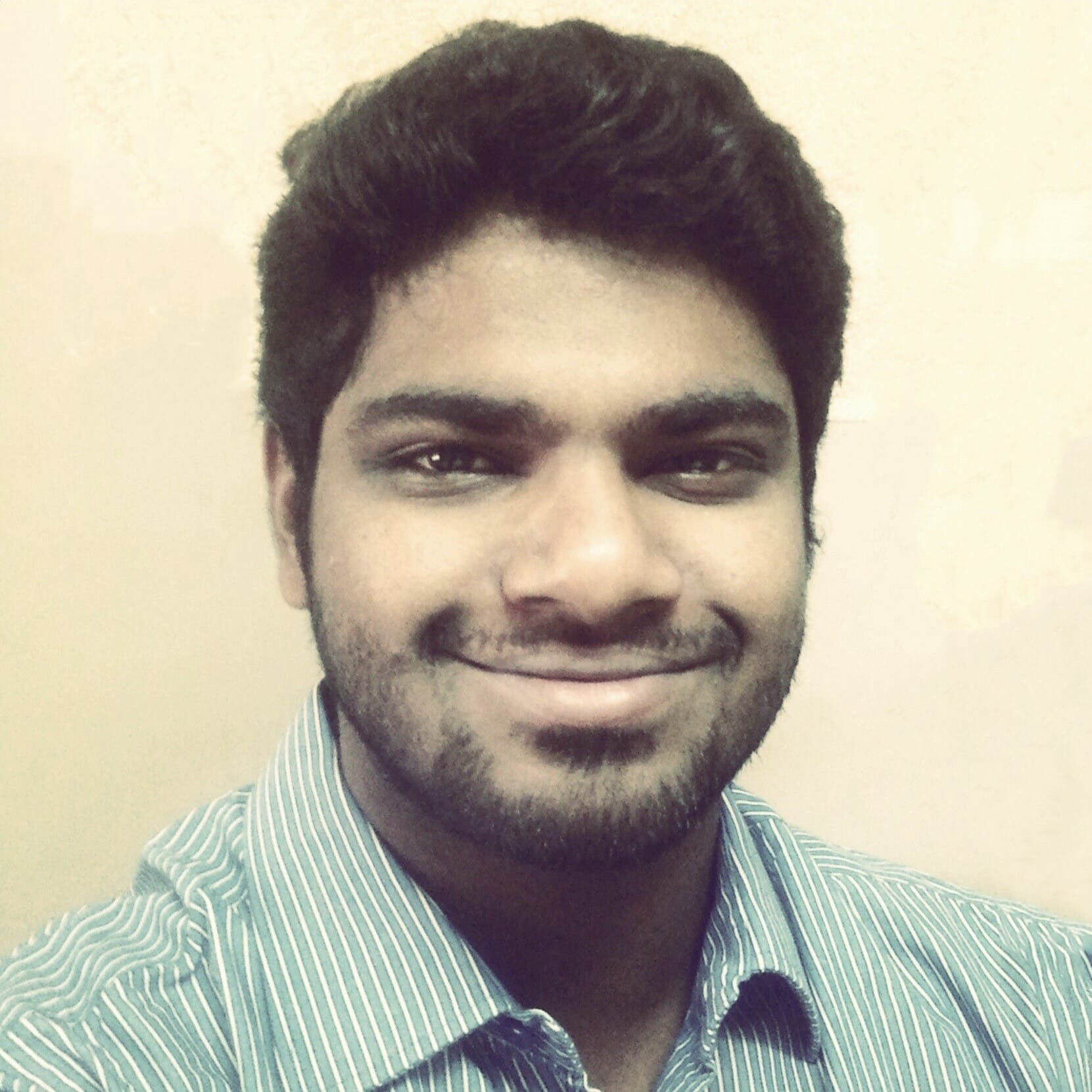 Nithin Thomas is a staff reporter at Mercom India. Previously with Reuters News, he has covered oil, metals and agricultural commodity markets across global markets. He has also covered refinery and pipeline explosions, oil and gas leaks, Atlantic region hurricane developments, and other natural disasters. Nithin holds a Masters Degree in Applied Economics from Christ University, Bangalore and a Bachelor's Degree in Commerce from Loyola College, Chennai. More articles from Nithin.
Get the most relevant India solar and clean energy news.