Power Exchanges Hoping to Resume REC Trading by October End
IEX's real-time electricity market platform traded 704 million units in September
Power exchanges might resume trading renewable energy certificates (RECs) in October after the Appellate Tribunal for Electricity (APTEL) issued an order postponing their trade early August.
Renewable Energy Certificates
"REC trading is likely to resume this month. Since the matter is sub-judice at APTEL, nothing can be said with surety. We are keeping our fingers crossed and hope to see REC trading resume soon," said Shruti Bhatia, Vice President, Corporate Communications and Corporate Social Responsibility, Indian Energy Exchange Limited (IEX).
"The continuation of trading is critical from the perspective of obligated entities who have renewable purchase obligation (RPO) to meet, and the REC market is a key avenue for RPO compliance," Bhatia added.
Early August, Mercom reported that the APTEL issued an order postponing the trading of renewable energy certificates scheduled for July 29 by four weeks in a hearing for an appeal by the Green Energy Association against the Central Electricity Regulatory Commission (CERC) on July 24, 2020.
The Green Energy Association, Indian Wind Power Association, and Techno Electric and Engineering Company Limited against the CERC's order reducing the forbearance (maximum) price of ₹1,000 (~$13.16) for solar and non-solar RECs for 2020, down from 2017's prices of ₹2,400 (~$31.59)/MWh and ₹3,000 (~$39.48) respectively. The floor price was reduced to zero for both solar and non-solar RECs from ₹1,000 (~$13.16) each previously. Until March 31, 2017, the floor price for solar RECs was ₹3,500 (~$46.07)/MWh.
Green Term-Ahead Market
In its statement, IEX said that it commenced trading in the green term-ahead market (GTAM) on August 21, 2020, and that the market now offers the trade of intraday and day-ahead contracts in both the solar and non-solar segments.
GTAM has witnessed an encouraging response since its launch and had registered trade of 3 million units (MU) in the 11 trading days in August.
The green market registered a volume of 82.92 MU during September.
There 20 participants during the month and the highest single-day participation of 15 was recorded on September 30th. The key participants included the distribution utilities such as Calcutta Electric Supply Corporation, Damodar Valley Corporation, Bihar, Haryana, Dadra and Nagar Haveli, Daman & Diu, Delhi, Maharashtra, Karnataka, and Telangana.
Real-Time Market
In a separate statement, IEX said its real-time electricity market (RTM) traded 704 million units (MU) in September 2020. It added that it traded 41.76 MU of power on September 2, 2020, its highest single-day trading volume during the month.
There were 2,159 MU or sell bids and 924 MU of buy bids during the month with an average market-discovered price of ₹2.52 (~$0.034)/kWh. The power exchange noted that its RTM platform has achieved a total trade volume of 2,865 MU cumulatively since it was launched on June 1, 2020.
IEX also said that the overall power market saw a trading volume of 5,675 MU in September, a 45% increase year-on-year (YoY). The day-ahead market saw a volume of 4,781 MW during this period.
The company noted that the power market continued to see high sell-side liquidity with 9,669 MU of sell bids overall. It added the average market clearing price stood at ₹2.69 (~$0.037)/kWh, down 3% from ₹2.77 (~$0.038)/kWh in September 2019.
It added that the national peak demand rose 2% YoY over the same period while energy consumption rose 4.6% YoY, according to data from the National Load Despatch Center (NLDC).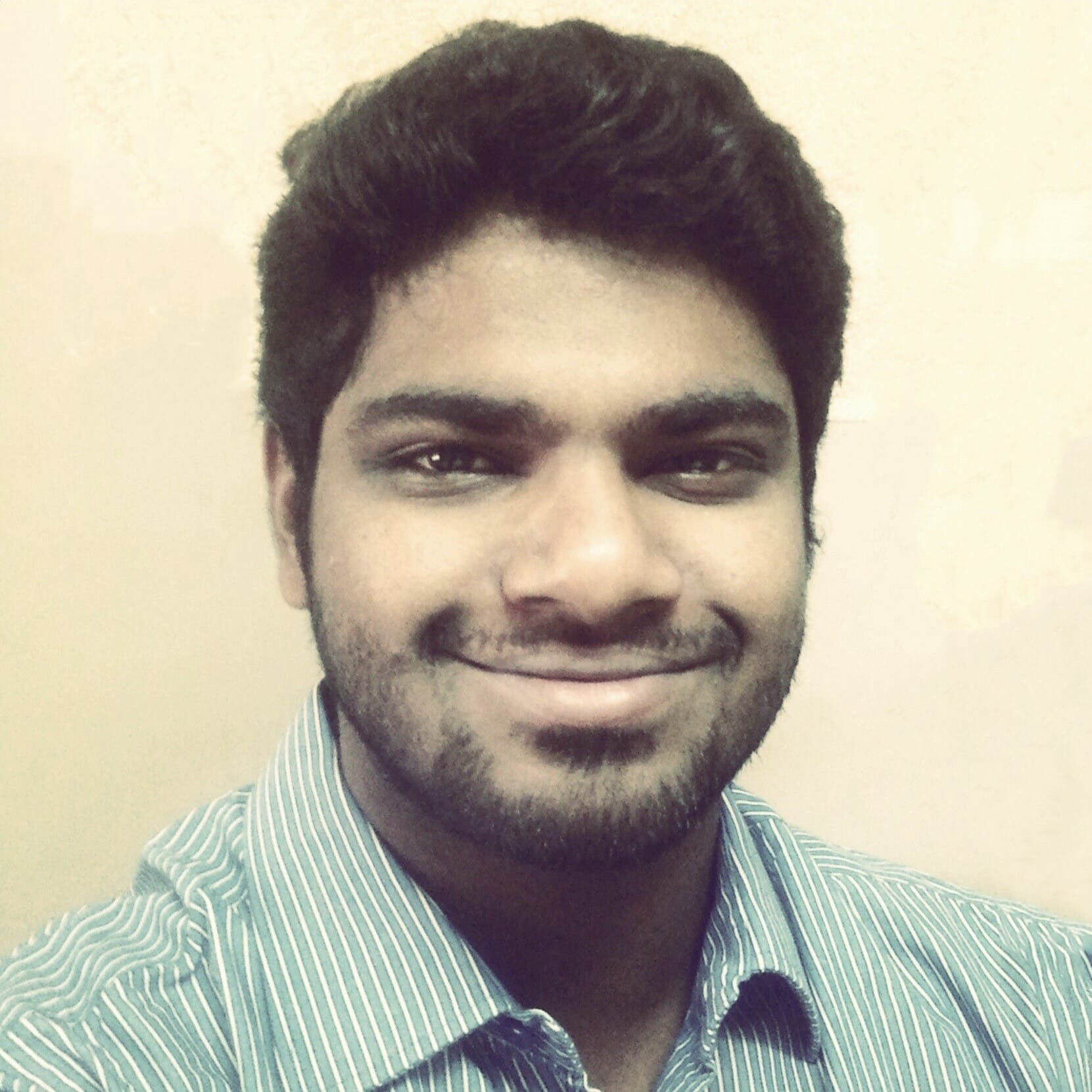 Nithin Thomas is a staff reporter at Mercom India. Previously with Reuters News, he has covered oil, metals and agricultural commodity markets across global markets. He has also covered refinery and pipeline explosions, oil and gas leaks, Atlantic region hurricane developments, and other natural disasters. Nithin holds a Masters Degree in Applied Economics from Christ University, Bangalore and a Bachelor's Degree in Commerce from Loyola College, Chennai. More articles from Nithin.
Get the most relevant India solar and clean energy news.