PFC Readies to Set Up Transmission Systems to Evacuate 35.9 GW of Solar Power
Five SPVs will be incorporated under the PFC's subsidiary, PFC Consulting Limited
The Power Finance Corporation (PFC), the financial backbone of the Indian power sector, announced the incorporation of five of its special purpose vehicles (SPV) as wholly-owned subsidiaries of PFC Consulting Limited.
A special purpose vehicle is a separate legal entity created by a company to achieve specific or temporary tasks and objectives while isolating the parent company from the risks involved.
The five SPVs incorporated under the PFC's subsidiary were Bhadla Sikar Transmission Limited, Sikar-II Aligarh Transmission Limited, Khetri-Narela Transmission Limited, Bikaner-II Bhiwadi Transco Limited, and Ananthapuram Kurnool Transmission Limited.
The first four were originally set up for strengthening transmission systems for the evacuation of power from solar energy zones (SEZ) in Rajasthan (8.1 GW each) under the second phase (Parts E, G, D, and F) of their respective transmission programs.
The Ananthapuram Kurnool Transmission Limited was set up for developing transmission systems at Ananthapur (2.5 GW), and Kurnool (1 GW), in Andhra Pradesh.
In April, the PGCIL invited bids to establish transmission systems to evacuate power from solar energy zones in Rajasthan with 8.1 GW of projects.
Then in May, the Central Electricity Regulatory Commission had passed an order granting regulatory approval to the PGCIL for setting up these transmission systems under the second phase of its transmission program.
The lack of transmission infrastructure has been a major concern for solar and wind developers in the country. A PGCIL report states that with the expected doubling of electricity demand over the coming decade, India's transmission and distribution system will also require significant expansion.
Earlier, Mercom reported that the PGCIL signed a Memorandum of Understanding (MoU) with Rewa Ultra Mega Solar Limited under which PGCIL will provide project management consultancy services for a transmission system to evacuate power from 1,500 MW of solar projects in Madhya Pradesh.
PFC has also signed an MoU with Narmada Basin Projects Company Ltd (NBPCL) to fund 225 MW of hydroelectric project and 12 multipurpose projects in the state of Madhya Pradesh.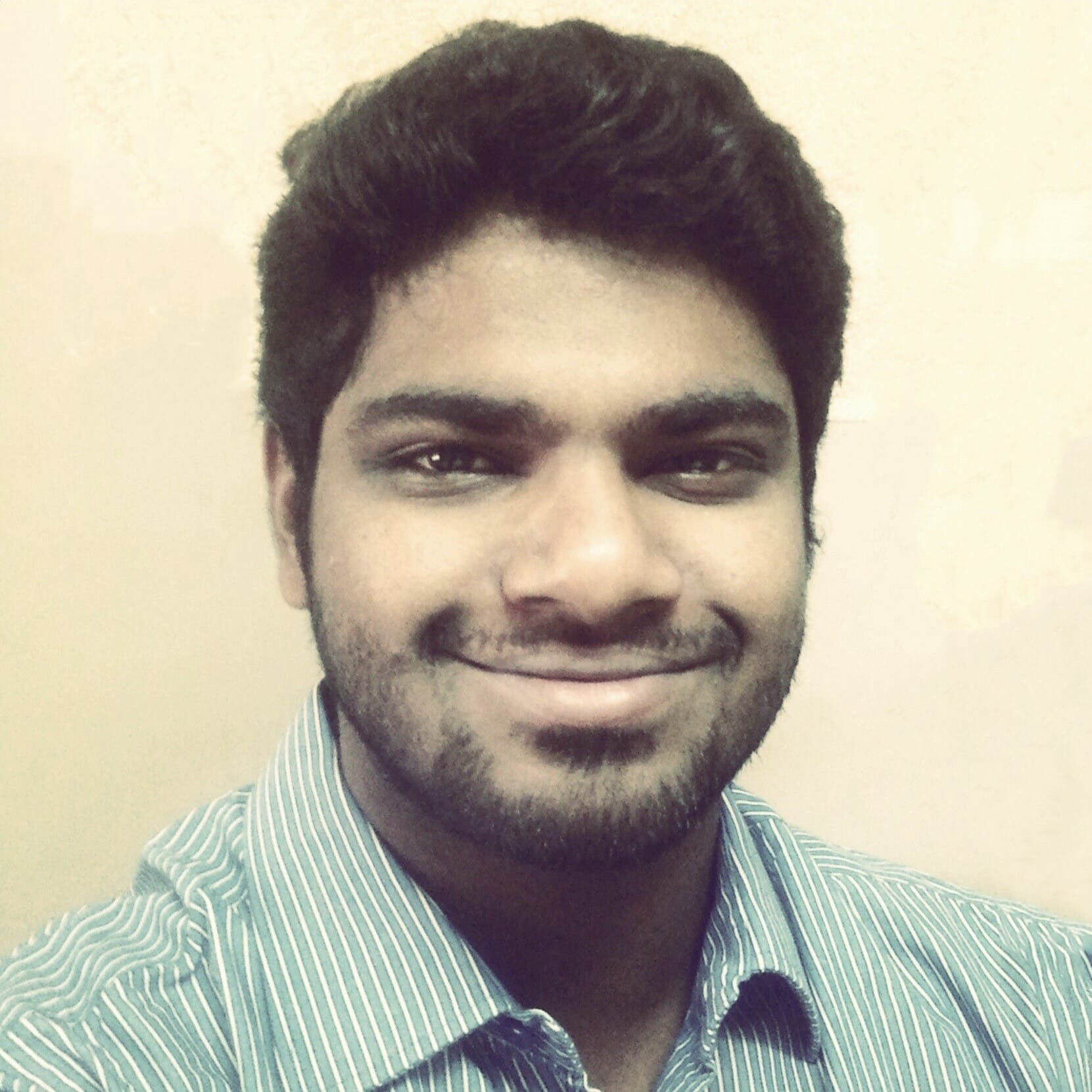 Nithin Thomas is a staff reporter at Mercom India. Previously with Reuters News, he has covered oil, metals and agricultural commodity markets across global markets. He has also covered refinery and pipeline explosions, oil and gas leaks, Atlantic region hurricane developments, and other natural disasters. Nithin holds a Masters Degree in Applied Economics from Christ University, Bangalore and a Bachelor's Degree in Commerce from Loyola College, Chennai. More articles from Nithin.
Get the most relevant India solar and clean energy news.