There is a Lot of Pent-Up Demand for Rooftop Solar: Interview
The lack of affordable financing is a concern for consumers wanting to go solar
Rooftop solar systems remain one of the cheapest ways to go solar.
The global COVID-19 pandemic helped commercial and industrial (C&I) businesses realize that going solar is one of the best ways to cut down operational costs.
Mercom spoke to Gagan Vermani, Founder and Chief Executive Officer of MYSUN, a New Delhi-based rooftop solar developer, to understand what the sector can expect in 2021. Here are  excerpts from the interview:
We foresee sustainability and solar energy to be integral to business expansion plans in 2021. The focus of companies on cost optimization will open up great opportunities for the sector as the inclination towards solar will increase to reduce bottom-line expenses and improve profitability and competitiveness.
There is a lot of pent-up demand for rooftop solar as many customers deferred their solarization plans due to the pandemic last year. We are already witnessing a sudden surge in order booking and client inquiries this year. Currently, most of this demand comes from large C&I consumers, but as the year progresses, and with robust signs of an economic recovery already in sight, we expect even greater demand from the small-medium enterprise (SME) segment too.
The cost of solar panels has been on the higher side over the last couple of quarters, and commodity prices have also been very high. We foresee this trend to continue until about June this year, and after that, a price correction is on the cards. The wafer and glass shortage situation is poised to improve soon. With the vaccine roll-out gaining more momentum, the container shortage is also expected to improve substantially. All of these factors are positive.
However, it would be important to see if the safeguard duty (SGD) is extended beyond July and if the government implements basic customs duty (BCD) from April 2022. These steps, if implemented, will adversely affect solar system costs.
Of late, the demand from C&I is strong, driven mostly by large industries. The SMEs were a bit reluctant as their priorities changed during the pandemic. They are now coming back strongly with their solar plans. On the residential front, the numbers were subdued for most of last year. The residential rooftop solar still suffers from a lack of clarity on information, awareness, and ease of accessing finance for the installation, making it a slow adopter. Our data shows the number of queries from this segment now coming back to the pre-COVID days compared to last year, which is an encouraging sign.
The safeguard duty on the import of solar cells and modules is applicable till July 31, 2021. We foresee the SGD to be extended until the BCD comes into force sometime in the second quarter of 2022. While this move may promote the ambitious 'Make in India' program and encourage domestic production of solar cells and modules – albeit, with limited success of such duties in promoting domestic manufacturing in other parts of the world, including in India – it does make access to solar for the end consumer more expensive. Unless our indigenous manufacturing and technology can match those of the competitors globally, this may be a dangerous road to tread on.
High costs and a lack of affordable financing stop consumers from opting for solar. There remains a lot of confusion on policies, and the recent net-metering notification for systems above 10 kW,  does not help the case. The solar sector has also been marred by the poor implementation of the subsidy program, which delays the buying decision. Ultimately, what is needed is a level playing field, with good conducive, and fair policies that give the consumers the benefits of going solar.
The financing situation is improving, but it needs to be made easier.
Lack of affordable financing to SMEs and micro, small, and medium enterprises (MSMEs) is still a big challenge for the swift penetration of solar energy. Global climate financing lines are available from the World Bank, Asian Development Bank, and the Green Climate Fund, but these are mostly accessible to large solar independent power producers and A-rated corporates. Small Industries Development Bank of India  has also launched an affordable financing scheme for its MSME customers but still, a lot more needs to be done.
A credit guarantee scheme should be created to mitigate risk for customers with lower credit ratings. This would enable consumers to avail of bank financing for their rooftop solar projects and developers to offer such consumers the renewable energy service company (RESCO), model.
When it comes to the solar rooftop sector, we see the greatest dichotomy between the government speak and its actions. On one side, there is a 40 GW target from rooftop solar by 2022, with the current capacity nowhere closer to this target. Still, we are seeing policy steps like an extension of SGD, talk of BCD coming into effect soon, notifications capping the net-metering capacity to 10 kW system sizes, among others. The biggest challenge solar developers face is this double-speak and constant uncertainty on the policy front.
The government needs to streamline its vision with actions on the ground. If the duties are to be imposed, a long-term framework should be made applicable at least for five years once announced. Capping the net-metering for C&I is undoubtedly a regressive step. Instead, a more practical approach of capping the net-export to the distribution company (DISCOM) in a settlement period may be adopted. This way, C&I clients won't end up becoming big net-exporters of power to the DISCOMs. There is no doubt that India needs a robust domestic manufacturing ecosystem keeping in mind its long-term security and economic interests. This sector should be incentivized with access to land, investment incentives, and subsidized financing to make it a viable proposition to attract investments from Indian and global investors.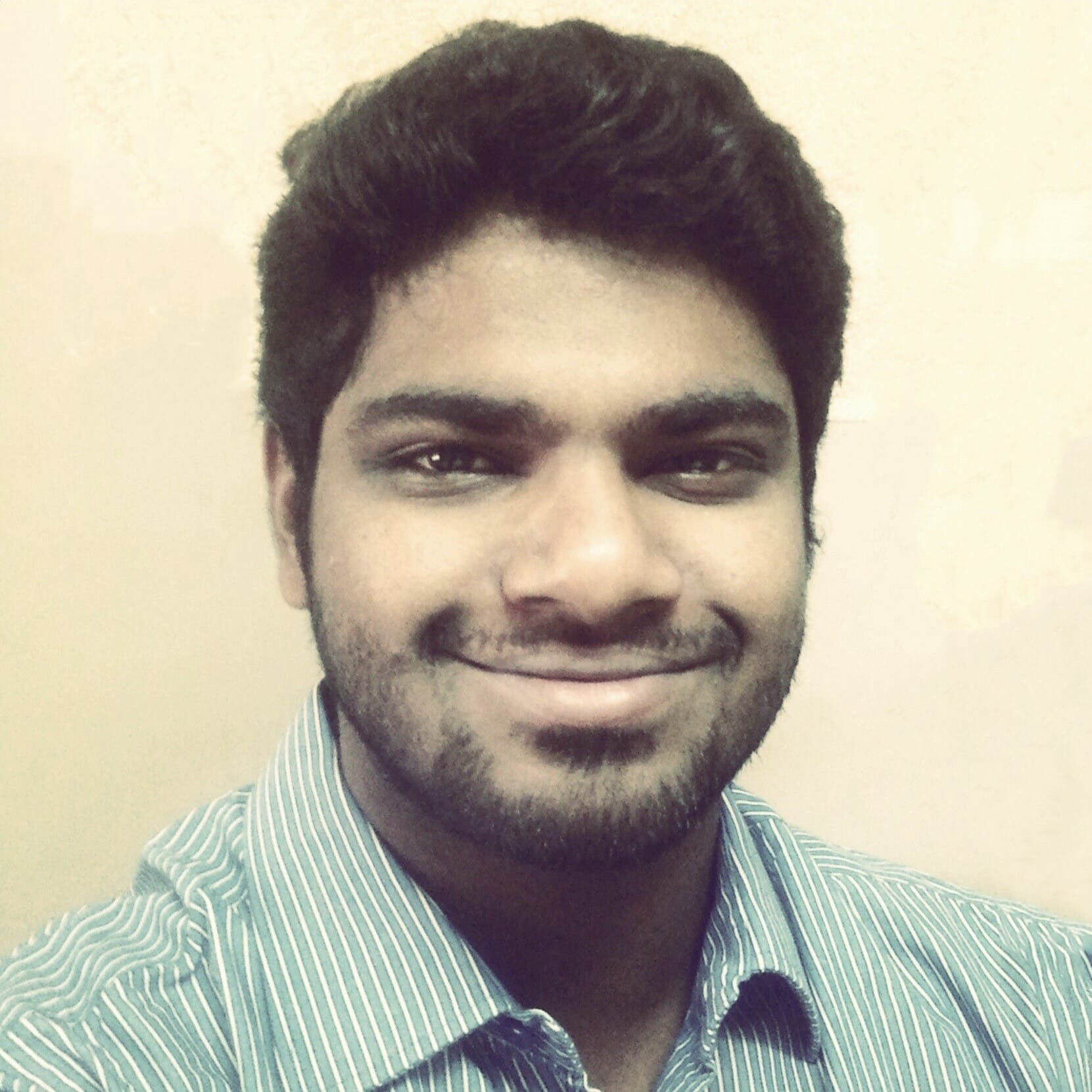 Nithin Thomas is a staff reporter at Mercom India. Previously with Reuters News, he has covered oil, metals and agricultural commodity markets across global markets. He has also covered refinery and pipeline explosions, oil and gas leaks, Atlantic region hurricane developments, and other natural disasters. Nithin holds a Masters Degree in Applied Economics from Christ University, Bangalore and a Bachelor's Degree in Commerce from Loyola College, Chennai. More articles from Nithin.
Get the most relevant India solar and clean energy news.