Over 285,000 Electric Vehicle Buyers Have Received Subsidies Under FAME Program
Over ₹3.6 billion has been spent on subsidies under the program
The Ministry of Heavy Industries and Public Enterprises (MHIPE) has announced that about 285,000 buyers of electric and hybrid vehicles have benefitted from the subsidies provided under the Faster Adoption and Manufacturing of Hybrid and Electric Vehicles in India (FAME-India) program to the tune of ₹3.6 billion (~$50.2 million).
FAME India is part of the National Electricity Mobility Mission Plan (NEMMP), and the government launched the FAME program to provide a push for early adoption and market creation for both hybrids and EVs. The FAME program covers all vehicles – two-wheelers, three-wheelers, four-wheelers, and buses. The incentives to be provided are based on the type and make of any given vehicle.
Moreover, the ministry also announced that the government has so far sanctioned 5,095 electric buses to 64 city and state transport corporations for intra-city operations, 400 for intercity operations, and 100 for last-mile connectivity to the Delhi Metro Rail Corporation (DMRC) under Phase-II of the FAME program. This is expected to cost the government around ₹1.75 billion (~$24.4 million) and will be borne by the Department of Heavy Industry (DHI).
So far, over 55.5 million liters of fuel have been saved, and over 138.3 million kilos of carbon dioxide emissions have been avoided since the implementation of this program, according to FAME-India's website.
In India, the central government has asked its think-tank the NITI Aayog to develop a policy that will help promote EVs in the Indian market. The NITI Aayog has put out a proposal stating that after 2025,  only EV two and three-wheelers must be exclusively sold in the country. The think-tank expects a complete transition to EVs by 2030. But the Union Minister Nitin Gadkari was later quoted in the media implying that the shift to electric vehicles should happen naturally and that the government will continue to promote EVs without banning petrol or diesel vehicles. This turnaround is a result of a slowing economy and a prolonged slump in auto sales.
In March 2019, the Union Cabinet approved the proposal to implement a program titled 'Faster Adoption and Manufacturing of Electric Vehicles' in India Phase II (FAME India Phase II) aimed towards the promotion of electric mobility in the country. Moreover, the central government has planned an outlay of ₹5 billion (~$70.3 million) for the second phase of its FAME program in a bid to propel EV adoption on a bigger scale. The program was launched in 2015, and it was successful in increasing the share of hybrid and EV passenger vehicles from zero in FY 2012-13 to 1.3% in the FY 2015-16.
Recently, Mercom analyzed the two and three-wheeled segments of EVs in the country and the players that are taking it forward.
Image credit: Tony Webster from Minneapolis, Minnesota, United States [CC BY 2.0]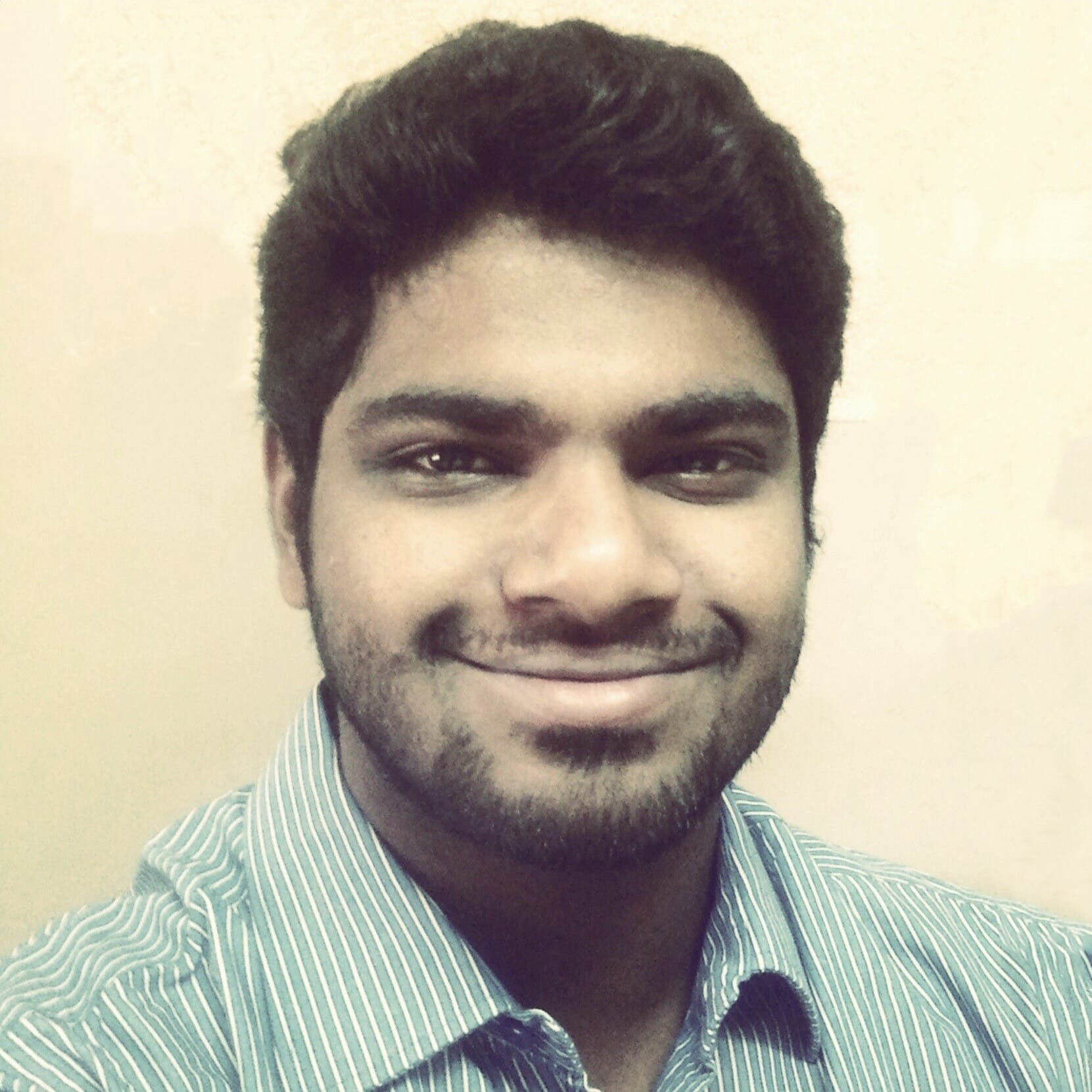 Nithin Thomas is a staff reporter at Mercom India. Previously with Reuters News, he has covered oil, metals and agricultural commodity markets across global markets. He has also covered refinery and pipeline explosions, oil and gas leaks, Atlantic region hurricane developments, and other natural disasters. Nithin holds a Masters Degree in Applied Economics from Christ University, Bangalore and a Bachelor's Degree in Commerce from Loyola College, Chennai. More articles from Nithin.
Get the most relevant India solar and clean energy news.