Over 181,000 Solar Water Pumps Installed in India
In response to an inquiry raised in the Lok Sabha, Union Power Minister R.K. Singh announced that over 181,000 solar water pumps had been installed across the country by October 2019.
Chhattisgarh accounted for the highest number of installations of 60,430 solar pumps, followed by Andhra Pradesh, a distant second, with 28,267 installations.
Here is a detailed list of state-wise installations. States with no installations have been excluded.
The question was raised in the Lok Sabha to the minister about the number of solar water pumps that have been distributed in the last three years and the percentage of land that was brought under irrigation by these pumps.
The minister said that the area of land brought under irrigation through these solar pumps depended on factors like the capacity of the pump, type of crop, groundwater level, among others. A five horsepower (HP) solar water pump linked with a micro-irrigation system covers an area of 2.5 hectares for irrigation, Singh informed.
The minister was also questioned about the feasibility of these solar pumps to farmers with small landholding and about the steps the government has taken to promote the use of solar water pumps.
In response to this, Singh said programs like Kisan Urja Suraksha evam Utthaan Mahabhiyaan (KUSUM) focuses on small and marginal farmers for the installation of solar water pumps. They are provided 7.5 HP pumps and central financial assistance (CFA) of 30% of the benchmark cost or the tender cost, depending on whichever is lower.
In some cases, CFA of 50% of the benchmark cost of the tender cost, whichever is lower, is provided in North-Eastern states, including Sikkim, Himachal Pradesh, Uttarakhand, Jammu and Kashmir, Ladakh, Lakshadweep, and the Andaman and Nicobar Islands.
Mercom previously reported that in March 2019, the central government approved the launch of the KUSUM program for farmers, aimed at helping the farmers install solar pumps and grid-connected solar power projects, which in turn would provide financial and water security to farmers.
The Government of India has a target of adding over 10,000 MW of solar capacity to solarize the agriculture sector. Solar power is one of the most versatile forms of energy, with boundless potential and can be a game-changer for the agricultural sector, saving precious water resources, reducing dependency on the grid, and even becoming an additional revenue stream for farmers.
Recently, Mercom reported that the Energy Efficiency Services Limited (EESL) invited bids for 181,200 off-grid solar water pump systems across India KUSUM program.
Image Credit: volksenergie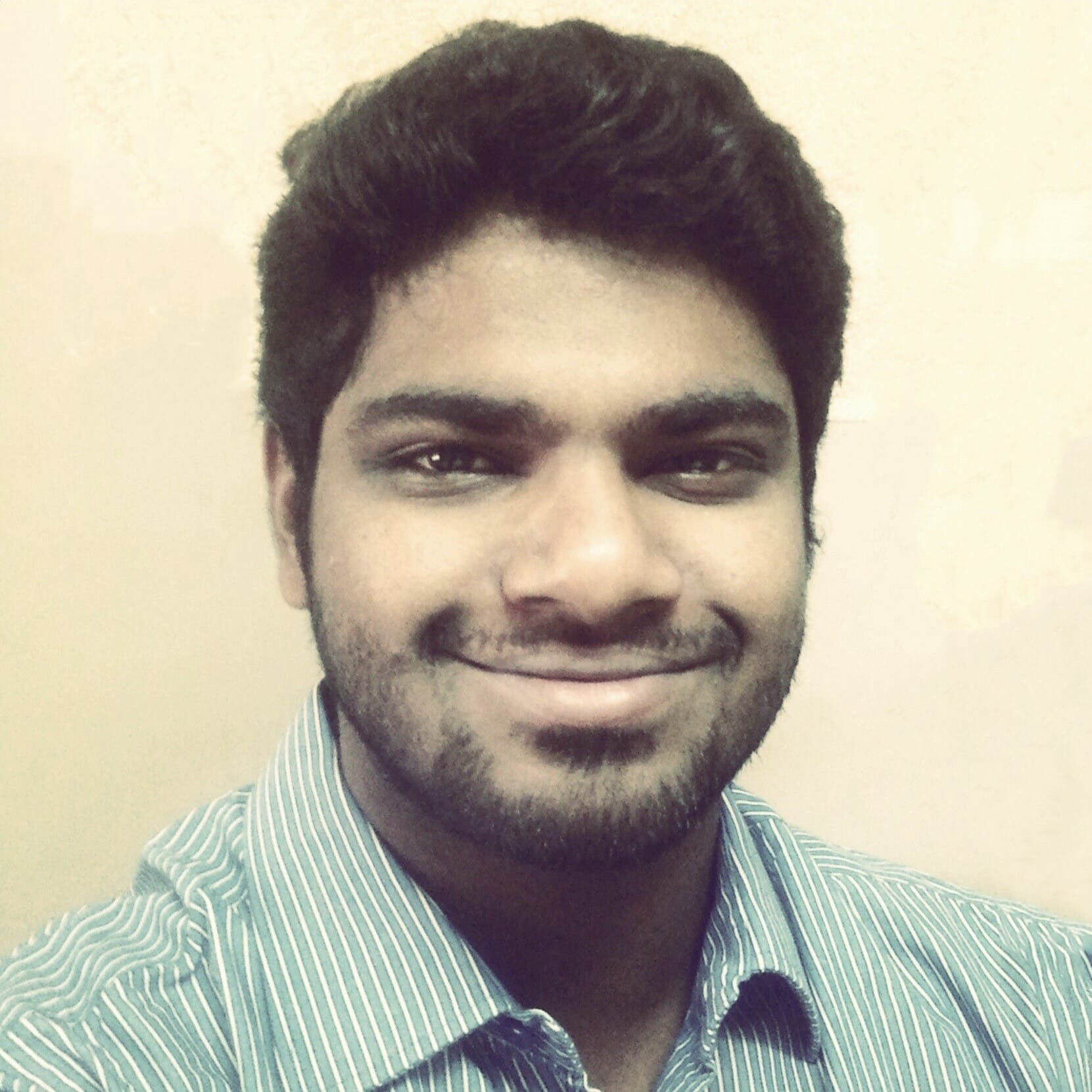 Nithin Thomas is a staff reporter at Mercom India. Previously with Reuters News, he has covered oil, metals and agricultural commodity markets across global markets. He has also covered refinery and pipeline explosions, oil and gas leaks, Atlantic region hurricane developments, and other natural disasters. Nithin holds a Masters Degree in Applied Economics from Christ University, Bangalore and a Bachelor's Degree in Commerce from Loyola College, Chennai. More articles from Nithin.
Get the most relevant India solar and clean energy news.