Odisha to Install Rooftop Solar Projects Totalling 1.7 MW At Fire Stations Across the State
The deadline for the submission of bids has not been disclosed yet
The Odisha Renewable Energy Development Agency (OREDA) has invited tenders for rooftop solar projects of various capacities across 313 fire stations in the state.
The projects, with a cumulative capacity of about 1,728 kW, are expected to cost around ₹179.5 million (~$2.5 million). The solar crystalline modules of a minimum of 300 W with 72 cells are mandated for the project.
OREDA has not yet provided a deadline for the submission of bids. However, it said that the pre-bid meeting would be held on November 15, 2019.
Interested bidders are required to pay an earnest money deposit of (EMD) for each of the package listed below is in the range of ₹300,000-₹400,000 ($4274-5698) totaling ₹1,750,000 (~$24,841) for all the projects.
The scope of the work includes the design, supply, installation, commissioning, and maintenance of grid-connected solar PV systems with the net metering facility and battery backup in fire station buildings for five years.  The successful bidder will also be required to undertake the scheduled maintenance as well as corrective maintenance for five years, starting from the date of commissioning of the project.
The projects are to be implemented across 30 districts in five packages, with each package covering between 55 and 67 fire stations.
The tender notice states that potential bidders are required to have worked in the renewable energy sector in Odisha for at least five years. It also adds that local Micro, Small & Medium Enterprises (MSME) who are unable to meet the given work experience and financial eligibility criteria must be registered under the MSME Development Act 2006. OREDA has said that 10% of the capacity in each package will be allotted to these local MSMEs.
The winning bidder is required to design the complete system as per the provided technical specifications along with connectivity needs, as per the notice.
In the past seven years, the bidder must have a minimum cumulative experience of 60% of the bidding capacity in rooftop solar projects and 40% in solar pumping systems for drinking water and irrigation purposes, solar street lighting systems, solar village electrification projects. The bidder must have successfully commissioned projects in a single contract in the last three years as on the date of opening of the bid, having installed at least 80% of the capacity considered in the tender, and the system must be in satisfactory operation for at least one year. Moreover, the net worth of the bidder for each of the last three financial years should be positive.
Just a few days ago, Aditya Aluminium, which is a unit of the Aditya Birla Group, set up a 24 MW solar power project at Lapanga in Sambalpur district. As part of the Odisha government's ambition of installing renewable energy capacity of 2,750 MW, out of which 2,200 MW will be from solar energy.
Previously, Mercom reported that OREDA tendered a 6 MW grid-connected solar PV project on behalf of Hindustan Aeronautics Limited (HAL) to be developed over a land area of approximately 30 acres within the estate area of HAL, located in Odisha's Koraput division at Sunabeda.  This project was expected to help fulfill HAL's power requirement and is a step towards the company's target of installing 50 MW renewable energy.
Earlier this year, Vedanta Limited,  a diversified natural resources company, had also invited  Expression of Interest for the procurement of solar power under a short or medium-term basis from solar power generators, state electricity boards, and utilities, independent power producers and traders. The delivery point for the generated power would be Vedanta Limited's premises in Odisha's Jharsuguda. The minimum bid capacity was 20 MW, and the maximum had been fixed at 300 MW.
Image credit: ChristofferRiemer [CC BY 3.0]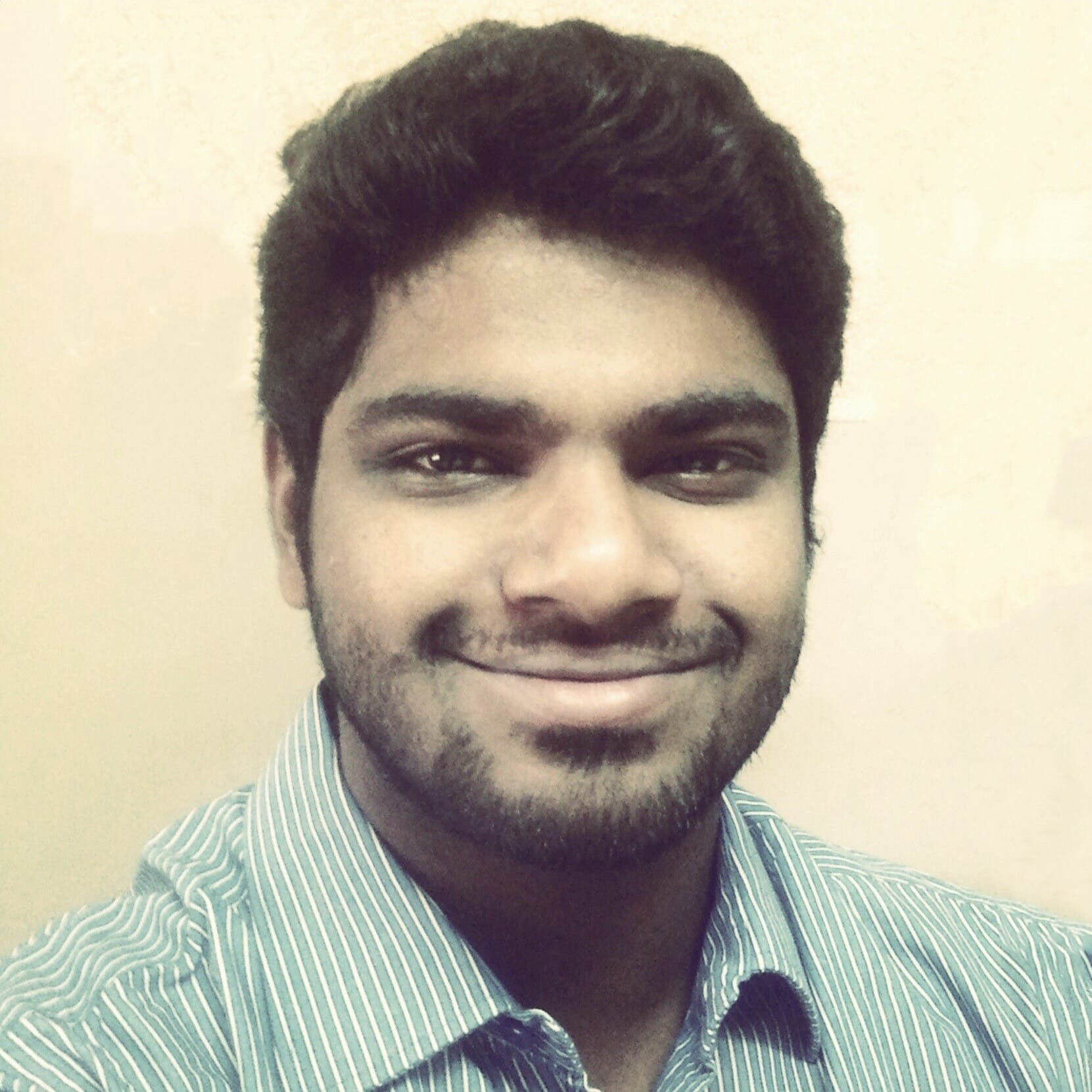 Nithin Thomas is a staff reporter at Mercom India. Previously with Reuters News, he has covered oil, metals and agricultural commodity markets across global markets. He has also covered refinery and pipeline explosions, oil and gas leaks, Atlantic region hurricane developments, and other natural disasters. Nithin holds a Masters Degree in Applied Economics from Christ University, Bangalore and a Bachelor's Degree in Commerce from Loyola College, Chennai. More articles from Nithin.
Get the most relevant India solar and clean energy news.