New Renewable Energy Platform O2 Power to Build 4 GW of Solar and Wind Projects in India
The platform has already received $500 million in equity
Swedish private equity company EQT Infrastructure and Singapore-based holdings company Temasek have announced the launch of O2 Power, their renewable energy platform in India.
According to a press statement from EQT, O2 Power aims to achieve 4 GW of installed solar and wind capacity in the country and has already received $500 million (~₹35.53 billion) of commitments in equity from EQT and Temasek. The platform will be headquartered in Gurgaon, Haryana.
The renewable energy platform will focus on developing utility-scale renewable energy projects across solar, wind, and hybrid through Greenfield projects, which means that projects would be built up from scratch instead of upgrading and taking over existing ones, and through mergers and acquisitions.
"India presents significant investment opportunities being the second-largest renewable energy market in the world. This is not only EQT Infrastructure's first investment in India, but it is also well in line with our ambitions to contribute to a cleaner future," said Fabian Gröne, Partner at EQT Partners and Investment Advisor to EQT Infrastructure.
In its press release, EQT said that with this transaction, EQT Infrastructure IV is expected to be 60-65% invested. EQT is a global investment organization that manages and advises investment funds across the world.
Back in 2017, Temasek partnered with EQT to expand its presence into Asia, particularly in Southeast Asia, India, Korea, Japan, New Zealand, and Australia to look for investment opportunities in communications, transportation, energy, and social infrastructure.
Temasek is a global investment company headquartered in Singapore with a portfolio of operations in financial services, telecommunications, media, technology, real estate, transportation, industrials, life sciences, and agribusiness, as well as energy and resources.
In November, Mercom reported when Temasek and EQT entered into a partnership to launch this renewable energy platform in India.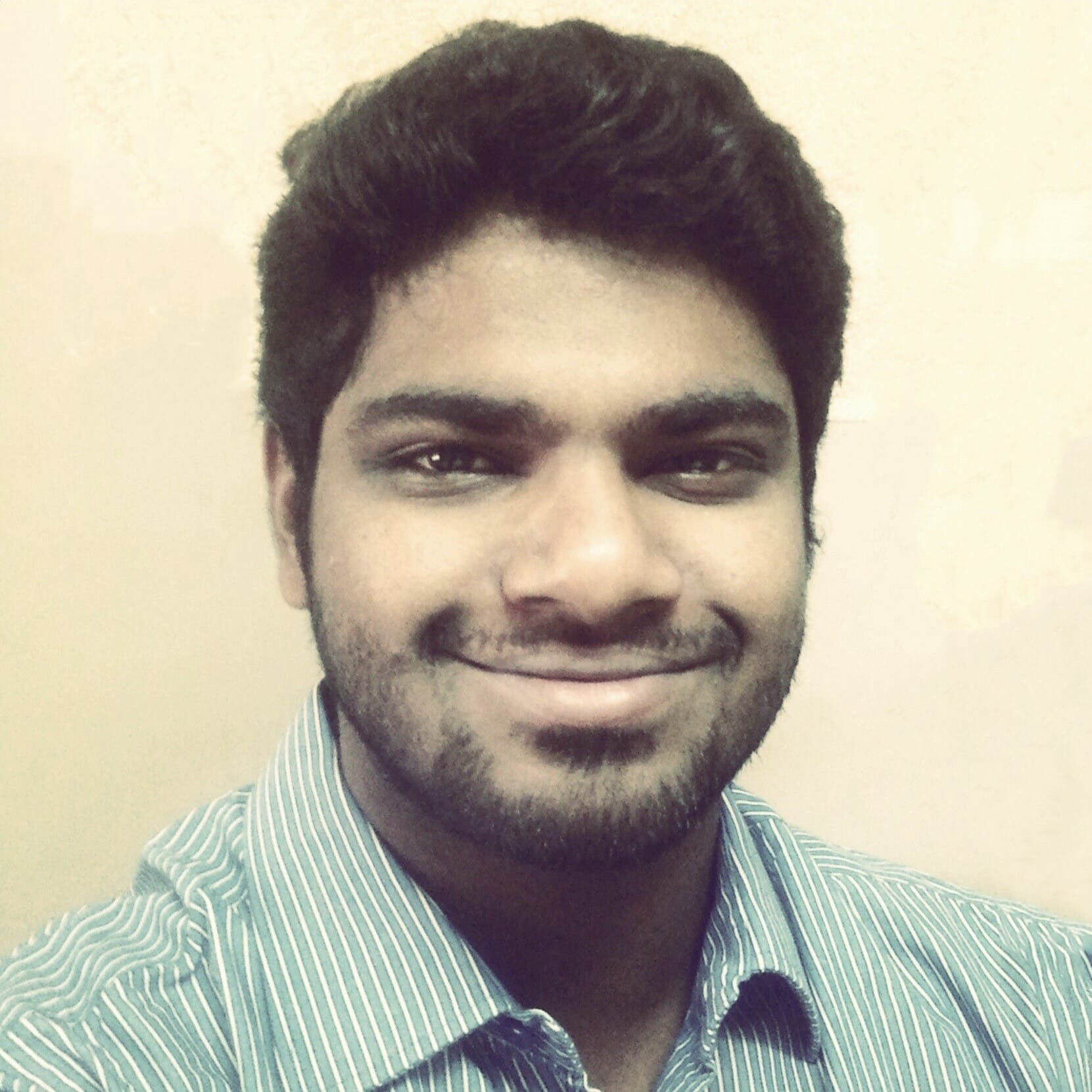 Nithin Thomas is a staff reporter at Mercom India. Previously with Reuters News, he has covered oil, metals and agricultural commodity markets across global markets. He has also covered refinery and pipeline explosions, oil and gas leaks, Atlantic region hurricane developments, and other natural disasters. Nithin holds a Masters Degree in Applied Economics from Christ University, Bangalore and a Bachelor's Degree in Commerce from Loyola College, Chennai. More articles from Nithin.
Get the most relevant India solar and clean energy news.