The NTPC Vidyut Vyapar Nigam Limited (NVVN), a wholly-owned subsidiary of the NTPC, has issued a global expression of interest (EOI) for ten fuel cell electric vehicles (FCEV) for public transportation purposes in Leh and New Delhi.
According to the document released on April 24, 2020, the scope of work includes providing operational and technical input about the vehicles and related ecosystem for planning and operating the pilot project, manufacturing and supplying the FCEVs suitable for public transportation; and after-sales support.
The last date for the submission of expressions of interest is May 15, 2020. The EoI stated that applicants would have to bear all the costs associated with the preparation of the response, participation in discussions, and finalization and execution of the EoI documents. NVVN said it would not be responsible for these costs.
NVVN added that this move was intended to accelerate the adoption of new technology that could help with decarbonizing the transport sector by promoting the use of hydrogen fuel-based electric vehicles.
The pilot project includes the launch of five each of fuel cell electric buses and cars in Leh and New Delhi under phase-I of the program. More of these FCE vehicles will be rolled out in other cities and locations, subsequently.
NVVN said its role would include arranging for renewable energy for the hydrogen generation, setting up hydrogen generation stations and dispensing stations, investing in the ten vehicles, and coordinating with local and state transport authorities for operating the vehicles for public transportation in Leh and Delhi.
Earlier, Bengaluru-based fuel cell startup Log 9 Materials announced that it secured $3.5 million in the latest Series A round of funding led by Exfinity Venture Partners and Sequoia Capital India. The company is planning to use the money to develop and deploy aluminum fuel cells, which the company has been working on since last year.
In Mercom's recent webinar, the Solar Energy Corporation of India's (SECI) Chairman Jatindra Nath Swain, said that SECI has been trying to bring in its decarbonization efforts into the oil refining and fertilizer production sectors as well. He noted that they have been looking into hydrogen-based options as they would be a good fit in these efforts. The full recording of the webinar can be viewed here.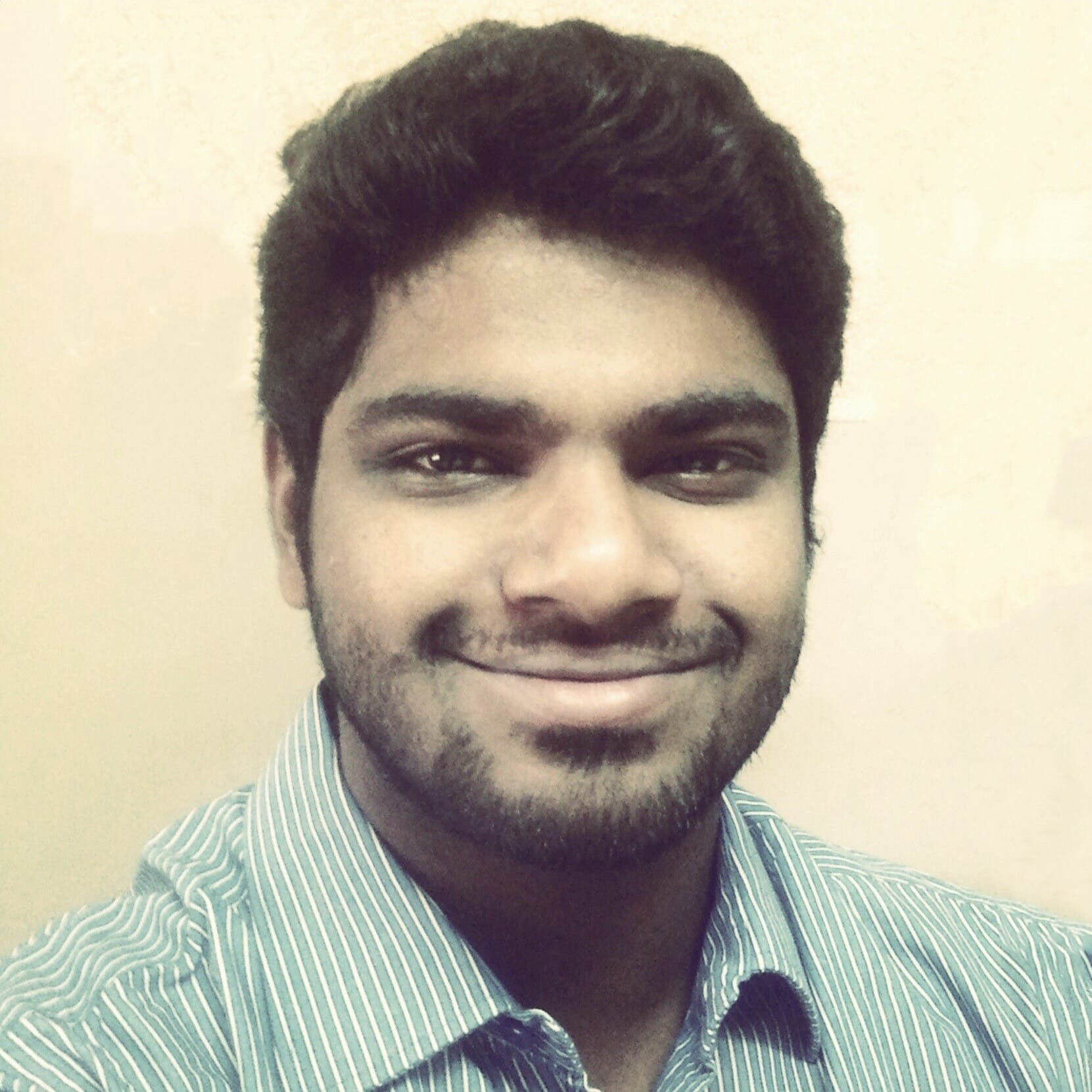 Nithin Thomas is a staff reporter at Mercom India. Previously with Reuters News, he has covered oil, metals and agricultural commodity markets across global markets. He has also covered refinery and pipeline explosions, oil and gas leaks, Atlantic region hurricane developments, and other natural disasters. Nithin holds a Masters Degree in Applied Economics from Christ University, Bangalore and a Bachelor's Degree in Commerce from Loyola College, Chennai. More articles from Nithin.