No Net Metering for Rooftop Solar Systems Over 10 kW: Ministry of Power
Gross metering for loads greater than 10 kW has been mandated
The Ministry of Power (MoP) has issued The Electricity (Rights of Consumers) Rules, 2020 laying down the rights of power consumers to minimum standards of quality.
The rules cover the rights of consumers and obligations of distribution licensees, the release of new connections and modifications in existing ones, metering arrangements, billing and payment, disconnection and reconnection, reliability of supply, among other areas.
One noteworthy provision in the rules is the provision that mandates net metering for loads up to 10 kW and gross metering for loads greater than 10 kW. This provision was created under the section addressing the rights of consumers as prosumers. The section said prosumers would enjoy the same rights as the general consumer. They will also have the right to set up renewable energy generation units, including rooftop solar systems themselves or through a service provider.
In September, the MoP had proposed net metering for rooftop solar projects of capacity up to 5 kW, and projects above 5 kW to have gross metering. The ministry had invited comments and suggestions from all the stakeholders regarding the regulations proposed.
Under gross metering, a consumer is compensated at a fixed feed-in-tariff for the total number of solar energy units generated and fed into the grid. The consumer then pays the DISCOM a retail tariff for the solar power consumed. Here the feed-in-tariff is always lower than the retail tariff. On the other hand, in net metering, the exported solar power is adjusted in the electricity bill against the energy consumed.
Net metering has been the primary impediment for rooftop growth in the country. Even though the net metering policy exists in most states, implementation has been rocky. Mostly, distribution companies (DISCOMs) are vehemently opposed to net metering across states. The primary reason for this aversion to net metering is that it deprives DISCOMs of the opportunity to earn more revenue from premium consumers.
Many rooftop installers believe that net metering is one of the major unique selling points which draw people towards solar installations.
In the new rules, the Ministry also established a Consumer Grievance Redressal Forum (CGRF) to include consumer and prosumer representatives. DISCOMs are expected to specify a timeline for addressing these grievances and the maximum timeline to address them is 45 days.
The new regulations stipulate that it is the duty of distribution companies (DISCOMs) to supply electricity based on the request made by an owner or occupier of any premises.  Consumers have the right to a minimum standard of service for the supply of electricity from DISCOMs.
The new regulations aim to ensure that new electricity connections, refunds, and other services are delivered in a timely manner and the government has imposed penalties on any infringements to consumer rights. These rules will benefit over 300 million existing and prospective consumers in the country, it added.
New connections and modifications to existing connections must be released in a transparent, simple, and timely manner. They must be done within seven days in metro cities, 15 days in other municipal areas, and 30 days in rural areas. No connections must be issued without a meter.
Distribution licensees are now expected to supply power 24×7 to all consumers. Respective state commissions can specify shorter durations for certain categories like agriculture. Licensees are expected to implement an automated mechanism to monitor and restore power outages if any. These measures come on the heels of several support measures announced in the past to help improve the status of DISCOMs. Despite financial support and incentives, DISCOMs owed over ₹110.67 billion (~$1.5 billion) to renewable energy generators (excluding disputed amounts) in overdue payments across 439 pending invoices, according to data from the Ministry of Power.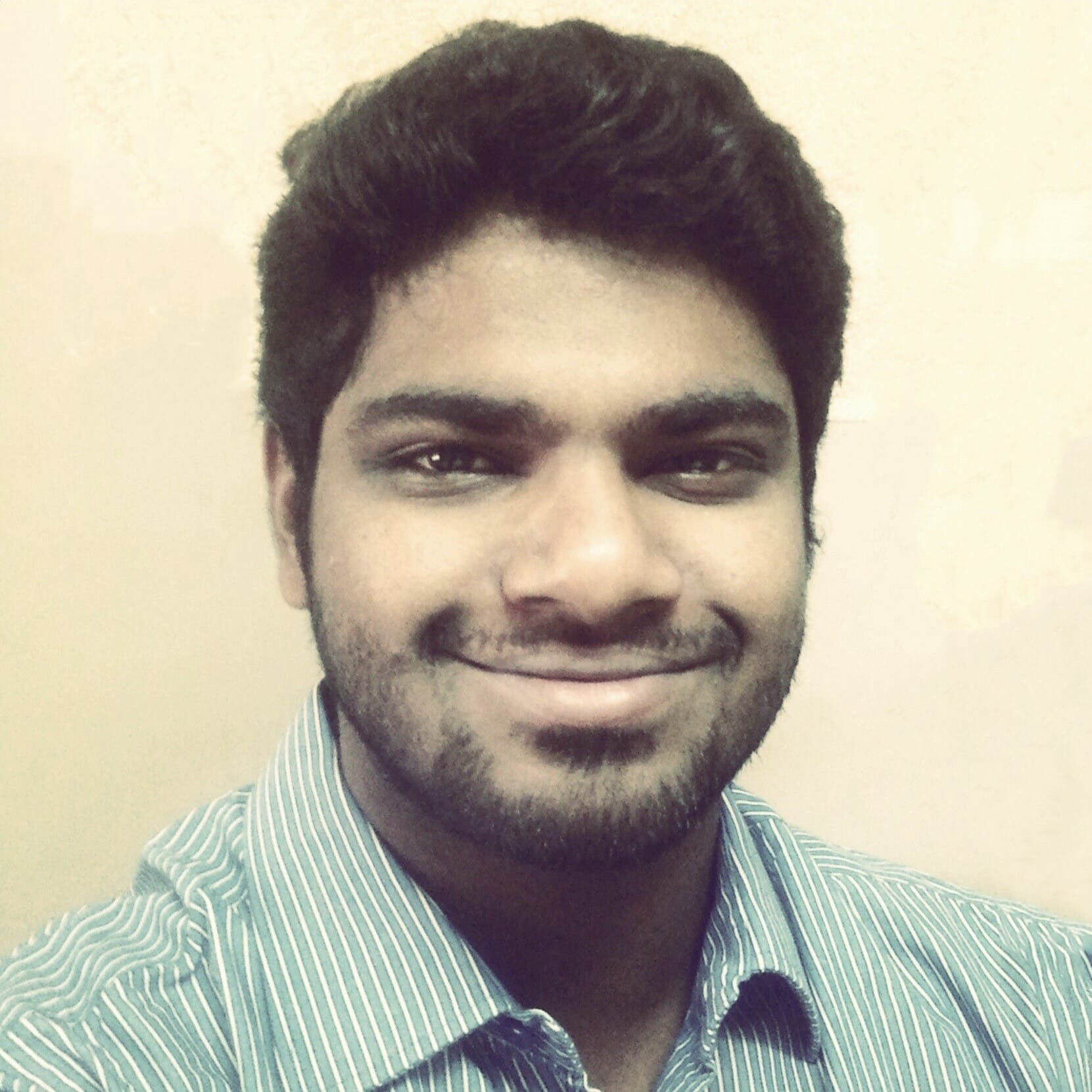 Nithin Thomas is a staff reporter at Mercom India. Previously with Reuters News, he has covered oil, metals and agricultural commodity markets across global markets. He has also covered refinery and pipeline explosions, oil and gas leaks, Atlantic region hurricane developments, and other natural disasters. Nithin holds a Masters Degree in Applied Economics from Christ University, Bangalore and a Bachelor's Degree in Commerce from Loyola College, Chennai. More articles from Nithin.
Get the most relevant India solar and clean energy news.