NHPC to Set Up 205 MW of Solar and Hydro Projects in Ladakh
Discussions on for three hydro and a solar project
NHPC Limited plans to set up 155 MW of hydropower and 50 MW of solar projects in the union territory (UT) of Ladakh.
In a meeting, A.K. Singh, chairman-cum-managing director, NHPC, called on R.K. Mathur, Lt. Governor of Ladakh to discuss NHPC's proposals for the implementation of various hydro and solar power projects in the Leh-Ladakh region.
NHPC discussed its plans for three hydropower projects at Khalsi (80 MW), Kanyunche (45 MW), and Takmaching (30 MW) in Ladakh. It also talked about its plans for a 50 MW solar project at Phyang. It said that to take advantage of the high solar irradiance of the region, blending hydropower with solar power can also be explored.
The leading hydropower generator also talked about its achievements in the region, including the commissioning of the 45 MW Nimmy Bazgo Hydro Project in Leh and the 44 MW Chutak Hydropower projects along the Suru River in the district of Kargil.
The Governor of the union territory has encouraged NHPC to conduct an in-depth analysis of the techno-commercial feasibility of future projects.
Recently, the NHPC announced that its board of directors had approved a proposal to diversify the company's business to include solar power projects. The company would act as an intermediary procurer through solar power developers.
According to Mercom India's Solar Project Tracker, NHPC Limited currently has 50 MW solar projects in operations in Tamil Nadu. The projects were successfully commissioned in Theni and Dindigul districts of Tamil Nadu. According to NHPC's Bombay Stock Exchange (BSE) listing, the project was commissioned on March 23, 2018.
Recently, SoftBank, Axis Energy Ventures India Private Limited, O2 Power, EDEN Renewables, and Avaada Energy, emerged as the winners in the 2 GW interstate transmission system (ISTS) connected solar projects auctioned by the NHPC.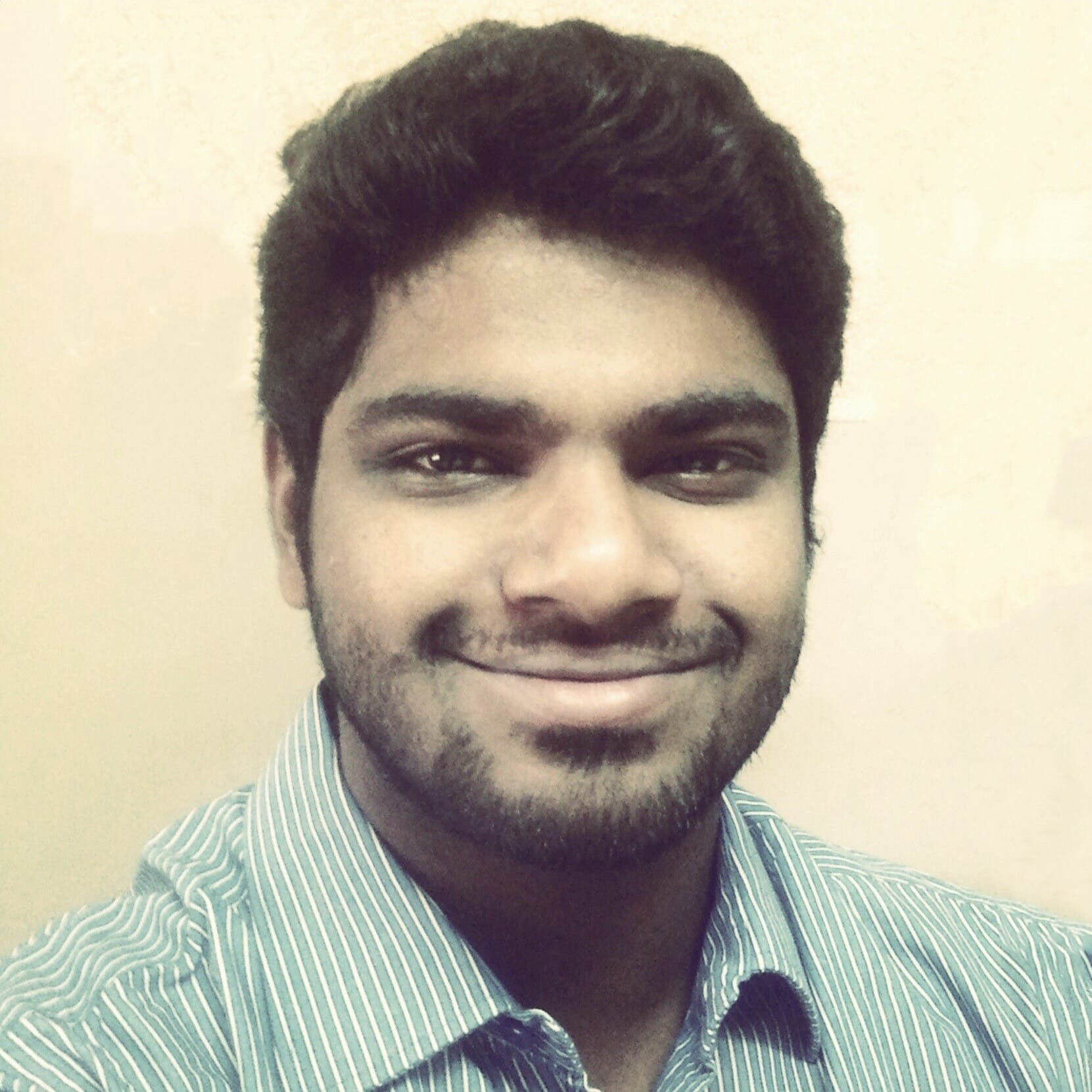 Nithin Thomas is a staff reporter at Mercom India. Previously with Reuters News, he has covered oil, metals and agricultural commodity markets across global markets. He has also covered refinery and pipeline explosions, oil and gas leaks, Atlantic region hurricane developments, and other natural disasters. Nithin holds a Masters Degree in Applied Economics from Christ University, Bangalore and a Bachelor's Degree in Commerce from Loyola College, Chennai. More articles from Nithin.
Get the most relevant India solar and clean energy news.