Moradabad Smart City Issues Tender for Solar Water ATMs
The last date for the submission of bids is March 16, 2021
Moradabad Smart City has floated a request for proposal for setting up 25 solar-based water automated teller machines (ATM) to provide safe drinking water in Moradabad, Uttar Pradesh.
Bidders must make an earnest money deposit for ₹896,000 (~$12,279). The last date for the submission of bids is March 16, 2021.
The scope of work includes designing, constructing, installing, and operating the solar-based water ATMs at public places along with stainless steel water storage tanks. Selected bidders are also expected to maintain the ATMs for three years.
Selected bidders are also required to submit weekly test reports of water output to the engineer-in-charge. The work must be completed within four months from the date of the award.
To be eligible to participate in the competitive bidding process, applicants must be original equipment manufacturers, authorized dealers or distributors, or Indian companies. They must have had experience installing, commissioning, and operating at least ten water ATMs or more for at least a year continuously in the last five years.
They must have had an average annual turnover of ₹25 million (~$342,604) in the last three financial years. Bids will be evaluated using the quality and cost-based selection methodology under which 70% weightage will be awarded on technical evaluation and 30% on financial evaluation.
Several smart cities in Tamil Nadu have floated solar tenders over the last year, according to Mercom's India Solar Tender Tracker.
Recently, Karnataka's Tumakuru Smart City Limited issued a tender for setting up and maintaining a 20 MW floating solar power project at the Bugudanahalli Reservoir in Tumakuru. The photovoltaic modules used in the project must be warranted for ten years against all material, manufacturing, and workmanship defects.
Previously, Thanjavur Smart City Limited floated a tender for a 3 MW solar power project at the Sirajudeen Nagar Sewage Treatment Unit in Thanjavur, Tamil Nadu. Selected bidders must provide ten years of comprehensive operations and maintenance services for the project.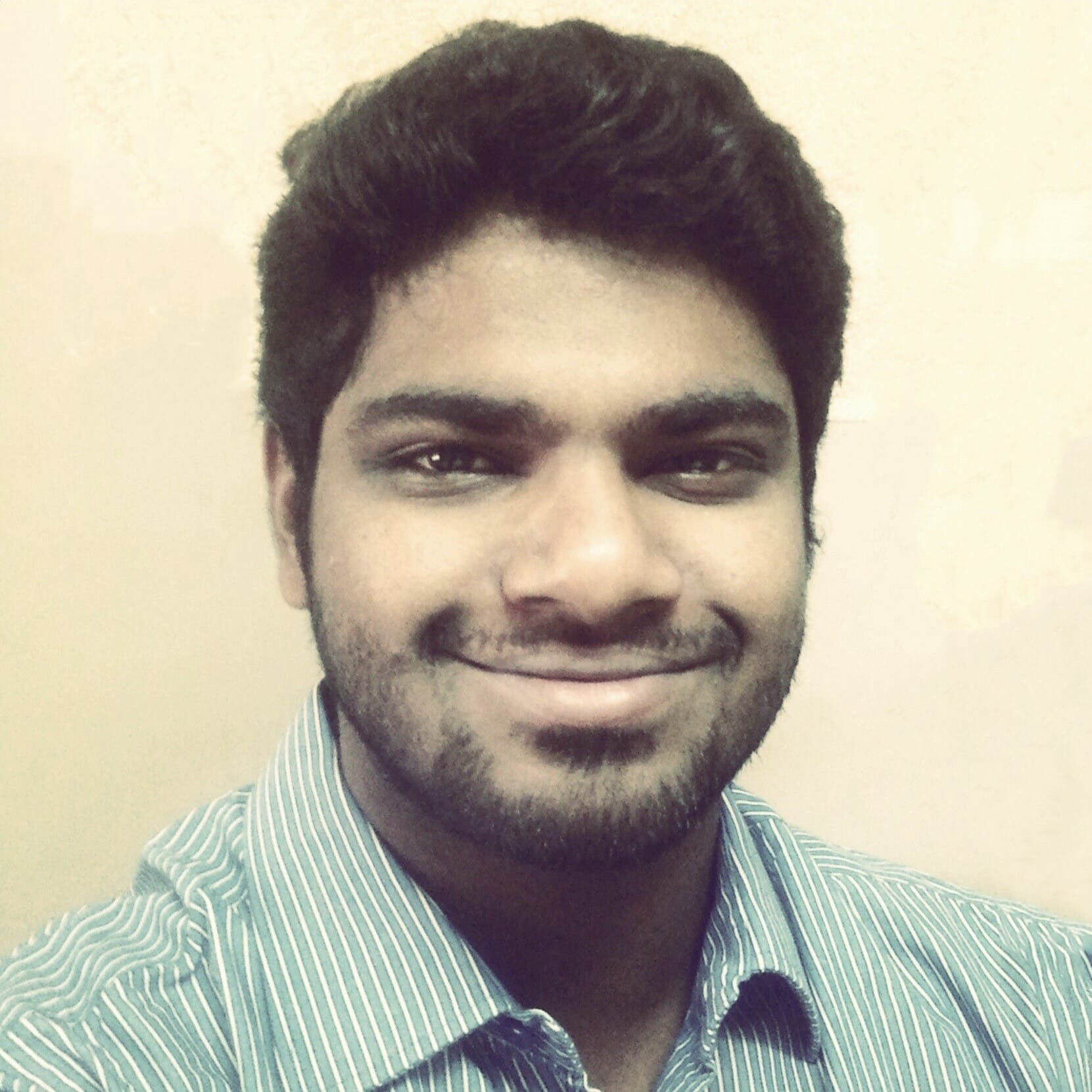 Nithin Thomas is a staff reporter at Mercom India. Previously with Reuters News, he has covered oil, metals and agricultural commodity markets across global markets. He has also covered refinery and pipeline explosions, oil and gas leaks, Atlantic region hurricane developments, and other natural disasters. Nithin holds a Masters Degree in Applied Economics from Christ University, Bangalore and a Bachelor's Degree in Commerce from Loyola College, Chennai. More articles from Nithin.
Get the most relevant India solar and clean energy news.