Month in a Minute: Top Headlines from India's Renewable Sector in July 2020
The month saw the extension of safeguard duty for another year
Here is a recap of some of the most important headlines from the month:
The Department of Revenue under the Ministry of Finance issued a notification imposing safeguard duty on the import of solar cells and modules to India for another year starting July 30, 2020. The Ministry announced a duty of 14.90% from July 30, 2020, to January 29, 2021, and 14.50% from January 30, 2021, to July 29, 2021, for all solar cells and modules imported from the China PR, Thailand, and Vietnam.
The Ministry of New and Renewable Energy (MNRE) announced that the period of nationwide lockdown due to COVID-19 would be considered from March 25, 2020, to May 31, 2020.
The solar industry stakeholders told Mercom that an extension of 30 days on top of the lockdown period for stranded solar projects would not be enough. An extension of six months is necessary to bring the industry back on track, according to stakeholders.
The MNRE also issued a notice stating that it is setting up a committee to review the issues with the 'Approved Lists of Models and Manufacturers' (ALMM) of solar photovoltaic (PV) modules.
Following the border tension between India and China, the security checks at the ports were at full swing. Imported equipment and parts are being checked for malware, trojans and other security threats as well as for adherence to Indian standards.
The Ministry of Power issued a notice mandating all power supply system equipment, components, and parts imported into the country must pass through a check for harmful embedded software.
Tata Power announced that its board of directors had given its in-principle approval for setting up an infrastructure investment fund (InvIT) for the company's renewable business.
NextEnergy Capital's institutional solar fund called NextPower III announced its first acquisition in India – a 27.4 MW solar project located in Odisha.
Here are the amendments in the Electricity Act of 2003, that could transform the renewable industry.
The Indian Energy Exchange announced that its new real-time electricity trading platform had enabled a trading volume of 515.46 million units (MUs) of power in June 2020, its first month of operation.
Total corporate funding – including venture capital (VC) funding, public market, and debt financing – dipped 25% to $4.5 billion in the first half of 2020 (1H 2020) from $6 billion in the same period last year. The findings were revealed in Mercom Capital Group's recently released 1H and Q2 2020 Solar Funding and M&A Report.
Italian renewable energy company Enel Green Power (EGP) announced that it has entered into a long-term, a joint investment partnership with Norwegian private equity fund Norfund to set up renewable energy projects in India.
Bose Varghese, Head – Green Initiatives, Infosys, in an exclusive interview, talks about the company's plans to fight against climate change and achieve net-zero carbon over the coming years. Read the edited excerpts from the interview here.
India's power supply deficit widened to 0.5% in the second quarter of 2020 (Q2 2020), up from 0.4% in the same period last year, according to the data from the Central Electricity Authority (CEA).
Here is an in-depth story about how open access has not seen the kind of growth that was initially expected of it. This segment suffers from a variety of constraints and disadvantages on account of regulatory ambiguities and lackluster implementation.
United Kingdom-based oil giant BP announced its plans to invest $70 million in India's Green Growth Equity Fund (GGEF), which aims at promoting zero carbon and low carbon energy solutions in the country.
India installed 136 MW of wind power projects in the second quarter (Q2 2020) of the calendar year (CY), data from the Ministry of New and Renewable Energy (MNRE) showed. This was a whopping 82% decline in installations compared to 743 MW in the same period last year, and a 28% fall from 187 MW in the previous quarter (Q1 2020).
ReNew Power announced its plans to invest between ₹15 billion (~$200 million)-₹20 billion (~$266.7 million) to set up a 2 GW solar cell and module manufacturing facility in the country.
Mercom interviewed Jaideep Mukerji, CEO, Smart Power India, to get a nuanced understanding of the change in power demand and supply situation as seen in rural areas during this period and the underlying factors. Find edited excerpts from the interview here.
Global VC funding (venture capital, private equity, and corporate venture capital) for battery storage, smart grid, and efficiency companies in the first half of 2020 was down by 51% with $858 million raised compared to $1.8 billion during the same period in 2019, according to a newly released report from Mercom Capital Group.
Hero MotoCorp, a leading manufacturer of motorcycles and scooters, announced that it invested ₹840 million (~$11.25 million) in Ather Energy.
The central government amended the General Financial Rules 2017, which will allow it to impose restrictions on bidders from countries that share a land border with India.
The Central Energy Authority's (CEA) latest Load Generation Balance Report (LGBR) showed that India is likely to have an energy surplus of 2.7% and a peak surplus of 9.1% for the year 2020-21.
Distribution Companies owed renewable generators ₹97.25 billion (~$1.31 billion) in overdue payments (excluding dues under dispute) spread across 538 invoices at the end of May 2020, according to data from the Ministry of Power's payment ratification and analysis portal (PRAAPTI).
Renewable energy's share (including large hydro projects) inched up to 36.3% during the second quarter of 2020 (Q2 2020), up about 0.1% from the previous quarter, according to the data from the CEA and MNRE.
There was a surge in the trading of solar renewable energy certificates (RECs) in June 2020 compared to the previous month despite the ongoing COVID-19 crisis and the subsequent lockdown across the country. A total of 89,498 solar RECs were traded on both the exchanges, out of which 66,815 solar RECs were traded on the Indian Energy Exchange (IEX), and 22,683 solar RECs were traded on the Power Exchange India Limited (PXIL).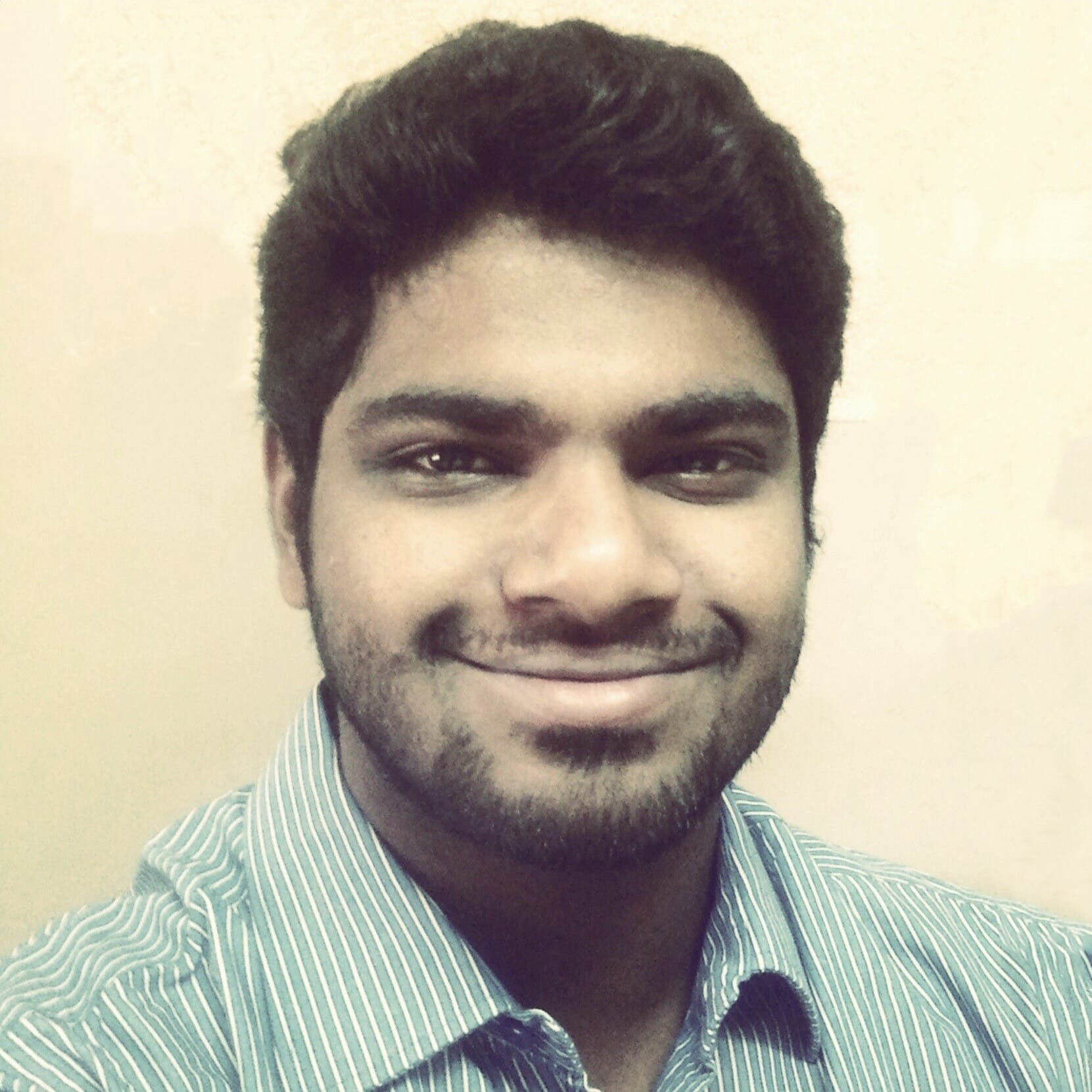 Nithin Thomas is a staff reporter at Mercom India. Previously with Reuters News, he has covered oil, metals and agricultural commodity markets across global markets. He has also covered refinery and pipeline explosions, oil and gas leaks, Atlantic region hurricane developments, and other natural disasters. Nithin holds a Masters Degree in Applied Economics from Christ University, Bangalore and a Bachelor's Degree in Commerce from Loyola College, Chennai. More articles from Nithin.
Get the most relevant India solar and clean energy news.