Month in a Minute: Top Headlines from Indian Renewable Sector in January 2021
EV giant Tesla sets up an Indian subsidiary to enter the country's growing e-mobility market
Here is a recap of some of the most important headlines from January 2021:
Tata Power joined hands with the Small Industries Development Bank of India to provide affordable financing exclusively for its micro, small, and medium enterprises customers for both off-grid and on-grid solar installations.
ITC, an Indian multi-business conglomerate, announced its plans to meet 100% of its entire energy needs from renewable sources by 2030. It aims to achieve a 50% reduction in specific emissions and a 30% reduction in specific energy consumption by 2030 over a 2014-15 baseline.
The Telangana government approved the release of ₹400.19 million (~$5.48 million) to Mytrah Agriya Power and six other solar firms toward the refund of State Goods and Services Tax and Value Added Tax (VAT) on inputs used for establishing solar power projects.
Tata Power announced its takeover of Western Electricity Supply Company of Odisha and Southern Electricity Supply Company of Orissa. The company also received a Letter of Award from the Kerala State Electricity Board to develop a 110 MW solar project.
The Central Electricity Authority provided approval to special purpose vehicles of Eden Renewables and SoftBank Energy to construct transmission lines for 300 MW of solar projects each in Rajasthan.
The Telangana Government approved a payment of ₹73.76 million ($1 million) to three solar developers towards refund of State Goods & Services Tax/Value Added Tax on inputs used for developing solar projects under the Telangana State Solar Power Policy, 2015.
Leading Electric Car manufacturer Tesla established an Indian subsidiary, 'Tesla Indian Motors and Energy' in Bengaluru. The company has named three directors for the Indian subsidiary – Vaibhav Taneja, Venkatrangam Sreeram, and David Jon Feinstein.
The National Solar Energy Federation of India wrote to the Electricity Department of Rajasthan with comments and suggestions on the Rajasthan Electricity Regulatory Commission's renewable energy tariff policy.
The Department of Food & Public Distribution announced that it would extend financial assistance to project proponents to enhance their ethanol distillation capacity.
The country's biggest lender to the power sector, the Power Finance Corporation, said it would raise ₹100 billion (~$1.36 billion) through bonds in two tranches. According to the company's prospectus, the first tranche of ₹50 billion will open for subscription on January 15 and close on January 29.
Kolkata-based solar cells and modules manufacturer, Websol Energy Systems, announced its financial results for the third quarter (Q3) of the financial year 2021 (FY21). The company reported a 21.3% growth in revenues during Q3FY21 over Q2FY21.
Total, a French oil and gas major, acquired a 20% minority interest in Adani Green Energy from Adani Group. The two partners agreed to acquire a 20% stake in AGEL for an investment worth $2.5 billion.
Kerala's Finance Minister Thomas Isaac announced a 50% reduction in motor vehicle tax for electric, fuel cell, and full hybrid battery electric vehicles for five years in the state's budget for 2021-2022.
The Supreme Court of India issued orders placing a hold on a stay order given by the High Court of Punjab and Haryana on Chandigarh's electricity distribution company's privatization. The apex court issued the interim stay order on January 12, 2020.
The Solar energy Corporation of India paid nearly ₹3.85 billion (~$52.6 million) to solar and wind developers in November 2020, amounting to over 60% of the total amount disbursed by the agency during the month.
Total corporate funding (including venture capital funding, public market, and debt financing) for the battery storage, smart grid, and energy efficiency sectors in 2020 rose 112% to $8.1 billion in 2020 from $3.8 billion in the previous year, according to Mercom Capital Group's latest report.
Ola, one of India's leading mobility platforms, announced that it has partnered with Siemens to build its upcoming electric vehicle manufacturing facility.
The Union Cabinet approved an investment of ₹52.81 billion (~$723.43 million) for the 850 MW Ratle Hydropower project, located on the Chenab river in the Kisthwar district of Jammu & Kashmir Union Territory.
Panasonic Life Solutions India, a wholly-owned subsidiary of Panasonic Corporation, joined hands with PMI Electro Mobility Solutions, a manufacturer of 'zero-emission' commercial vehicles, to set up electric vehicle charging infrastructure across 17 cities in India for over 1,000 electric buses.
Adani Green Energy signed a security purchase agreement with Hindustan Cleanenergy and Peridot Power Ventures to acquire Spinel Energy and Infrastructure's total share capital and securities.
The Minister of Road Transport and Highways, Nitin Gadkari, approved a proposal to levy 'Green Tax' on old vehicles polluting the environment. The ministry forwarded the proposal to the states for consultation before it is formally notified.
The overall share of renewable energy (including large hydro projects) in the country's installed power capacity mix stood at 138.27 GW, with a total share of 36.7% at the end of 2020, as per data from the Central Energy Authority, the Ministry of New and Renewable Energy, and Mercom's India Solar Project Tracker.
The total installed capacity in the open access market as of December 2020 stood at almost 4 GW, with a project development pipeline of over 1 GW, according to Mercom India Research's newly updated report, Open Access Solar Market in India – Key States.
Indian pharmaceutical major Cipla is set to procure solar power from a 20 MWac (30 MWdc) group captive project in Tuljapur, Maharashtra. The solar project, spread over 115 acres, has been commissioned in partnership with AMP Energy India.
Solar companies reported that shipping/freight charges have shot up substantially in the range of 500%-800% in the last quarter, raising the cost of new installations. As a result, contracts are being terminated at FOB (freight on board) Incoterms and the freight at actuals at the ports.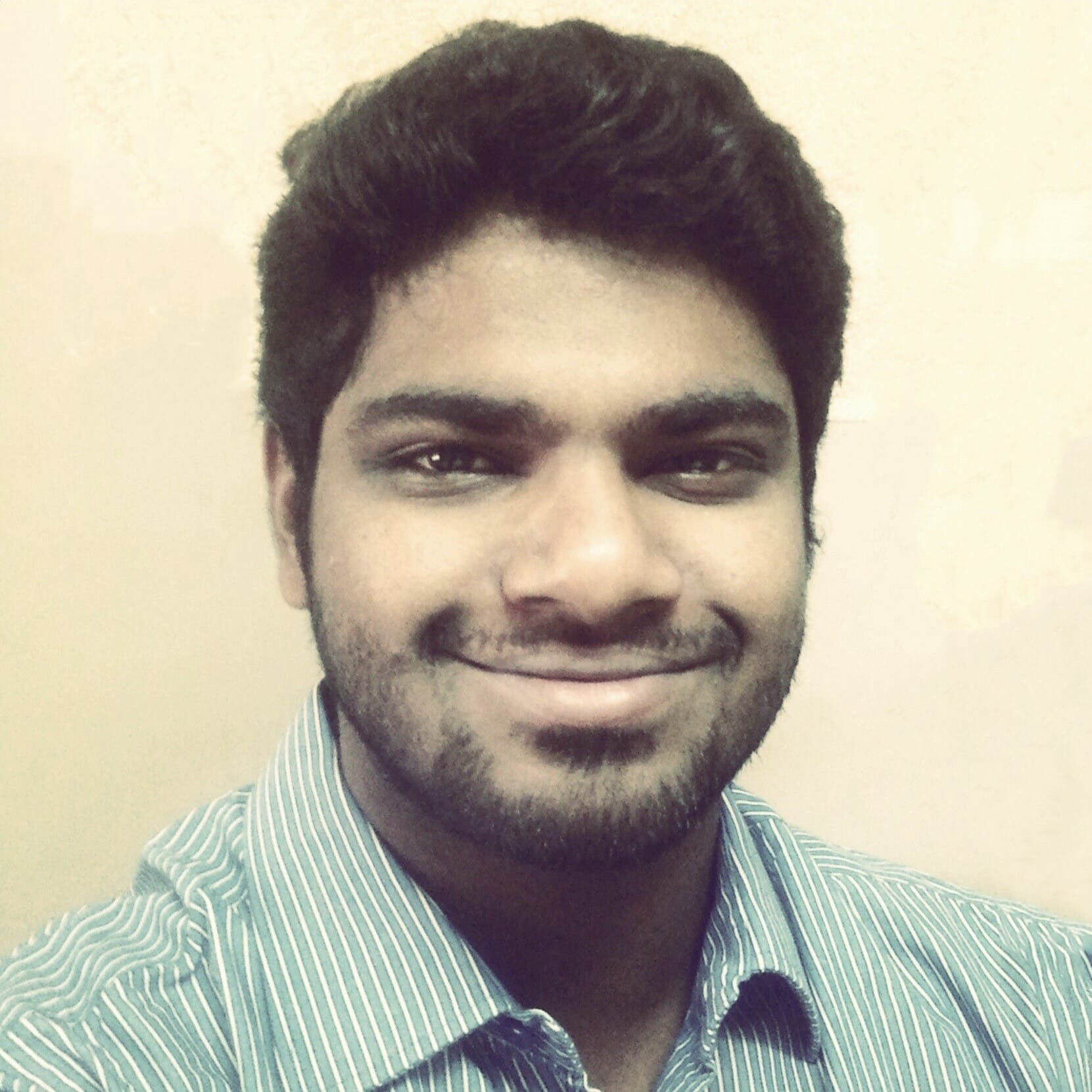 Nithin Thomas is a staff reporter at Mercom India. Previously with Reuters News, he has covered oil, metals and agricultural commodity markets across global markets. He has also covered refinery and pipeline explosions, oil and gas leaks, Atlantic region hurricane developments, and other natural disasters. Nithin holds a Masters Degree in Applied Economics from Christ University, Bangalore and a Bachelor's Degree in Commerce from Loyola College, Chennai. More articles from Nithin.
Get the most relevant India solar and clean energy news.