Month in a Minute: Top Headlines from India's Renewable Sector in September 2020
September saw a handful of developments in the electric vehicle segment
Here is a recap of some of the most important headlines from September 2020:
The government of Andhra Pradesh approved ₹9 billion (~$123 million) to meet the expenditure of the state distribution companies (DISCOMs) in line with the payment mechanism notified by the central government. The state government also decided to introduce Direct Benefit Transfer on the subsidy extended as free electricity to farmers. This program will initially start with one district by December 2020. Andhra Pradesh will be one of the first states to adopt this program.
Union Power Minister R.K. Singh approved the proposal to accept letters of undertaking from three non-banking financial institutions that can be used like bank guarantees in renewable tenders. These three lenders are the Indian Renewable Energy Development Agency Limited (IREDA), Power Finance Corporation Limited (PFC), and REC Limited. Singh also later announced that the Ministry of Power (MoP) had invested ₹110 billion (~$ 1.5 billion) for Bihar's electrification in the past 3-4 years.
The Council of Scientific and Industrial Research-Central Mechanical Engineering Research Institute (CSIR-CMERI) and the National Institute of Solar Energy signed a Memorandum of Understanding to bolster the solar energy sector in India.
During the month, Mercom also wrote about how, despite being affected by COVID-19, the EV segment remains optimistic and that the industry sees a bright future for itself post-pandemic.
Adani Group's initiative to expand its solar power generation portfolio hit a temporary roadblock. PTI's report said that the Rajasthan High Court has temporarily stayed its 1,500 MW project in Rajasthan following land acquisition issues with local farmers.
The Indian Railways announced that 960 railways stations have solar installations in place to meet their power requirements. These solar systems are part of the Railways' endeavor to expand the usage of renewable energy. The Railways has set the target of 100% electrification by the year 2023.
Ultraviolette Automotive Private Limited, a Bangalore-based electric vehicle startup, announced that it had secured ₹300 million (~$4.08 million) from TVS Motor Company in a Series B funding round.
The MNRE issued new clarifications for the Pradhan Mantri Kisan Urja Suraksha evam Utthan Mahabhiyan (PM-KUSUM) program. According to the clarifications, for Component B and Component C of the program, the state share of subsidy will be a minimum of 30% of the applicable benchmark cost or the cost discovered in auctions, whichever is lower.
In a letter addressed to the Secretary of the MNRE, the Chairman of the Federation of Indian Chambers of Commerce and Industry, urged the ministry to intervene in the Andhra Pradesh tariff reduction case that is being heard in the state's High Court.
The Delhi Government announced that it would soon introduce a subsidiary plan under its recently launched EV policy for buyers of electric vehicles,.
In a huge respite for the national capital's electricity consumers, the Delhi Electricity Regulatory Commission reduced fixed charges by 50% for industrial and non-domestic consumers.
Mahindra Renewables Private Limited (MRPL)  terminated the sale of its subsidiary Neo Solren Private Limited to Gujarat-based CLP India Private limited. MRPL is a part of Mahindra Susten, the solar engineering, procurement, construction (EPC) arm of the Mahindra Group. Neo Solren has developed a 50 MW solar project in Warangal, Telangana. MRPL had agreed to sell 100% of its paid-up equity share capital- 93,15,000 equity shares of ₹10 (~$0.14)/each in Neo Solren to CLP India, by September 2020, after multiple deferments. The agreed price per share was ₹112 (~$1.53), aggregating to ₹1.04 billion (~$14.18 million).
The Indian Energy Exchange (IEX) said trading in the Green Term-Ahead Market (GTAM) witnessed an encouraging response since its launch and registered trade of three million units (MU) in the first 11 days.
Gas Authority of India Limited (GAIL), in its Annual Report for 2019-20, said its total renewable energy portfolio consisted of 118 MW of wind power capacity and 12.3 MW of solar power capacity, totaling nearly 130 MW.
The Neyveli Lignite Corporation released its annual report for 2019-20, which showed that it commissioned 1,421 MW of renewable projects in 2019-20.
China's foreign direct investment (FDI) in the Indian non-conventional energy segment was just 3.14% of the total Chinese FDI over the last five years, said minister of state for finance, Anurag Singh Thakur, in Lok Sabha.
The Shapoorji Pallonji Group told its subsidiary company, Sterling and Wilson Solar Limited (SWSL) that it would defer the payment of the loan amount of over ₹10 billion (~$135.8 million) that were outstanding as of September 30, 2020. Sterling and Wilson Solar reported a 63% fall in profits year over year during the quarter ended June 30, 2020 (Q1 2020-21).
The Power Finance Corporation Limited, in a filing on the Bombay Stock Exchange (BSE), said that it had approved the infusion of ₹1.5 billion (~$20.4 million) in a joint venture company.
Heavy Industries and Public Enterprises Minister Prakash Javadekar said in Lok Sabha that the government had provided a demand incentive of ₹950 million (~$12.9 million) towards 27,201 electric EVs until September 10, 2020.
Power companies had retired almost 14 GW of coal-based generation capacities over the last 18 years, power minister R.K. Singh informed the Lok Sabha. He also announced that over 300,000 households had been electrified through solar-based standalone systems. Later in the month, he told the Lok Sabha that power supply agreements for 16.8 GW of renewable energy projects are yet to be signed. These projects were floated by the Solar Energy Corporation of India (SECI).
The Power Grid Corporation of India (PGCIL) received the Cabinet Committee of Economic Affairs' approval to monetize its transmission projects through the Infrastructure Investment Trust (InvIT) model.
Gujarat Chief Minister Vijay Rupani announced that the state government would offer subsidies to encourage battery-operated two-wheelers and three-wheelers.
Mercom also wrote about a growing concern among project developers that power transmission projects, which are also delayed, may further delay the commissioning of solar projects. It is likely to lead to hefty fines for developers.
The Directorate General of Trade Remedies initiated a mid-term review after a change in the name of an exporter from Korea in the anti-dumping investigation for imports of aluminum and zinc coated flat products used in solar projects from China PR, Vietnam, and Korea RP.
The MNRE proposed initiating a centralized tendering process for the current year's target of 450,000 standalone solar pumps under Component B of the PM-KUSUM program.
SECI paid nearly ₹4.6 billion (~$62.4 million) to solar and wind developers in August 2020, which amounted to almost 84% of the total amount disbursed by it during the month.
India's largest coal-fired power generator, NTPC Limited, announced its plans to transform itself into its biggest renewable energy producer and refrain from acquiring land for new thermal power projects, its chairman, Gurdeep Singh, said in a statement to shareholders.
The MNRE also issued a notification asking solar PV manufacturers and associations to provide the list of machinery and capital goods required for the inclusion in List 19 for exemption from Basic Customs Duty (BCD).
The government extended the validity of the second phase of the Faster Adoption and Manufacturing of Electric Vehicles (FAME)-II program for all approved electric vehicle models.
The Asian Development Bank announced that it signed an agreement to invest $15 million in Avaada Energy Private Limited to expand its solar generation capacity in the country.
REC Limited received the approval to raise its overall borrowing limit to ₹4.5 trillion (~$60 billion). The foreign currency borrowing allowed is equivalent to $12 billion (~₹884 billion).
NHPC announced that it entered a power sale agreement with Chhattisgarh State Power Distribution Company Ltd. (CSPDCL) to supply 400 MW of solar power.
The Ministry of Heavy Industries and Public Enterprises extended the effective date for the indigenization of xEV parts under its Phased Manufacturing Program.
Adani Green Energy Limited said it had completed 205 MW of operational solar assets in Punjab, Karnataka, and Uttar Pradesh from Essel Green Energy Private Limited and Essel Infraprojects Limited (EIL).
The Goa Electricity Department recently told Mercom that more than 114 consumers had installed rooftop solar systems across Goa. Many of these connections are under the net-metering arrangement. Consumers can export the surplus electricity from the solar system into the grid and get the equivalent amount adjusted in their bills.
The Government of India's Ministry of Power signed a Memorandum of Understanding (MoU) with three state-run major power utilities: SJVN, NTPC, and Power Grid Corporation of India Ltd (PGCIL) to increase power generation and transmission capacity.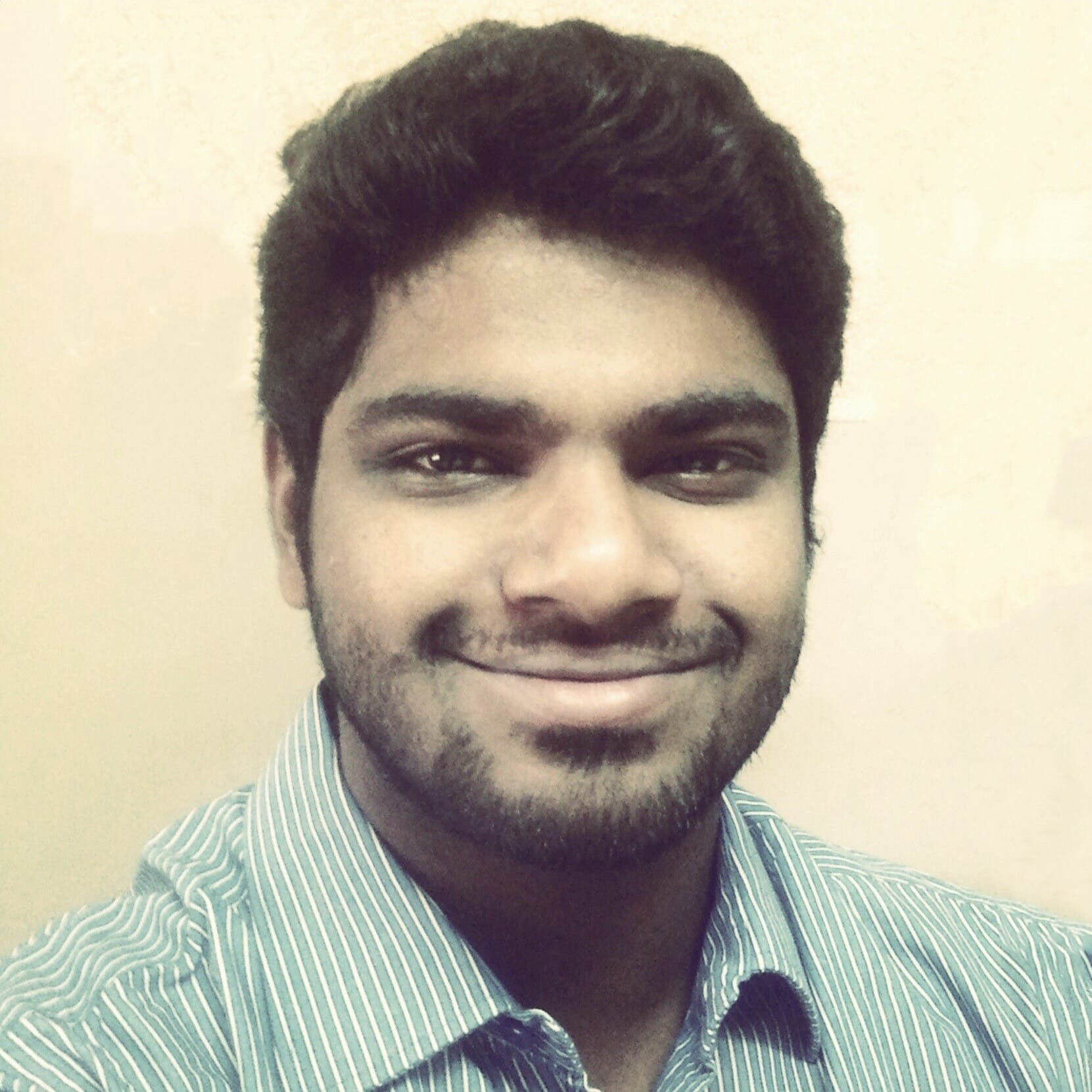 Nithin Thomas is a staff reporter at Mercom India. Previously with Reuters News, he has covered oil, metals and agricultural commodity markets across global markets. He has also covered refinery and pipeline explosions, oil and gas leaks, Atlantic region hurricane developments, and other natural disasters. Nithin holds a Masters Degree in Applied Economics from Christ University, Bangalore and a Bachelor's Degree in Commerce from Loyola College, Chennai. More articles from Nithin.
Get the most relevant India solar and clean energy news.