MNRE to Set Up a Project Development Cell to Attract Investment in Renewables
The Ministry is developing a portal to take proposals from the renewable sector
The Ministry of New and Renewable Energy (MNRE) has issued an order for setting up a Project Development Cell (PDC) within the Ministry as per the central government's specifications.
The Ministry said that the cell would be established under the authority of its joint secretary Amitesh Kumar Sinha. He will be assisted by Ruchin Gupta, Director, MNRE, and other officers of the Grid Solar Power Division and representatives of Invest India, a national investment promotion and facilitation agency under the central government.
It has also asked the Department for Promotion of Industry and Internal Trade (DPIIT) to nominate representatives from "Invest India" to participate in the Project Development Cell. "Invest India" is a national investment promotion and facilitation agency of India, which acts as the first point of reference for investors in India. Set up in 2009, "Invest India" is a non-profit venture under the DPIIT, Ministry of Commerce and Industry, and the Government of India.
The Ministry also noted that it was developing a portal to take proposals from the renewable energy sector and to help them keep track of their proposals.
The central government has asked for these cells to be set up alongside an Empowered Group of Secretaries (EGoS) to attract investments into the country through investible projects which will be set up by these bodies in coordination with the central and state governments. This has been made applicable across ministries and departments under the government.
The central government said that the objective of the cell would be to create projects with all approvals, land availability, and allocation information, and to produce detailed project reports to present to investors. They will also identify issues to be addressed in these projects and present them to the Empowered Group.
Investments in the Indian solar industry totaled $970 million (~₹72.9 billion) in the first quarter (Q1) of 2020, according to Mercom's Q1 2020 India Solar Market Update. Investments were 66% lower year-over-year (YoY) compared to $2.8 billion (~₹195.4 billion) recorded in Q1 2019.
The MNRE is on an expansion spree, and this is the fourth cell/center that has been announced this year.
The ministry announced an Industry and Investors' Facilitation Centre, which would work as a focal point to provide information regarding programs and policies of the government and resolve issues related to renewable energy investors and industry.
The MNRE also announced the formation of a Foreign Direct Investment (FDI) cell to process the FDI proposals. This cell formed under the MNRE would also consist of Amitesh Kumar Sinha and Ruchin Gupta. Recently, the Ministry of Commerce and Industry in April 2020, revised its FDI policy to curb "opportunistic takeovers or acquisitions" of Indian companies amid the ongoing pandemic caused by the coronavirus.
The MNRE also set up a Renewable Energy Standardization Cell. The objectives of the cell are to identify the areas in renewable energy where standards need to be developed and identify international standards such as International Organization for Standardization (ISO) and International Electrotechnical Commission (IEC) for applications in Indian climatic conditions.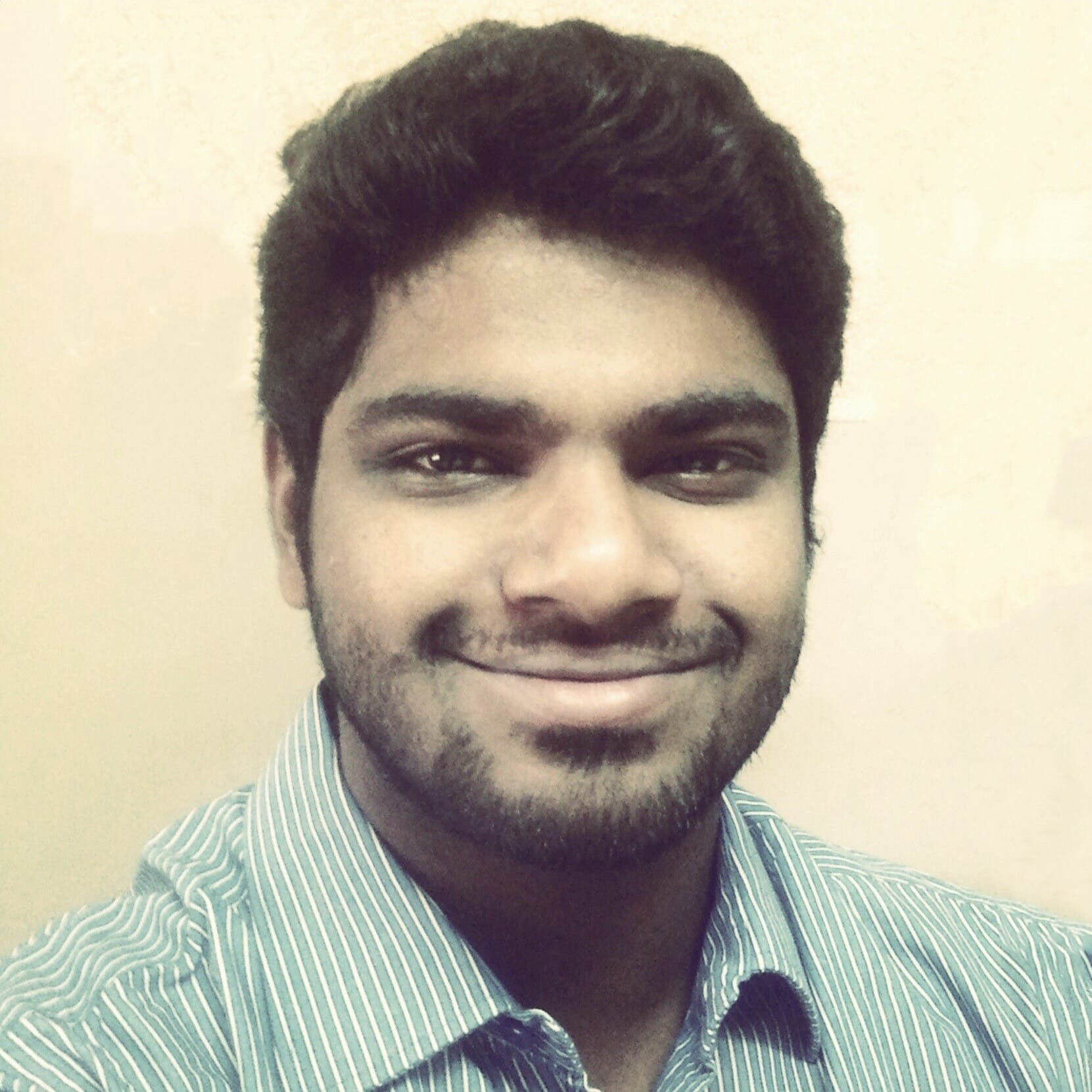 Nithin Thomas is a staff reporter at Mercom India. Previously with Reuters News, he has covered oil, metals and agricultural commodity markets across global markets. He has also covered refinery and pipeline explosions, oil and gas leaks, Atlantic region hurricane developments, and other natural disasters. Nithin holds a Masters Degree in Applied Economics from Christ University, Bangalore and a Bachelor's Degree in Commerce from Loyola College, Chennai. More articles from Nithin.
Get the most relevant India solar and clean energy news.