MNRE To Allow Installation of Innovative Solar Pump Technologies In Test Mode
Innovators with unpatented solar pump technologies will also be allowed to participate
The Ministry of New and Renewable Energy (MNRE) has issued guidelines for installing innovative standalone solar pumps to promote technological innovation in the sector.
These guidelines pertain to solar pump installations under Pradhan Mantri Kisan Urja Suraksha Evam Utthaan Mahabhiyaan (PM-KUSUM) program. The guidelines were issued after it received input from industry stakeholders and innovators who claimed that using different software and designs could make solar pumps more efficient in terms of cost and performance than the ones specified by the Ministry.
The MNRE has permitted the installation of these pumps in test mode. The guidelines apply to all Indian innovators, manufacturers, and service providers who intend to install standalone solar pumps under the MNRE's programs. Here is a brief overview of the new guidelines:
Expressions of Interest and Evaluation: 
The Ministry will occasionally issue expressions of interest (EoI) inviting applications from interested parties who claim to have developed superior products. However, it noted that only products that are available for testing and field trials would be eligible. These products can be unpatented as well.
Applicants must specify how their product is different and must attach a cost-benefit analysis. The applications would be reviewed by an evaluation committee comprising technical, financial, and academic experts. Testing expenses will be borne by the applicant.
Product Demonstration:
Upon approval by the evaluation committee, applicants will be allowed to demonstrate their products after getting approvals from relevant bodies. They are allowed to install up to 50 solar pumps in different parts of the state or union territory for demonstration.
The field demonstration will be conducted for at least a year, and the pumps will be monitored in real-time during this period. The innovator must also submit detailed monthly reports.
These solar pumps must meet at least the existing MNRE performance standards, as specified in the updated specifications for standalone solar pumps issued in July 2019.
Adoption: 
The Ministry stated that after these products are examined thoroughly, the evaluation committee will decide on recommending the specifications of the product for wider adoption with modifications if required. The committee will also consult stakeholders before granting its approval.
The MNRE added that it would award a certificate of appreciation for innovations with exceptional performance.
In April, the MNRE had issued draft guidelines for the installation of innovative standalone solar pumps and invited comments and suggestions from stakeholders.
Earlier, finance Minister Nirmala Sitharaman, announced that the government plans to expand the KUSUM program to help two million farmers to set up standalone solar agricultural pumps and 1.5 million farmers to set up grid-connected pumps. Under the program, farmers with fallow lands would be able to generate solar power to sell to the grid.
Image credit: Prabuddha Raj / CC BY-SA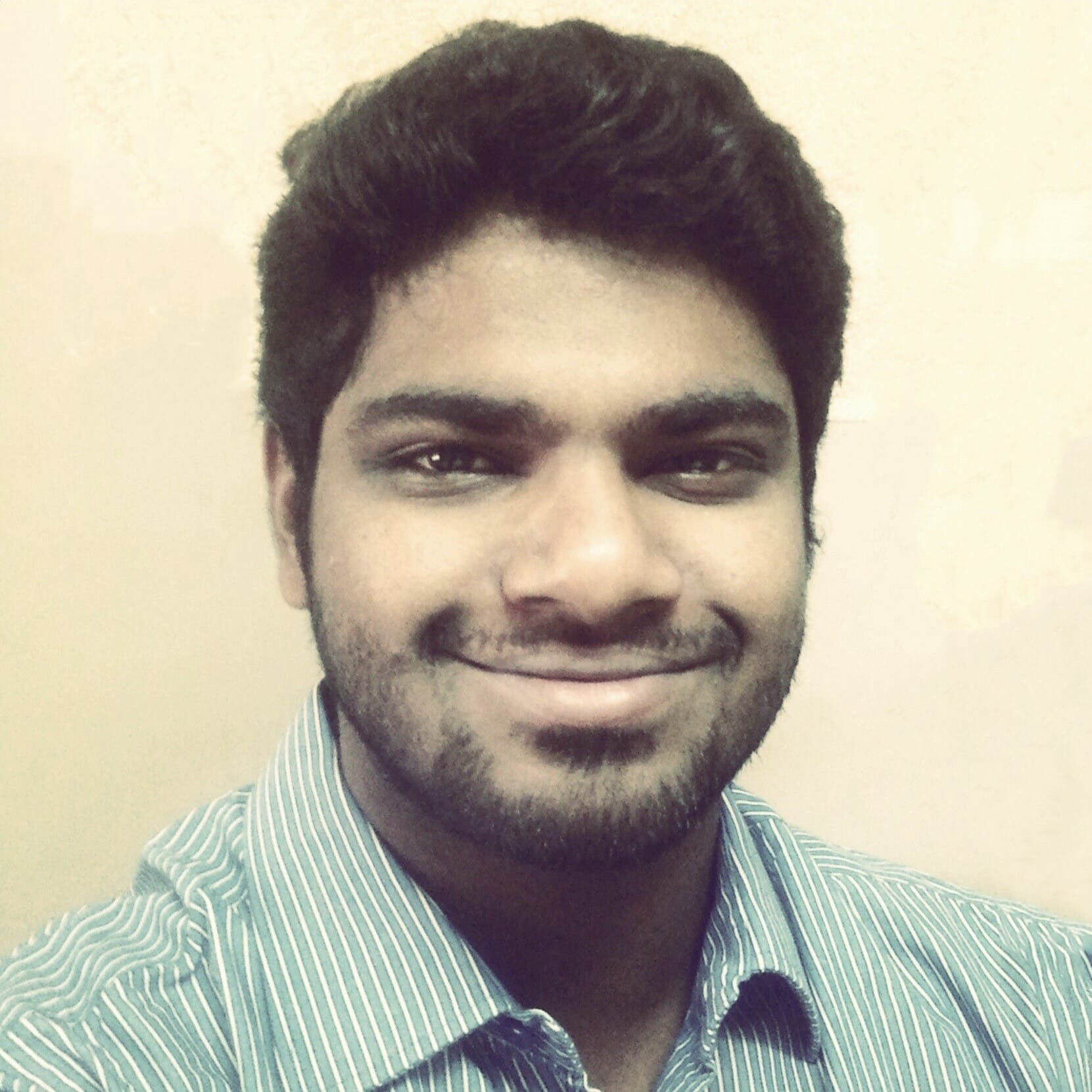 Nithin Thomas is a staff reporter at Mercom India. Previously with Reuters News, he has covered oil, metals and agricultural commodity markets across global markets. He has also covered refinery and pipeline explosions, oil and gas leaks, Atlantic region hurricane developments, and other natural disasters. Nithin holds a Masters Degree in Applied Economics from Christ University, Bangalore and a Bachelor's Degree in Commerce from Loyola College, Chennai. More articles from Nithin.
Get the most relevant India solar and clean energy news.