MNRE Grants Blanket Extension of Lockdown Period Plus 30 Days for Renewable Projects
The extension period will be equivalent to the total duration of the lockdown plus 30 days
The Ministry of New and Renewable Energy (MNRE) has issued a blanket commissioning time extension for all renewable energy projects under construction in the country on account of the nationwide lockdown due to the COVID-19 outbreak.
The Ministry's notice, issued on April 17, 2020, directed renewable energy implementing agencies to grant an extension of time for projects amounting to the total period of the lockdown plus 30 days for normalization.
The MNRE said that this would be a blanket extension and that there would be no need for any case-to-case investigations. It added that there would be no need for parties to present a case or provide related evidence to be granted the extension.
It also added that state renewable energy departments, including agencies under power and energy departments in the state dealing with renewable energy, may also treat the lockdown due to the global Coronavirus pandemic as a 'force majeure' event and may consider granting appropriate time extensions because of the lockdown.
A 'force majeure' is declared in the event of unforeseeable circumstances that prevent parties from fulfilling a contract. The phrase is French for "a superior force."
The Ministry noted that extensions on account of disruptions before the implementation of the lockdown would still be dealt on a case-to-case basis and would depend on the submission of evidence and supporting documents.
MNRE secretary Anand Kumar made this announcement in a recent live webinar held by Mercom India to discuss current trends in the renewable industry. A recorded version of the webinar can be viewed here.
The MNRE had previously issued an order directing agencies and establishments to treat any delays because of supply disruptions due to the spread of the coronavirus in China or any other country as a force majeure event and to grant suitable extensions for these projects.
It had directed that evidence and documents would need to be submitted by developers to support their claims of disruption to be eligible for a time extension. The central government announced a complete lockdown of the country on March 24, 2020, to arrest the spread of the virus.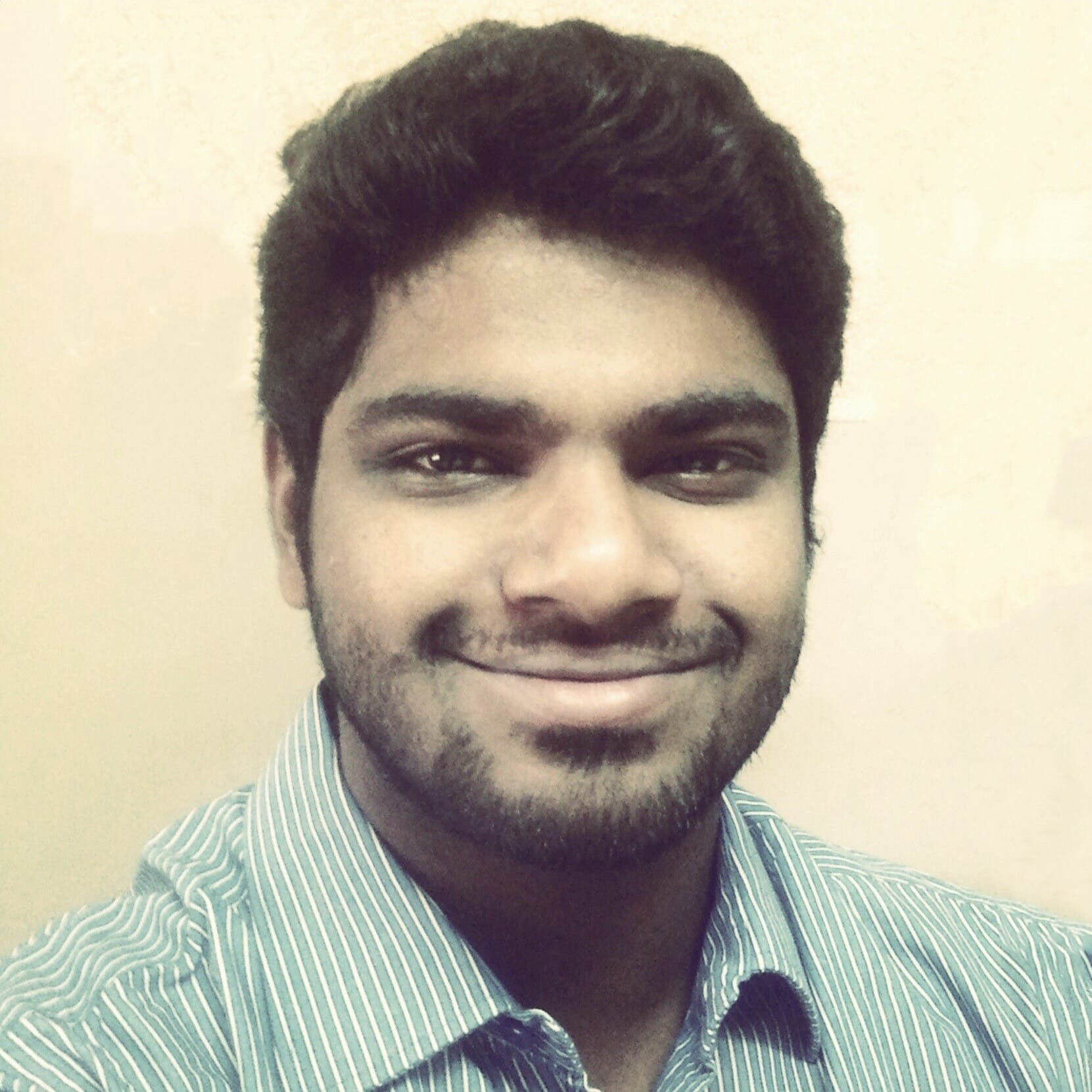 Nithin Thomas is a staff reporter at Mercom India. Previously with Reuters News, he has covered oil, metals and agricultural commodity markets across global markets. He has also covered refinery and pipeline explosions, oil and gas leaks, Atlantic region hurricane developments, and other natural disasters. Nithin holds a Masters Degree in Applied Economics from Christ University, Bangalore and a Bachelor's Degree in Commerce from Loyola College, Chennai. More articles from Nithin.
Get the most relevant India solar and clean energy news.