MNRE Extends BIS Exemption for Smaller Solar Module Manufacturers With a Condition
The exemption will now remain valid until the manufacturer's IEC certificates expire
The Ministry of New and Renewable Energy (MNRE) has extended the exemption for the Bureau of Indian Standards (BIS) certification for solar module manufacturers with a production capacity of less than 50 MW.
According to Mercom India's Solar Market Share Tracker, nearly 80 module manufacturers in the country have a production capacity under 50 MW.
The exemption will now last as long as the International Electrotechnical Commission (IEC) certification for their products is valid, provided the certificates were obtained before April 16, 2018, the Ministry said in a notification. It added that once the certificates expire, manufacturers are expected to register under the BIS mandatorily.
The extension was announced in light of the concerns raised by the All India Solar Industries Association (AISIA) regarding the disruption caused by the COVID-19 crisis. The association said that the pandemic has posed serious challenges for the domestic industry's survival and asked the MNRE to extend the BIS certification exemption for the period of validity of the IEC certificates.
Background
The MNRE introduced compulsory BIS certification of solar cells and modules, which came into effect from September 2018. However, module manufacturers whose annual production capacity is less than 50 MW are exempted from BIS certification until September 9, 2020. This was on the condition that they had a valid IEC certificate (either 2005 or 2016) for the period.
Companies in the solar Micro, Small, and Medium Enterprises (MSMEs) segment had raised several issues about the BIS certification process in the past. They said that it increases overall costs, slows down the pace of adopting newer technology, and has too much ambiguity in the certification process itself.Mercom has also reported on the ongoing delay in procuring registration certificates issued by the BIS for a new solar module model is severely hampering the solar industry. According to sources in the Indian solar module industry, BIS has not issued registration certificates for imported modules since July 2020.
Previously, the MNRE extended the deadline for the self-certification of solar inverters to December 31, 2020, from June 30, 2020, earlier. The MNRE said that the six-month extension was announced due to the disruption caused by the ongoing COVID-19 lockdown, following which the industry had sought more time for compliance.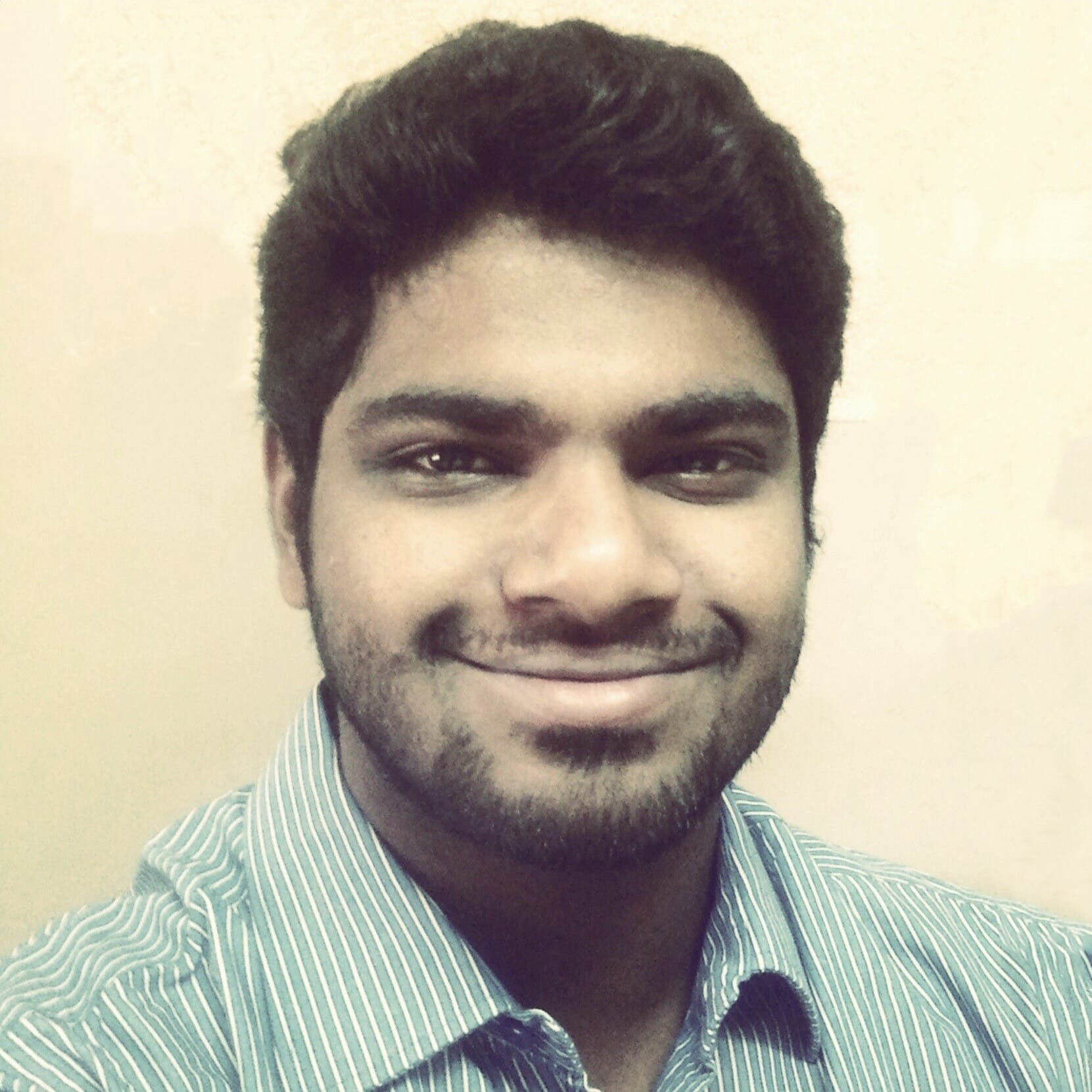 Nithin Thomas is a staff reporter at Mercom India. Previously with Reuters News, he has covered oil, metals and agricultural commodity markets across global markets. He has also covered refinery and pipeline explosions, oil and gas leaks, Atlantic region hurricane developments, and other natural disasters. Nithin holds a Masters Degree in Applied Economics from Christ University, Bangalore and a Bachelor's Degree in Commerce from Loyola College, Chennai. More articles from Nithin.
Get the most relevant India solar and clean energy news.