MNRE Denies Additional Five-Month Commissioning Date Extension for Renewable Projects
The Ministry added that extensions would be considered on a case-to-case basis after due diligence
The Ministry of New and Renewable Energy (MNRE) has issued a notification denying requests for another five-month extension for commissioning renewable energy projects, stating that these extensions would not be granted in a routine manner going forward.
The MNRE said it received requests for another five-month extension for renewable projects commissioning on top of its previous five-month extension between March 25, 2020, and August 24, 2020, amid the COVID-19 induced lockdown.
It had previously issued directions to treat the lockdown as a force majeure event and instructed all renewable project implementing agencies to give renewable projects under development a five-month commissioning date extension. The Ministry gave this extension without any case-to-case examinations and without the need for submitting any documentary evidence.
However, in its latest notification, the MNRE said that even though a blanket extension was provided previously, any further extensions may only be granted by implementing agencies in exceptional cases. They are allowed to grant an extension only after conducting due diligence and carefully considering the specific circumstances relevant to each case.
In August 2020, the MNRE issued a notification saying that all under-development renewable projects as of the lockdown date would be given an extension of five months, from March 25, 2020, to August 24, 2020.
Before this, it had issued a blanket commissioning time extension for all renewable energy projects under construction in the country, amounting to the total period of the lockdown plus 30 days. Later it also clarified that the lockdown period would be considered from March 25, 2020, to May 31, 2020. The stakeholders, however, believed that the 30 days' extension was insufficient. Responding to stakeholder requests, all under-development renewable projects as of the date of the lockdown were given an extension of five months. The extension applied from March 25, 2020, to August 24, 2020.
As the dust settles and activity in the industry slowly picks up, the situation is a lot more optimistic. Mercom reached out to solar executives to find out how they viewed their prospects in 2021. Most were upbeat, with the expectation that more capacity is likely to be added, and a slew of projects that had been shelved due to the pandemic are awaiting to be commissioned in 2021. Read more here.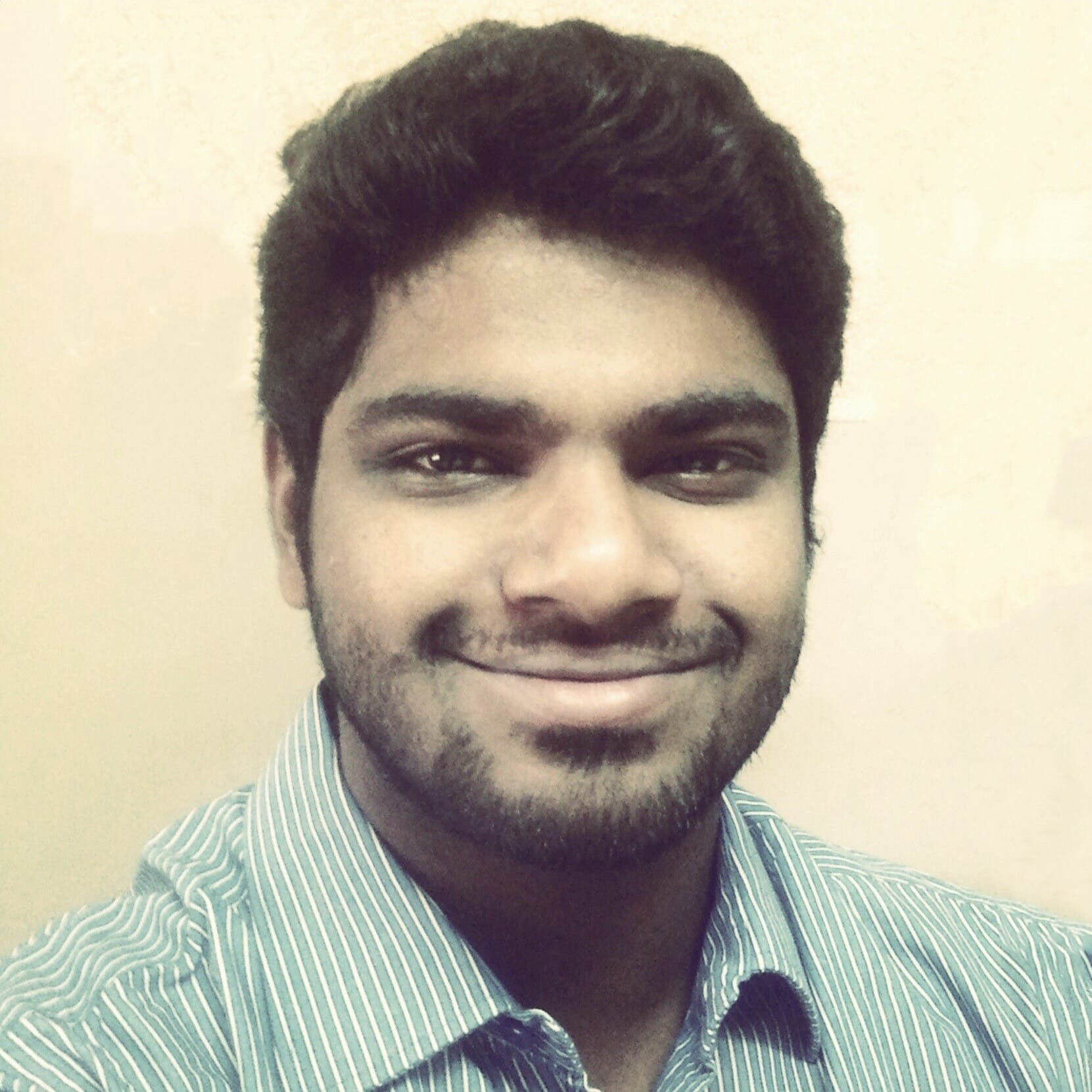 Nithin Thomas is a staff reporter at Mercom India. Previously with Reuters News, he has covered oil, metals and agricultural commodity markets across global markets. He has also covered refinery and pipeline explosions, oil and gas leaks, Atlantic region hurricane developments, and other natural disasters. Nithin holds a Masters Degree in Applied Economics from Christ University, Bangalore and a Bachelor's Degree in Commerce from Loyola College, Chennai. More articles from Nithin.
Get the most relevant India solar and clean energy news.