MNRE Announces Extension to its Waste to Energy Program
The program has been extended until March 31, 2021
The Ministry of New and Renewable Energy (MNRE) has announced that its waste-to-energy program would be extended beyond March 31, 2020. It said that the program would continue without any changes to its scope, nature, or coverage. No new posts will be created until March 31, 2021.
The objective of the program is to promote setting up projects for generating biogas, bio-CNG, or power from urban, industrial, and agricultural waste. It also aims to promote projects for recovering energy from municipal solid waste (MSW) to be fed back into the grid for meeting captive power, thermal, and vehicle fuel requirements. The program also promotes biomass gasifiers to convert solid biomass fuel into a combustible gas for feeding power into the grid for meeting the captive power and thermal needs or rice mills, other industries, and villages.
Under the program, central financial assistance (CFA) in the form of capital subsidy and grants-in-aid will be provided for biogas production. The assistance will also be provided for power generation or production of bio-CNG, enriched biogas produced from industrial waste, sewage treatment plants, urban and agricultural waste.
In March, the MNRE issued revised guidelines for its waste to energy program. The new guidelines were to supersede the existing guidelines which were issued on July 30, 2018. One new addition to the guidelines was the inclusion of MSW-based projects, based on the clarification by the Department of Expenditure.
Previously, Mercom reported that India had set up 186 waste-to-energy projects with a cumulative capacity of about 317 MW to recover energy from waste and industrial effluents. Out of the 186 projects, five projects are based on municipality solid waste, generating a total capacity of 66.5 MW of energy. Meanwhile, 181 projects are agricultural, urban, and industrial waste-based waste-to-energy projects. Out of this, 94 projects are biogas and bio-CNG off-grid purposes.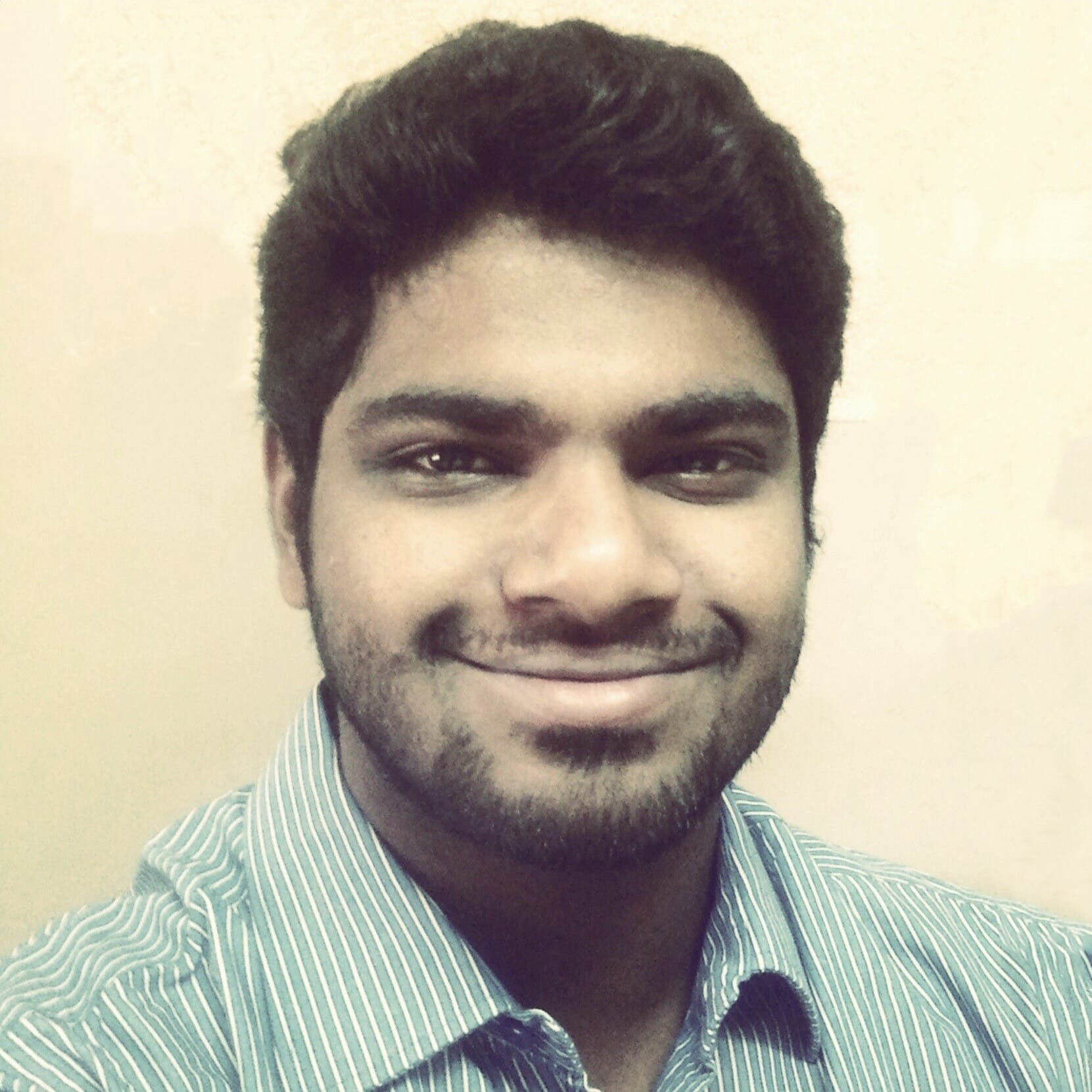 Nithin Thomas is a staff reporter at Mercom India. Previously with Reuters News, he has covered oil, metals and agricultural commodity markets across global markets. He has also covered refinery and pipeline explosions, oil and gas leaks, Atlantic region hurricane developments, and other natural disasters. Nithin holds a Masters Degree in Applied Economics from Christ University, Bangalore and a Bachelor's Degree in Commerce from Loyola College, Chennai. More articles from Nithin.
Get the most relevant India solar and clean energy news.