Ministry of Finance Reduces Performance Security Deposits For Solar Tenders to 3%
The changes were made to speed up project completion and increase participation amid the ongoing pandemic
The Ministry of Finance (MoF) has issued a notification revising the performance security deposits for tenders to 3% of the contract value from the previous range of 5%-10%. This move is expected to help entities execute contracts and projects on time amid the COVID-19 induced economic slowdown.
It noted that this benefit would not apply to contracts under dispute whose proceedings are already underway in court. All tenders and contracts that have been issued or concluded until December 31, 2021, will also be eligible for the reduced performance security benefits.
Contracts, where the performance security has been reduced to 3%, are allowed to continue enjoying these benefits for the contract's entire duration. The performance security for these contracts will not be increased even after December 31, 2021. In cases where there are compelling enough reasons for a higher performance security rate, a higher authority's approval is required.
In another notice, the ministry also ruled for bid security or earnest money deposit (EMD) provisions to be removed from bid documents in the future. Only bid security declarations can be retained in these documents.
The Ministry said it made these decisions after receiving requests from stakeholders following the coronavirus pandemic that left them dealing with a financial crunch. This has slowed down contract execution, and reduced competition as the high amounts limit smaller contractors from participating. It also said it received requests to reduce the security deposits required in government contracts.
Mercom has previously reported on the topic of stranded EMDs and PBGs and how they have been adding to developers' liquidity problems. The developers who spoke to Mercom agreed that the cost of participating in large-scale solar tenders had reduced their ability to bid for other projects actively. These costs, coupled with delays and extensions of tenders, have tied up millions in the form of bank guarantees.
Following this announcement, the National Solar Energy Federation of India (NSEFI) wrote to the Ministry of New and Renewable Energy (MNRE) asking it to direct the Solar Energy Corporation of India (SECI) to incorporate the Ministry's updated provisions in its contracts and power purchase agreements (PPAs) with solar power developers.
In the letter, the NSEFI's CEO Subrahmanyam Pulipaka said that solar developers had paid SECI performance security amounts of ₹2 million (~$26,904), which is about 5% the value of the contract along with EMDs of about ₹40,000 ($538.082)/MW at the time of bid submission.
Pulipaka noted that SECI had reduced its performance security requirements to ₹800,000 (~$10,762) from ₹2 million (~$26,904) previously in its more recent tender. He said SECI must return the differential amount of ₹1.2 million (~$16,142) to developers who executed agreements before December 31, 2021, in line with the new regulations.
He also sought the MNRE to direct SECI to exclude the requirement for EMD in all future tenders or tenders whose bid submission deadline is due.
The COVID-19 pandemic has had a significant impact on the sector as a whole, and this move is in line with the government's intentions to aid the country's struggling power sector in these times. Mercom India Research had earlier reported in its Q2 2020 India Solar Market Update that solar project construction activity had come to a standstill as the coronavirus pandemic disrupted every aspect of the economy. The government later announced several measures to boost market sentiment after businesses across sectors slowed down considerably after the lockdown.
Earlier this year, it was reported that the Ministry of New and Renewable Energy was considering alternative arrangements for earnest money deposits and performance guarantees submitted by developers to SECI and NTPC for solar, wind, and hybrid power projects in response to developer requests to ease liquidity in the sector.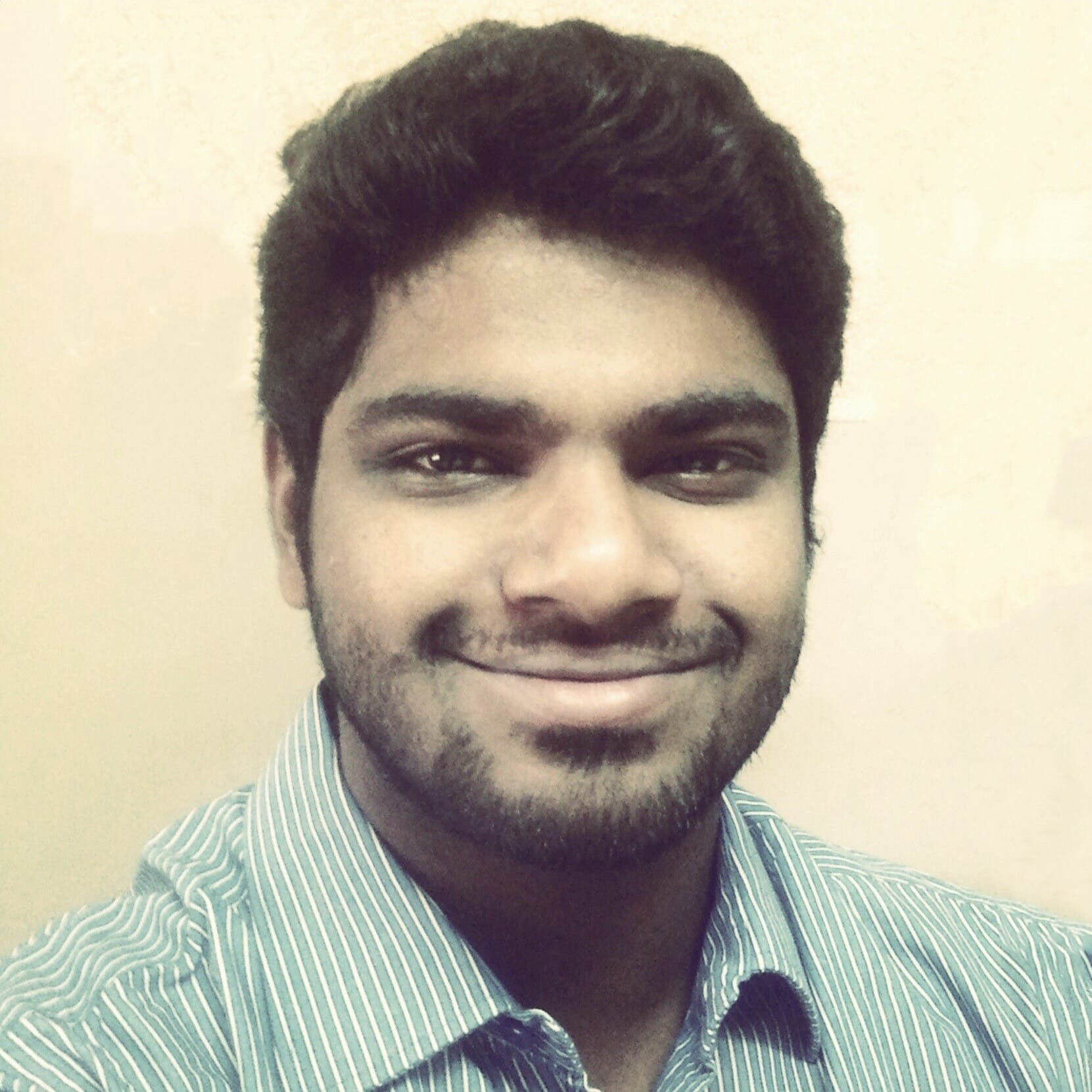 Nithin Thomas is a staff reporter at Mercom India. Previously with Reuters News, he has covered oil, metals and agricultural commodity markets across global markets. He has also covered refinery and pipeline explosions, oil and gas leaks, Atlantic region hurricane developments, and other natural disasters. Nithin holds a Masters Degree in Applied Economics from Christ University, Bangalore and a Bachelor's Degree in Commerce from Loyola College, Chennai. More articles from Nithin.
Get the most relevant India solar and clean energy news.