Military Engineer Services Floats EPC Tender for 1.5 MW of Solar Projects in Tamil Nadu
The last date for submitting the bids is January 4, 2021
The Military Engineer Services (MES) has invited bids for the engineering, procurement, and construction (EPC) of a 1.5 MW grid-connected solar power project at Thanjavur, Tamil Nadu.
The project is expected to cost ₹116.3 million (~$1.58 million) and must be completed in one year. Interested bidders are expected to make an earnest money deposit (EMD) of ₹906,500 (~$12,308). The last date for submitting the bids is January 4, 2021.
The scope of work includes constructing and commissioning the project along with executing the necessary civil and electrical work involved. It also includes providing comprehensive operation and maintenance services for the projects. Bidders must provide a material warranty for ten years and a performance warranty for 25 years for the solar modules.
To be eligible to participate in the competitive bidding process, bidders should have prior experience of completing solar power projects for government departments or public sector undertakings (PSUs) over the last seven years.
In case the bidder has developed only one project, it should be at least 80% of the tendered capacity. In the case of two projects, the capacity of each should be at least 50% of the tendered capacity, and for three projects, each should be at least 40% of the tendered project capacity.
MES enlisted contractors with a "class S" rating or above to be eligible to place bids. Unlisted contractors who meet the annual turnover, financial criteria, solvency, and working capital requirements of enlisted "class S" contractors are also allowed to place bids.
According to Mercom's India Solar Tender Tracker, MES has so far issued tenders for 138.73 MW of ground-mounted solar power projects.
Recently, the Military Engineer Services invited bids to develop a 1 MW ground-mounted solar power project at Itarana, Alwar in Rajasthan. The project's estimated cost was ₹68 million (~$911,920).
In June this year, MES invited bids to develop a 1 MW solar power project and allied infrastructure at Jorhat in Assam. The estimated cost of that project was ₹60.6 million (~$795,610).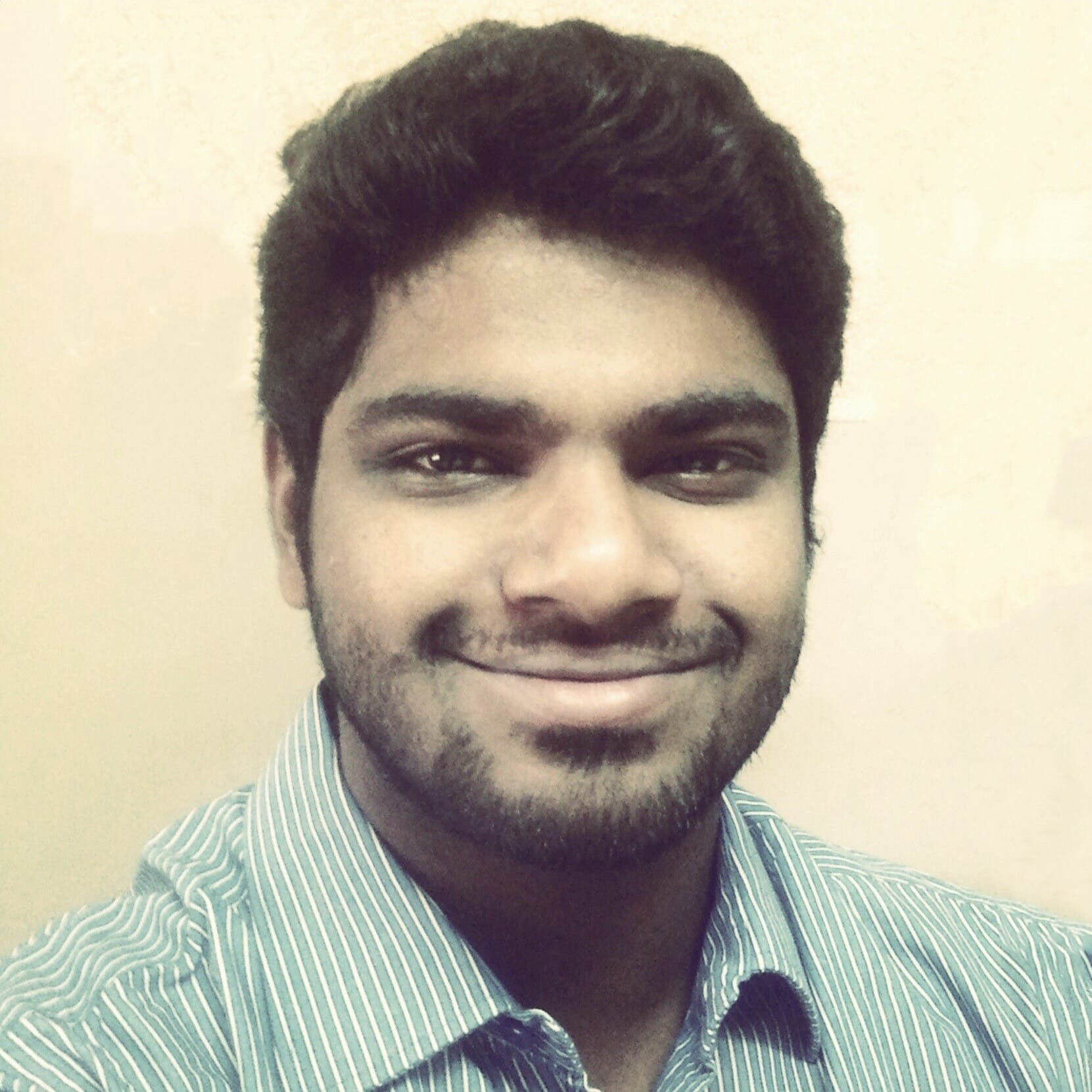 Nithin Thomas is a staff reporter at Mercom India. Previously with Reuters News, he has covered oil, metals and agricultural commodity markets across global markets. He has also covered refinery and pipeline explosions, oil and gas leaks, Atlantic region hurricane developments, and other natural disasters. Nithin holds a Masters Degree in Applied Economics from Christ University, Bangalore and a Bachelor's Degree in Commerce from Loyola College, Chennai. More articles from Nithin.
Get the most relevant India solar and clean energy news.