MERC Permits Adani to Renegotiate Tariff for 700 MW of Solar-Wind Hybrid Power
The 700 MW of power also includes a greenshoe option for 350 MW
The Maharashtra Electricity Regulator Commission (MERC) has allowed Adani Electricity Mumbai Limited (AEML) to renegotiate a lower tariff for 700 MW of grid-connected solar-wind hybrid power.
The Mumbai-based private power company had filed a petition seeking the adoption of a tariff of ₹3.35 (~$0.046)/kWh for the procurement of 700 MW of wind-solar hybrid power, which included a greenshoe option for 350 MW to meet its renewable purchase obligation (RPO) targets.
The tender for 350 MW, which was initially floated in July 2019, received a response from six bidders for a cumulative capacity of 1,500 MW in the e-reverse auction held on September 9, 2019. Rosepetal Solar Energy Private Limited (a subsidiary of Adani Green Energy) emerged as the lowest bidder for 350 MW quoting a tariff of ₹3.35 (~$0.046)/kWh and also offered an additional 350 MW under greenshoe option. So, Adani issued a letter of award (LoA) to Rosepetal Solar Energy Private Limited for 700 MW for 25 years at ₹3.35 (~$0.046)/kWh.
In its order, the Commission stated that the tariff of ₹3.35 (~$0.046)/kWh discovered and proposed by the AEML for 700 MW of hybrid power was too high. It instead suggested that the company can renegotiate with Rosepetal Solar Energy for a lower tariff of ₹3.24 (~$0.045)/kWh.
According to AEML, any incremental power over 700 MW will require additional transmission lines to be built for power import into Mumbai. Besides the uncertainty of Commissioning of these lines as per the schedule, the cost of such additional transmission lines will be very high given the fact that it will only be utilized at 20% of the designed capacity.
On this, the Commission noted that there is an exemption of inter-state transmission charges and losses, and AEML need not pay any extra charges as it is dependent on the consumer demand met and not on the source of energy. So, there is no direct financial impact of transmission charges on AEML due to sourcing a higher capacity of renewable power.
The Commission said that having hybrid projects does improve the utilization of transmission infrastructure and provides a steady power supply to the buyer. "But such benefits must also reflect tangible financial benefits to the buyer," the Commission underlined. It also cited the waiving of interstate transmission charges as another cost-reducing factor.
In its petition, Adani added that for 700 MW of hybrid power at 50% CUF, it would receive nearly 3,000 million units of renewable power every year, which is not only sufficient to meet the future RPO but will also fulfill the past shortfall.
The Commission observed that 50% CUF is causing wastage of energy resulting in a higher per-unit rate. The Commission noted that to supply 700 MW of hybrid power at 50% capacity utilization factor (CUF), Rosepetal would require 1,300 MW of installed capacity, which would also lead to a rise in the generation costs as well.
Consequently, in its order, the Commission directed Adani to renegotiate with Rosepetal and bring the tariff down to ₹3.24 (~$0.045)/kWh.
The Commission further added that the two parties might execute the power purchase agreement (PPA) if Rosepetal agrees to reduce the tariff to ₹3.24 (~$0.045)/kWh or lower. Alternatively, the Commission allowed Adani to start a fresh bidding process with a lower CUF or for the procurement of solar and wind energy separately to match its requirements.
Additionally, the Commission directed AEML to include a condition to harness clipped energy so that the benefits may be passed on to the consumer whenever it becomes economically feasible in the future.
When an oversized PV array reaches the power rating of the converter, the converter loses the ability to increase it's current and therefore is unable to reduce the DC-link voltage and loses the ability to track the Maximum Power Point (MPP). This behavior is called clipping, and it forces the system to waste available PV power. Clipped power is the name assigned to this wasted power. Energy storage is generally suggested to harness this clipped power.
Previously, AEML also issued an RfS for the purchase of power from 350 MW of grid-connected solar projects on a long-term basis through a competitive bidding process to reach its RPO targets. The company also intends to procure an additional 350 MW of power under a green-shoe option under the Domestic Content Requirement (DCR) category.
Image credit: Nenad Kajic / Veneko.hr [CC BY-SA]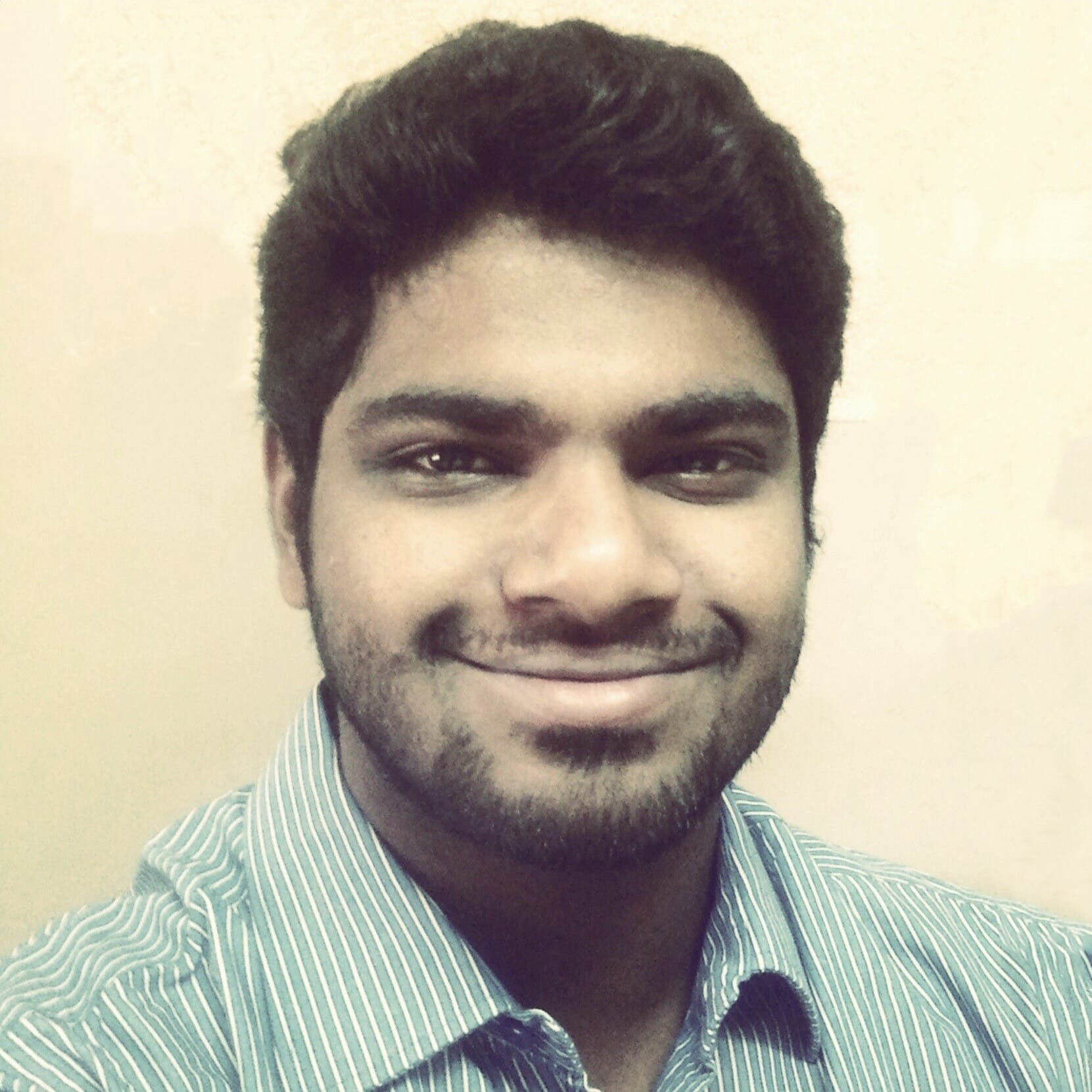 Nithin Thomas is a staff reporter at Mercom India. Previously with Reuters News, he has covered oil, metals and agricultural commodity markets across global markets. He has also covered refinery and pipeline explosions, oil and gas leaks, Atlantic region hurricane developments, and other natural disasters. Nithin holds a Masters Degree in Applied Economics from Christ University, Bangalore and a Bachelor's Degree in Commerce from Loyola College, Chennai. More articles from Nithin.
Get the most relevant India solar and clean energy news.