Maharashtra Approves Draft Policy to Deploy 17 GW of Renewable Power by 2025
It has also proposed to invest between ₹850 billion and ₹1 trillion to help create jobs
The Maharashtra State Cabinet has approved the draft policy 'Unconventional Energy Generation Policy 2020' to be adopted by the Department of Energy to promote non-conventional energy generation in the state.
The agency responsible for implementing the policy will be the Maharashtra Energy Development Agency (MEDA). The policy proposes to deploy 17,385 MW of renewable power in the state by 2025. Of the 17,385 MW, solar projects of 12,930 MW are proposed, wind capacity of 2,500 MW, cogeneration projects (1,350 MW), small hydro (380 MW), solid waste (200 MW), and 25 MW from new technology-based renewables. There is also a proposal to provide 100,000 agricultural pumps every year to farmers for the next five years. It has also proposed to invest between ₹850 billion (~$11.55 billion) and ₹1 trillion (~$13.58 billion) to help create jobs.
The state intends to provide solar power connections to 10,000 houses annually and to reduce power outages. Through the policy, it hopes to address power outage issues and pollution in the state due to rapid industrialization and urbanization.
According to Mercom's India Solar Project Tracker, the state of Maharashtra has about 1.6 GW of operational solar projects and about 1.2 GW under development as of September 2020. The state ranked fourth in terms of rooftop solar installations in the country, representing 9% of the total installed capacity as of Q1 2020.
Several states are planning massive renewable capacity additions in the coming years.
In October 2019, the Punjab Government launched a draft version of its renewable energy policy, which aims to meet 21% of its power requirement through renewable energy by the year 2030. The policy has set a target of deploying 3,000 MW of solar projects by 2030, which will include utility-scale, canal-top, rooftop, floating, and hybrid solar projects.
In July, the Government of Andhra Pradesh announced its Renewable Energy Export Policy 2020 for solar, wind, and wind-solar hybrid projects. The policy aims to promote the export of renewable energy outside the state without any obligation of power procurement by state distribution companies (DISCOMs). The policy will remain in force for five years from its date of issue, and all registered companies in the private and public sectors are eligible to participate in project development.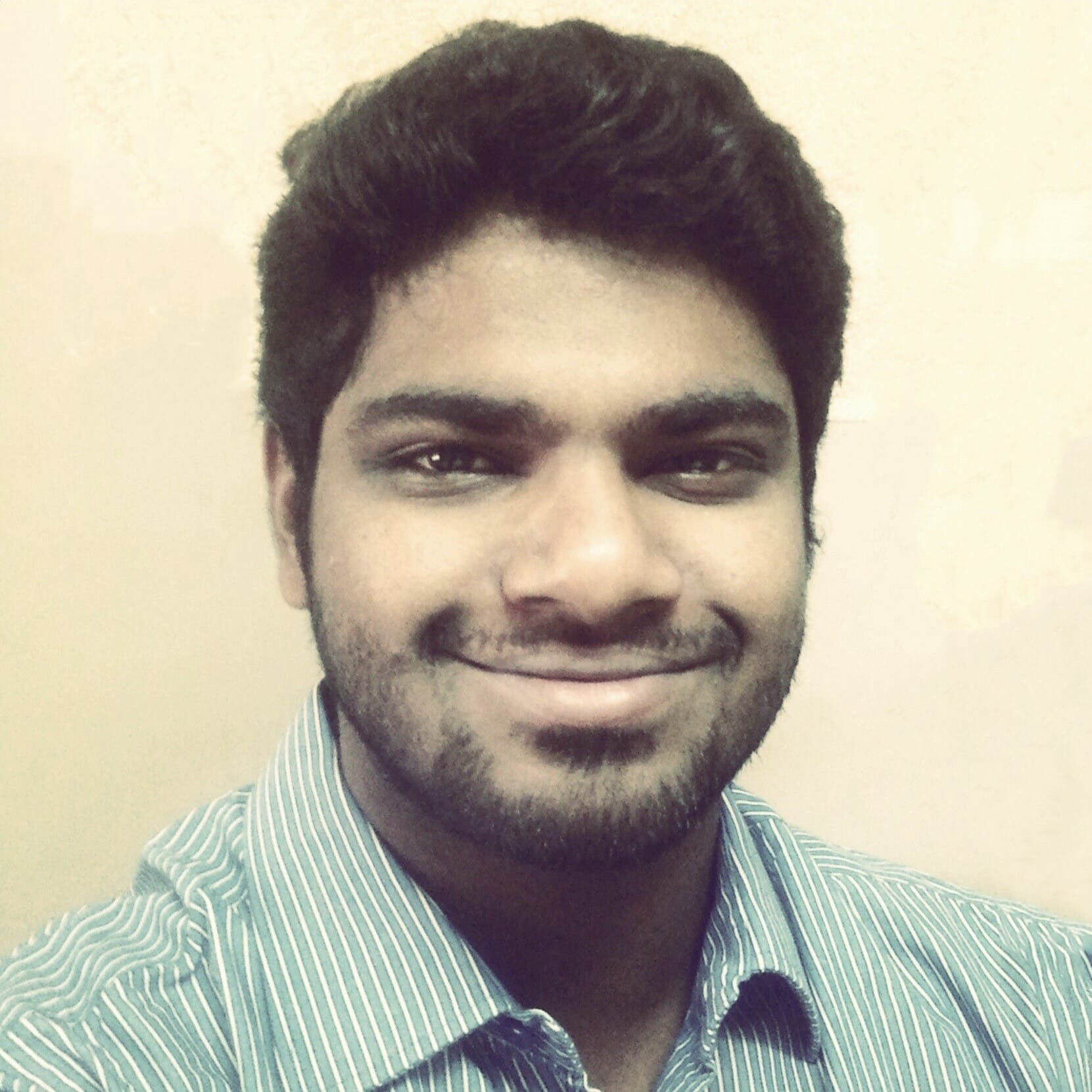 Nithin Thomas is a staff reporter at Mercom India. Previously with Reuters News, he has covered oil, metals and agricultural commodity markets across global markets. He has also covered refinery and pipeline explosions, oil and gas leaks, Atlantic region hurricane developments, and other natural disasters. Nithin holds a Masters Degree in Applied Economics from Christ University, Bangalore and a Bachelor's Degree in Commerce from Loyola College, Chennai. More articles from Nithin.
Get the most relevant India solar and clean energy news.