Maharashtra Commission Clarifies RPO for Energy Procured from Cogeneration Projects
ONGC had filed a petition for three co-generation projects set up before RPO regulations were formulated
The Maharashtra Electricity Regulatory Commission (MERC) has directed the Oil and Natural Gas Corporation (ONGC) to comply with its renewable purchase obligation (RPO) target of 9% as per state regulations.
The ONGC had filed a petition with the Commission seeking clarification on its RPO targets for 59.2 MW of its co-generation projects. The projects included three gas turbines – two of which were commissioned back in 1984 and one in 2000. It noted that these projects were commissioned before RPO regulations were enforced, so it was unclear if RPO targets applied to them and, if they did, at what percentage.
In its petition, it explained that it has been fulfilling its RPO targets by purchasing renewable energy certificates (RECs) since FY 2016-17 as per the RPO Regulations of 2016.
ONGC sought the Commission to declare that it was not obliged to meet these targets in light of the Ministry of Power's (MoP) notice from February 1, 2019. The notice stated that the RPO target of captive power projects would be pegged at the RPO target that was in force in the year the project was commissioned.
Alternatively, ONGC asked the Commission to specify the percentage at which it should meet its RPO targets for its co-generation projects. It also sought for the Commission to issue directions so that no coercive action is taken against it for its RPO target shortfalls so far.
In its analysis, the Commission cited the Ministry's previous directives setting RPO targets for captive power projects commissioned before April 1, 2016. It had set the RPO targets for such projects to the RPO target applicable for FY 2015-16. It also said that the RPO targets for projects commissioned after April 1, 2016, would be set as per the targets for the year in which the project was commissioned.
As per the Commission's RPO Regulations of 2019, the composite RPO target for energy procured from captive generating projects commissioned before April 1, 2016, was set at 9%.
MERC explained that since the ONGC's captive projects were commissioned before April 1, 2016, the provisions of these regulations, as well as the rates, applied to them. However, it added that since the provisions were part of the Commission's RPO regulations for 2019 and were applied from FY 2020-21 to FY 2024-25, ONGC would need to meet its RPO target of 9% during this period only.
So, in the order, the Commission directed ONGC to comply with an RPO target of 9% as per the MERC's RPO Regulations, 2019, for the period during which it was applicable (FY 2020-21 to FY 2024-25).
Previously, Mercom reported that if the states do not strictly adhere to their RPO targets now, the country's renewable energy targets and its aim to become self-reliant could seem too far-fetched. RPO compliance has been affected this year due to the pandemic. States like Bihar and Punjab have allowed carry forward of the RPO shortfall. Haryana also waived off RPO backlogs up to 2019 for distribution companies in the state. Others like Karnataka have extended the deadline for compliance considering the lockdown and loss of revenue.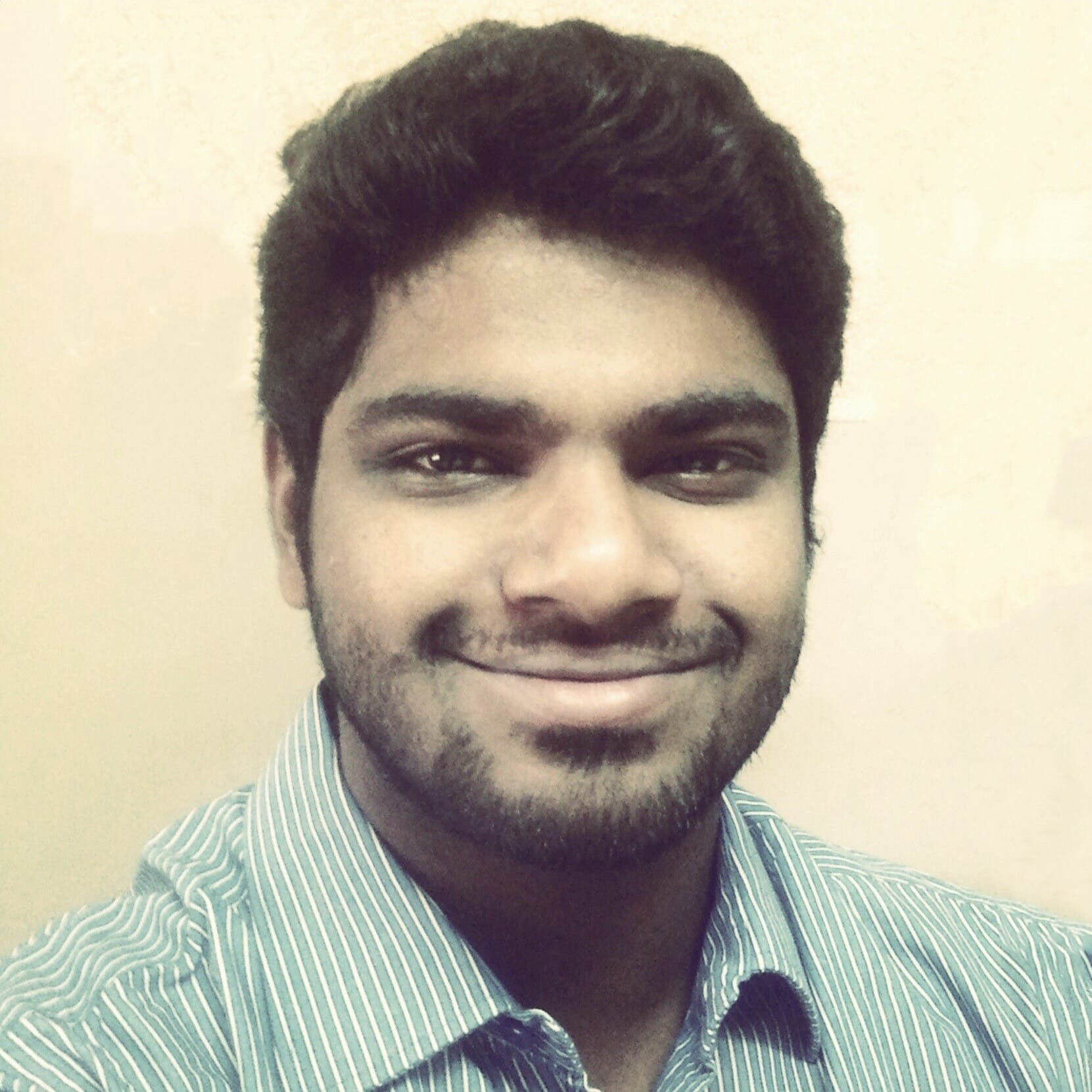 Nithin Thomas is a staff reporter at Mercom India. Previously with Reuters News, he has covered oil, metals and agricultural commodity markets across global markets. He has also covered refinery and pipeline explosions, oil and gas leaks, Atlantic region hurricane developments, and other natural disasters. Nithin holds a Masters Degree in Applied Economics from Christ University, Bangalore and a Bachelor's Degree in Commerce from Loyola College, Chennai. More articles from Nithin.
Get the most relevant India solar and clean energy news.