Madhya Pradesh Seeks Interested Parties to Purchase Solar from RESCO Rooftop Systems
The last date for the submission of applications is August 15, 2020
The Madhya Pradesh Urja Vikas Nigam Limited (MPUVNL) has issued an expression of interest (EoI) to purchase power from solar rooftop projects installed with 'zero upfront investment' through the RESCO model.
Government, semi-government, social institutions, autonomous bodies, commercial and industrial consumers are invited to express their interest to procure solar power from the rooftop solar systems installed under the RESCO model.
The Renewable Energy Service Company (RESCO) model is a system where the developer owns the solar project, and the consumer just pays for the energy generated. So, the consumer of power does not have to incur any upfront costs.
Under this model, the RESCO developer would install, operate, and maintain the rooftop solar project for 25 years. They would then sell the power produced from the rooftop system at a tariff discovered through a competitive bidding process.
MPVUNL directed interested parties to provide details about their institution and include electricity bills for the last six months along with the details of their financial health. The applications must include a recent copy of their balance sheet and profit & loss statement. The last date for the submission of applications is August 15, 2020.
The state body noted that it would subsequently select the beneficiaries of its RESCO IV program and submit it to the appropriate project developers.
Recently, MPUVNL reduced the capacity of its tender for the installation of 25 MW of grid-connected and off-grid rooftop solar projects. The capacity was cut down to 15 MW. Another modification in the tender was the removal of the domestic content requirement. MPUVNL revised the capacity allocated for each category of projects and also removed a category which earlier had a capacity of 2,000 kW. The tender was initially issued in January 2020.
Notably, back in 2018, the state received unexpectedly low tariffs for 35 MW of RESCO rooftop solar systems. As reported previously by Mercom, AMP Solar India quoted the lowest tariff of ₹1.58 (~$ 0.022)/kWh. This was made possible through several refreshing changes and additions in the tender document.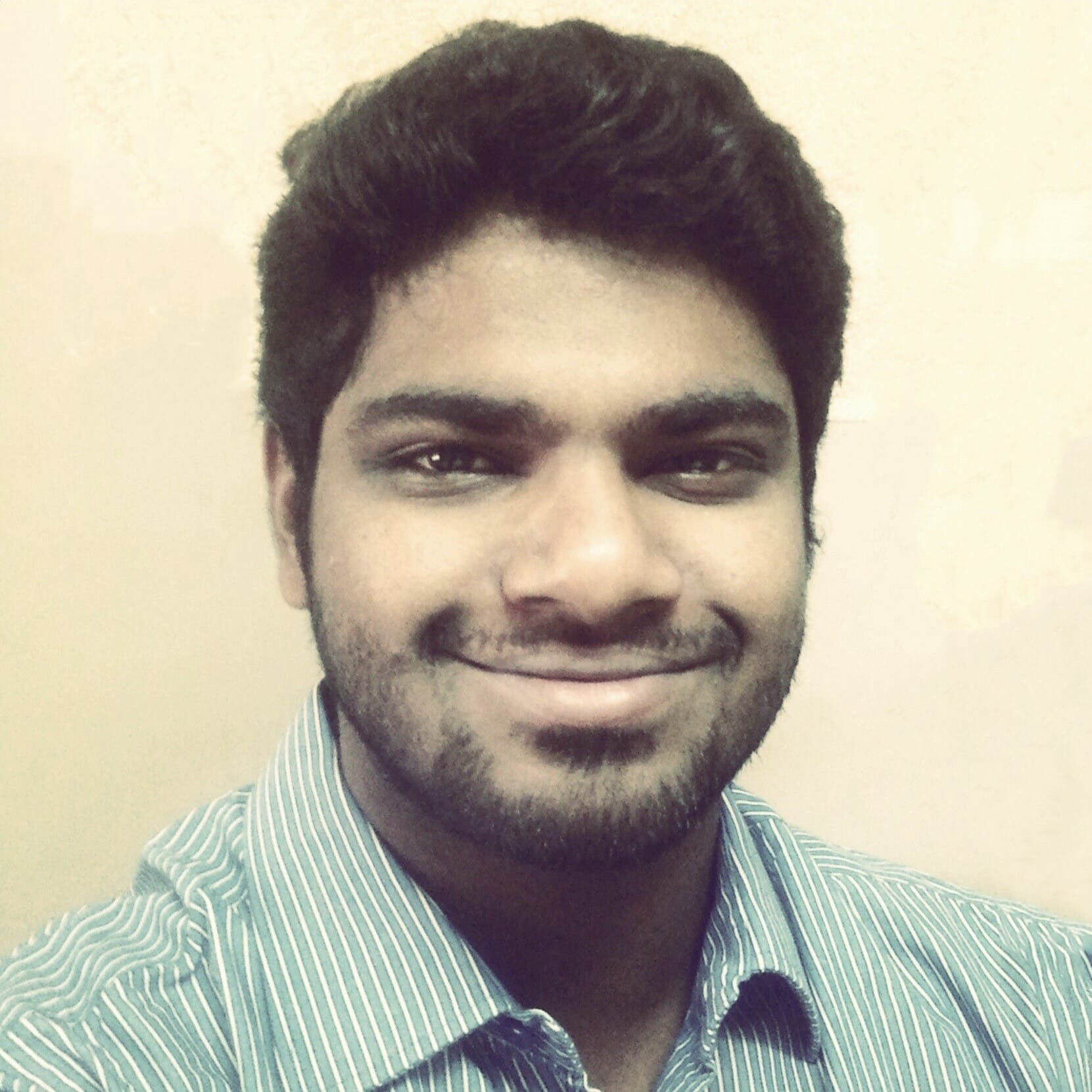 Nithin Thomas is a staff reporter at Mercom India. Previously with Reuters News, he has covered oil, metals and agricultural commodity markets across global markets. He has also covered refinery and pipeline explosions, oil and gas leaks, Atlantic region hurricane developments, and other natural disasters. Nithin holds a Masters Degree in Applied Economics from Christ University, Bangalore and a Bachelor's Degree in Commerce from Loyola College, Chennai. More articles from Nithin.
Get the most relevant India solar and clean energy news.