L&T Sells its Electrical and Automation Business to Schneider Electric
Schneider Electric will own a 65% stake in the combined business, and Temasek will hold the rest
Larsen & Turbo (L&T) announced that it divested its electrical and automation (E&A) business to European energy and automation company Schneider Electric.
Schneider Electric will own a 65% stake in the combined business – Schneider Electric India Private Limited (SEIPL) – and global investment company Temasek will own the rest, according to the company's press release.
"This all-cash deal will help us create a much stronger balance sheet, thereby creating long-term value opportunities for our stakeholders by focusing on key aspects of the business. The deal was a complex merger and acquisition transaction involving slump sale of the domestic business and share purchase transfer," said S. N. Subrahmanyan, Chief Executive Officer (CEO) and Managing Director, L&T.
The deal was initially announced back in May 2018. With this divestment, Indian will become the third-largest revenue market for Schneider Electric, the company said.
It added that it had appointed Anil Chaudhry as the CEO of Schneider Electric India and the Zone President of India. Chaudhry was previously the Zone President and Managing Director of Schneider Electric India.
The newly formed entity will bring in over 5,000 employees from L&T's electrical and automation business from its markets in the Middle East, Africa, Indonesia, and Malaysia. They will join over 2,000 of Schneider Electric's existing employees.
"This newly merged company will serve the priorities of India: Make in India for India and the rest of the world, Digital India, Skill India, Sustainable Energy, Smart Cities and Infrastructure for self-reliance, to bring tremendous value to our customers and stakeholders, employees, partners, suppliers, and community in which the company develops," said Jean-Pascal Tricoire, Chairman & CEO, Schneider Electric.
In July, Mercom reported that L&T Infrastructure Finance Company Limited, an Indian non-banking financial company, announced that it received the first $50 million (~₹3.72 billion) of a $100 million (~₹7.43 billion) external commercial borrowing loan from the Asian Infrastructure Investment Bank to fund renewable lending in India.
Recently, Schneider Electric Solar announced the launch of Insight, its new energy management platform for residential and commercial users, as a solution to the COVID-19 crisis, accelerating the needs of digitalization in the renewable energy industry. It is available through their local, cloud, and mobile interfaces. Insight is a part of Schneider Electric's residential and commercial solar & storage ecosystem, providing intuitive mobile and web-browser based interfaces for consumers and installers.
Image credit: Chmee2 / CC BY-SA (3.0)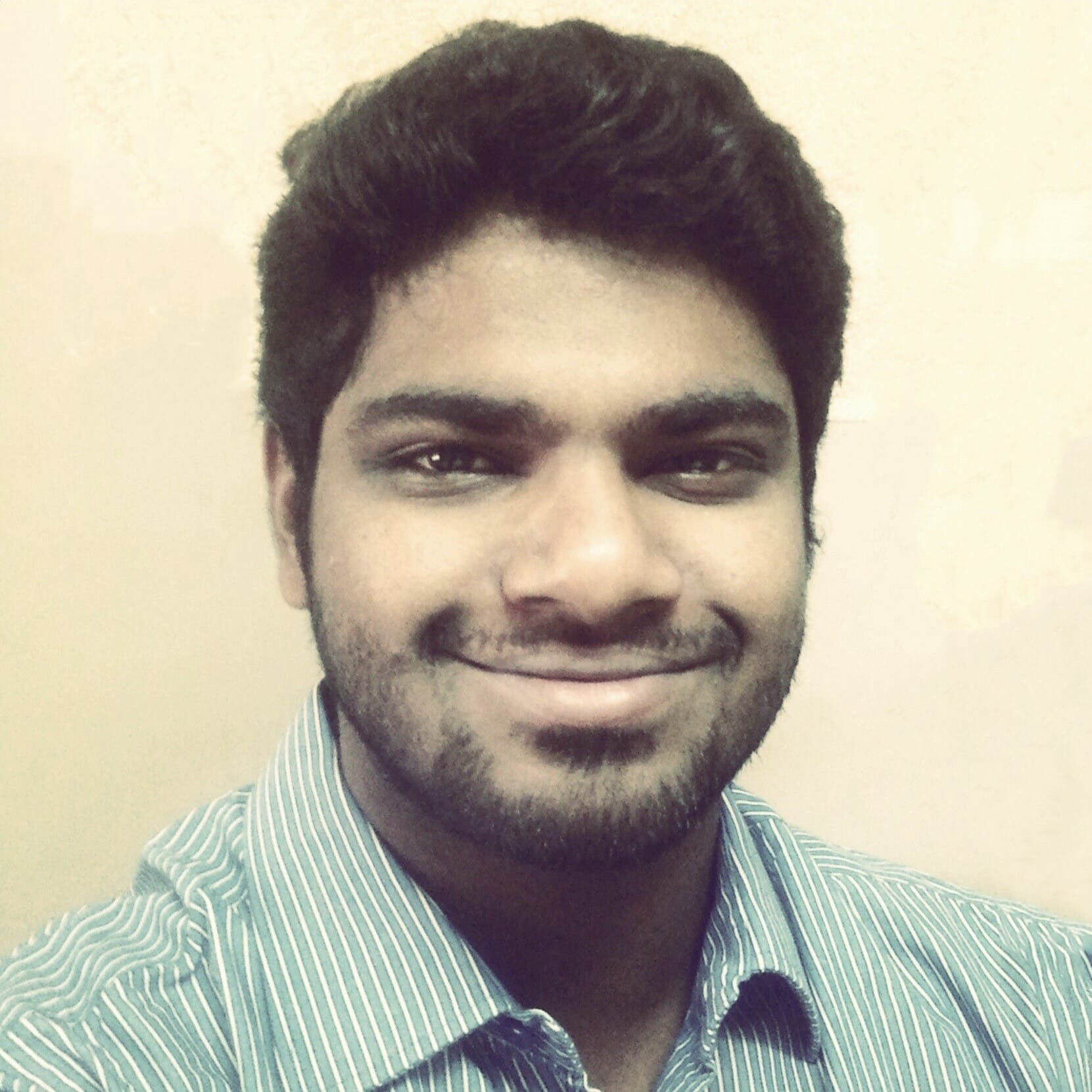 Nithin Thomas is a staff reporter at Mercom India. Previously with Reuters News, he has covered oil, metals and agricultural commodity markets across global markets. He has also covered refinery and pipeline explosions, oil and gas leaks, Atlantic region hurricane developments, and other natural disasters. Nithin holds a Masters Degree in Applied Economics from Christ University, Bangalore and a Bachelor's Degree in Commerce from Loyola College, Chennai. More articles from Nithin.
Get the most relevant India solar and clean energy news.