Lithium Urban Technologies Partners with Wipro for Employee Transportation EV Fleet
Lithium's EVs at Wipro's Hyderabad Campus have covered a total of four million 'green' kilometers since 2018
Lithium Urban Technologies Private Limited has partnered with Indian software giant Wipro to expand its fleet of electric vehicles (EV) for transporting its employees across its offices in India.
The companies plan to roll out the fleet of EVs powered by renewable energy in a phased manner over the next 12-18 months catering to Wipro's transportations needs across the country.
Lithium, a corporate employee transportation (CET) aggregator, said it started its service at Wipro's Hyderabad campus in June 2018 and has covered over four million kilometers with its electric cars to date, saving about 800 million tons in terms of carbon dioxide emissions in this period.
Wipro said 40-50% of the energy used by the company is from renewable energy sources, and it aims to convert 35% of its vehicle fleet to EVs in the next 18 months. It aims to reach 100 million 'green' kilometers.
"This journey which started in Hyderabad is now being expanded nationally, backed by proven results. We aim to deliver some fantastic results in terms of both cost savings and carbon footprint reduction. It is indeed our privilege to partner with Wipro in serving the nation and saving the planet," said Sanjay Krishnan, co-founder and CEO of Lithium Urban Technologies.
Lithium Urban Technologies says it's the owner of the world's largest fleet of EVs outside China. It owns fleets of EVs and associated charging infrastructure with the technology to back it like telematics, fleet management systems, scheduling, rostering, and analytics-based optimization. It owns and operates the country's largest EV charging network spread across seven cities in the country, according to its press release.
"As part of Wipro's commitment to ecological sustainability, we are continuously involved in multiple environment-related programs both within and outside our business boundaries. Lithium was our obvious choice as Wipro has greatly benefitted from its partnership with the company ever since our successful collaboration last year to transition our vehicle fleet to EVs in Hyderabad," said Nittan Bhalla, General Manager & Head – Facilities Management & Operations at Wipro.
Last year, the International Finance Corporation (IFC), a member of the World Bank Group, announced its plans to invest $8 million in Lithium Urban Technologies.
Addressing the growing usage of electric vehicles and the infrastructure needed for charging them, the Ministry of Power revised the guidelines and specifications for charging infrastructure in India. A phase-wise installation of an appropriate network of charging infrastructure throughout the country has been envisioned in the guidelines to ensure that at least one charging station will be available in a grid of 3 km x 3 km in the cities and one such station to be set up at every 25 km on both sides of the highways.
NITI Aayog expects a complete transition to EVs by 2030 in India, though it sounds a bit overambitious at this juncture.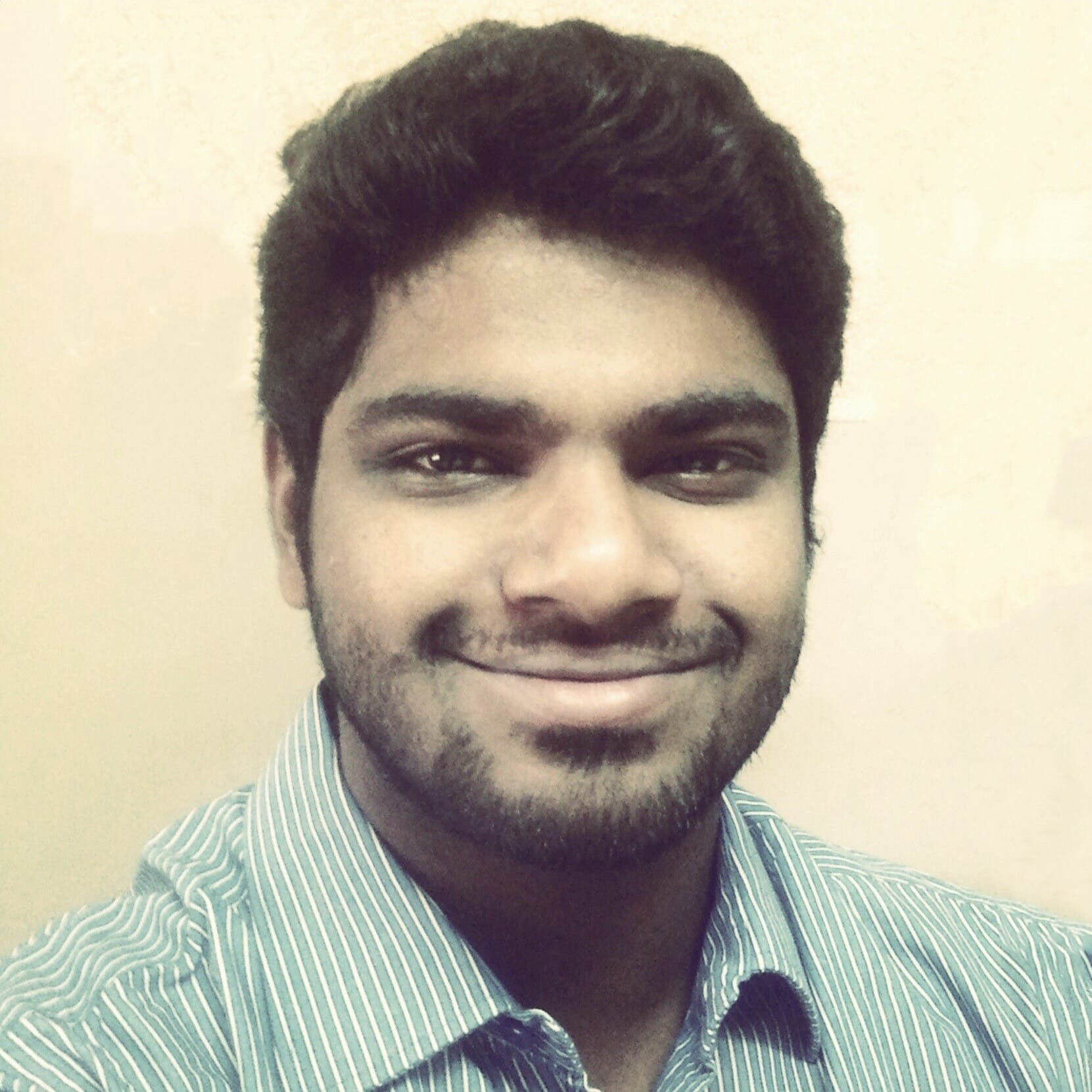 Nithin Thomas is a staff reporter at Mercom India. Previously with Reuters News, he has covered oil, metals and agricultural commodity markets across global markets. He has also covered refinery and pipeline explosions, oil and gas leaks, Atlantic region hurricane developments, and other natural disasters. Nithin holds a Masters Degree in Applied Economics from Christ University, Bangalore and a Bachelor's Degree in Commerce from Loyola College, Chennai. More articles from Nithin.
Get the most relevant India solar and clean energy news.