Karnataka's Shivamogga Smart City Reissues a 25 MW Solar Tender on Tunga Canal
The last date for the submission of bids is August 8, 2020
Karnataka's Shivamogga Smart City Limited (SSCL) has reissued a Request for Proposal (RfP) for the construction of 25 MW of canal-top solar projects.
The tender has been reissued with modifications to garner more interest from developers.
In July last year, the smart city had issued a tender for the construction of 25 MW of solar power generation projects on the Tunga canal through a public-private partnership. The same tender has been reissued now.
Interested bidders are expected to provide an earnest money deposit (EMD) of $14 million (~$188,405). The last date for the submission of bids is August 8, 2020. The successful bidder will be given 18 months to commission the project, and they are expected to provide operation and maintenance services for 25 years.
The scope of work includes conducting the survey, investigation, planning, design, engineering, financing, procurement, supply, erection, testing, installation, commissioning, and comprehensive operation and maintenance of the projects.
The SSCL plans to develop the projects on the Tunga canal through a public-private partnership and will supply the electricity to Mangalore Electricity Supply Company (MESCOM).
The solar projects will be situated on top of the Tunga canal stretches that pass through Shivamogga city. The project will be sanctioned on a design, build, finance, operate, and transfer basis.
To be eligible to take part in the competitive bidding process, applicants must have had experience completing and commissioning one similar solar power project at least 5 MW in capacity in the last five years. This project must still be operational on the date of submission of bids.
Alternatively, they must have commissioned a similar project worth at least ₹280 million (~$3.7 million) in the last five years.
Applicants must also have had a net worth of ₹1.4 billion (~$18.84 billion) annually over the last two financial years. They are expected to have been profitable in this period, as well. They must also have an annual turnover of at least ₹2.8 billion (~$37.68 million) in the last five financial years.
Previously, the Jharkhand Renewable Energy Development Agency also reissued its tender for 2 MW of grid-connected canal-top solar power projects at Sikidiri Canal in Ranchi.
Recently, the New Town Kolkata Development Authority (NKDA) floated a tender for the installation of a 1 MW (2X500 kW) canal top solar project at Bagjola Canal located in New Town.
Image credit: Sardarsarovardam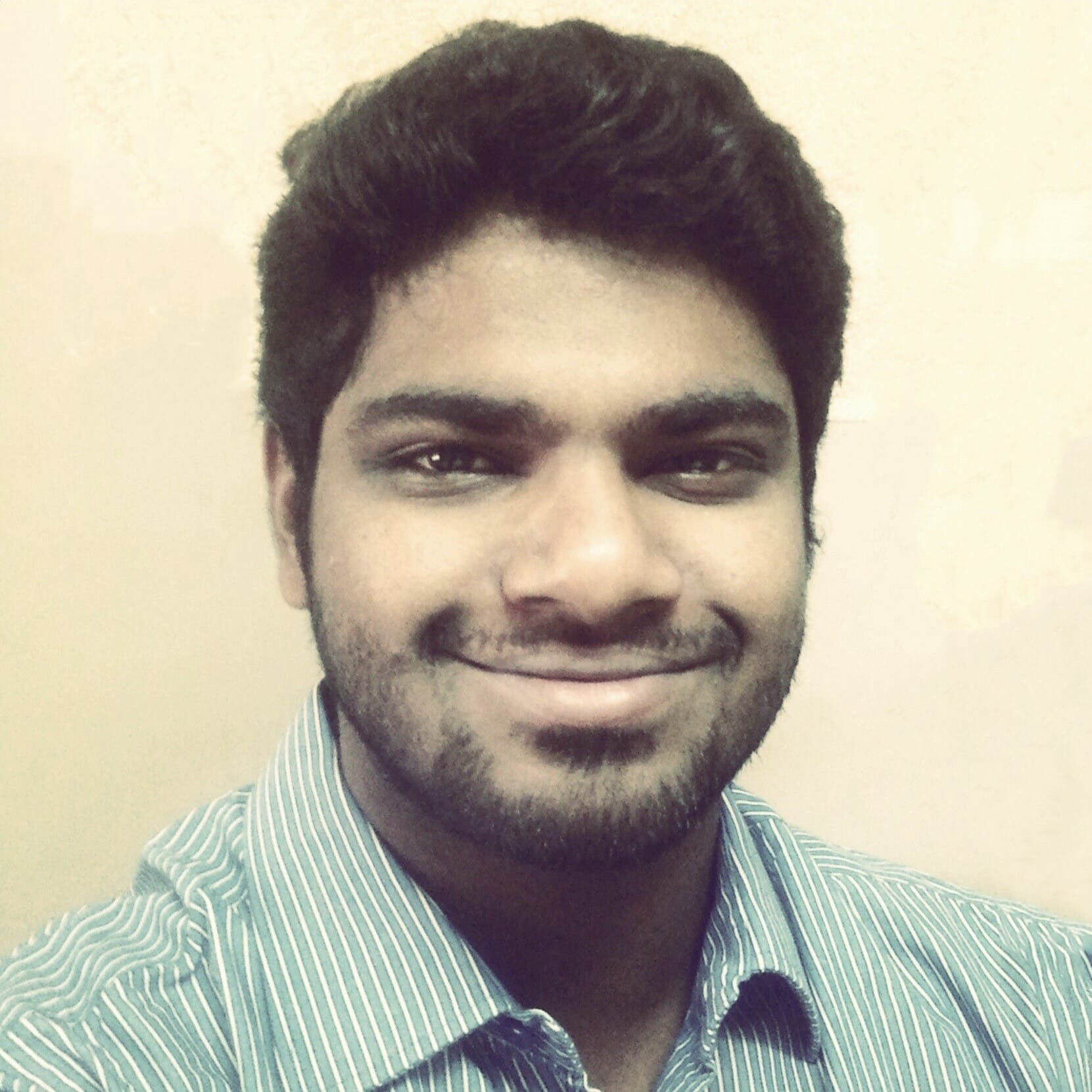 Nithin Thomas is a staff reporter at Mercom India. Previously with Reuters News, he has covered oil, metals and agricultural commodity markets across global markets. He has also covered refinery and pipeline explosions, oil and gas leaks, Atlantic region hurricane developments, and other natural disasters. Nithin holds a Masters Degree in Applied Economics from Christ University, Bangalore and a Bachelor's Degree in Commerce from Loyola College, Chennai. More articles from Nithin.
Get the most relevant India solar and clean energy news.