Jharkhand Sets ₹3.09/kWh Levelized Tariff for Solar Projects Under KUSUM
The tariff applies to DISCOMs for power from KUSUM projects between 500 kW and 2 MW
The Jharkhand State Electricity Regulatory Commission (JSERC) has set a pre-fixed levelized tariff of ₹3.09 (~$0.042)/kWh for power from decentralized solar and other renewable energy projects between 500 kW and 2 MW in size under Component-A of the Pradhan Mantri Kisan Urja Suraksha evem Utthan Mahabhiyan (PM KUSUM) program.
The tariff applies to distribution companies (DISCOMs) looking to purchase power from farmers, farmer groups, cooperatives, panchayats, farmer producer organizations, or water user associations in the vicinity of rural grid substations.
Background:
The Jharkhand Bijli Vitran Nigam Limited (JBVNL) had filed a petition with the JSERC asking it to approve a tariff of ₹3.09 (~$0.042)/kWh for the purchase of power from renewable energy power projects constructed under the KUSUM program. It also asked the Commission to allow the changes it made while calculating the tariff.
In its petition, JBVNL explained that it has considered the capital cost as (₹34 million ($470,000)), operation and maintenance expenses of ₹450,000 ($6,250) with an escalation of 5.73% per annum, return on equity (14%), capacity utilization factor (20%), and debt repayment period as 13 years while computing the pre-fixed levelized tariff.
Commission's Analysis and Stance:
After studying  JBVNL's submission, the Commission observed that a considerable period had passed since it notified regulations for determining tariffs for power procured from solar and solar thermal power projects. It had issued these regulations on November 10, 2015, and they were to remain in effect till March 31, 2020.
The Commission declared that these regulations were not appropriate for the current market scenario since there have been changes in terms of technology and the competitive bidding process for solar projects. After studying the pre-fixed levelized tariffs under the KUSUM program issued by other state electricity regulatory commissions, it said that the current regulations need to be revised.

The Commission allowed the tariff of ₹3.09 (~$0.042)/kWh, stating that this was a more realistic and competitive tariff given the current market climate.
However, the Commission noted that this tariff was only a ceiling tariff for carrying out competitive bidding. The final tariff must be discovered through competitive bidding. This tariff would remain in force until the Commission reviews it.
Earlier this month, the Telangana State Electricity Regulatory Commission set a levelized tariff of ₹3.13 (~$0.043)/kWh for solar projects between 500 kW and 2 MW  size under Component-A of the KUSUM program.
In December 2020, the Tripura State Electricity Regulatory Commission prescribed ₹3.31 (~$0.045)/kWh as the levelized tariff for power under the same program.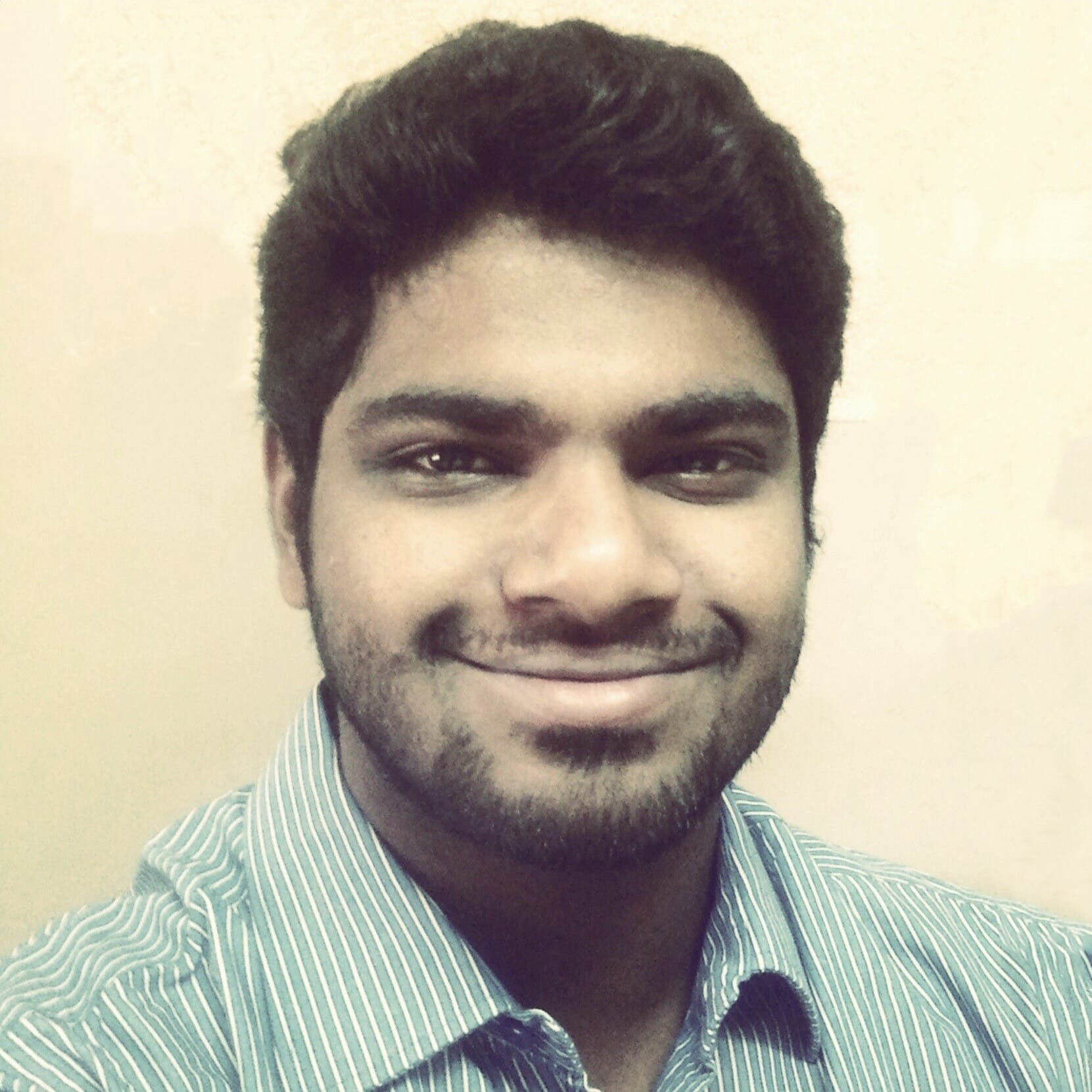 Nithin Thomas is a staff reporter at Mercom India. Previously with Reuters News, he has covered oil, metals and agricultural commodity markets across global markets. He has also covered refinery and pipeline explosions, oil and gas leaks, Atlantic region hurricane developments, and other natural disasters. Nithin holds a Masters Degree in Applied Economics from Christ University, Bangalore and a Bachelor's Degree in Commerce from Loyola College, Chennai. More articles from Nithin.
Get the most relevant India solar and clean energy news.