JERC Issues Clarification on Late Payment Surcharge for C&I Consumers
The Commission had previously reduced late payment surcharges from 2% to 1% per month
The Joint Electricity Regulatory Commission (JERC) has issued a notification to the state of Goa and union territories (UTs) clarifying that there will be no late payment surcharges (LPS) on fixed electricity charges for commercial and industrial (C&I) consumers for bills raised between March 24, 2020, and June 30, 2020.
The JERC said that deferred fixed charges without LPS would be charged in an equated manner over three billing cycles after June 30, 2020.
The Commission stated that it issued this notice after receiving feedback and grievances about LPS on fixed electricity charges by distribution licensees for C&I consumers who have opted to make use of the three-month moratorium it had granted previously.
In April, the JERC passed an order for the state of Goa and union territories, reducing the late payment surcharge from 2% to 1% per month. It also asked the distribution companies (DISCOMs) to extend the due date for the payment of electricity bills (including those already raised) where the deadlines fall between March 24, 2020, and June 30, 2020, by another two weeks without any late payment surcharge.
Apart from Goa, the electricity departments of Puducherry, Andaman and Nicobar Islands, Lakshadweep Islands, Chandigarh, and Daman and Diu, come under the jurisdiction of the JERC.
This reduction in LPS by various states comes in the wake of a previous order by the Central Electricity Regulatory Commission (CERC) that reduced the rate for LPS payable by DISCOMs to power generators. The surcharge was reduced to 12% per annum from the earlier 18% if the due date falls between March 24, 2020, and June 30, 2020, as previously reported by Mercom.
It has been reported that despite all the relief provided considering the ongoing pandemic, many DISCOMs, including those in Uttar Pradesh, Madhya Pradesh, and Andhra Pradesh, have been refusing to pay the power generators claiming their inability to collect power dues from the consumers.
With the ongoing lockdown amid the COVID-19 outbreak, the center and state governments are making efforts to support the power industry. You can track the latest developments and the impact of Coronavirus on the renewable industry on Mercom India's live updates blog for COVID-19.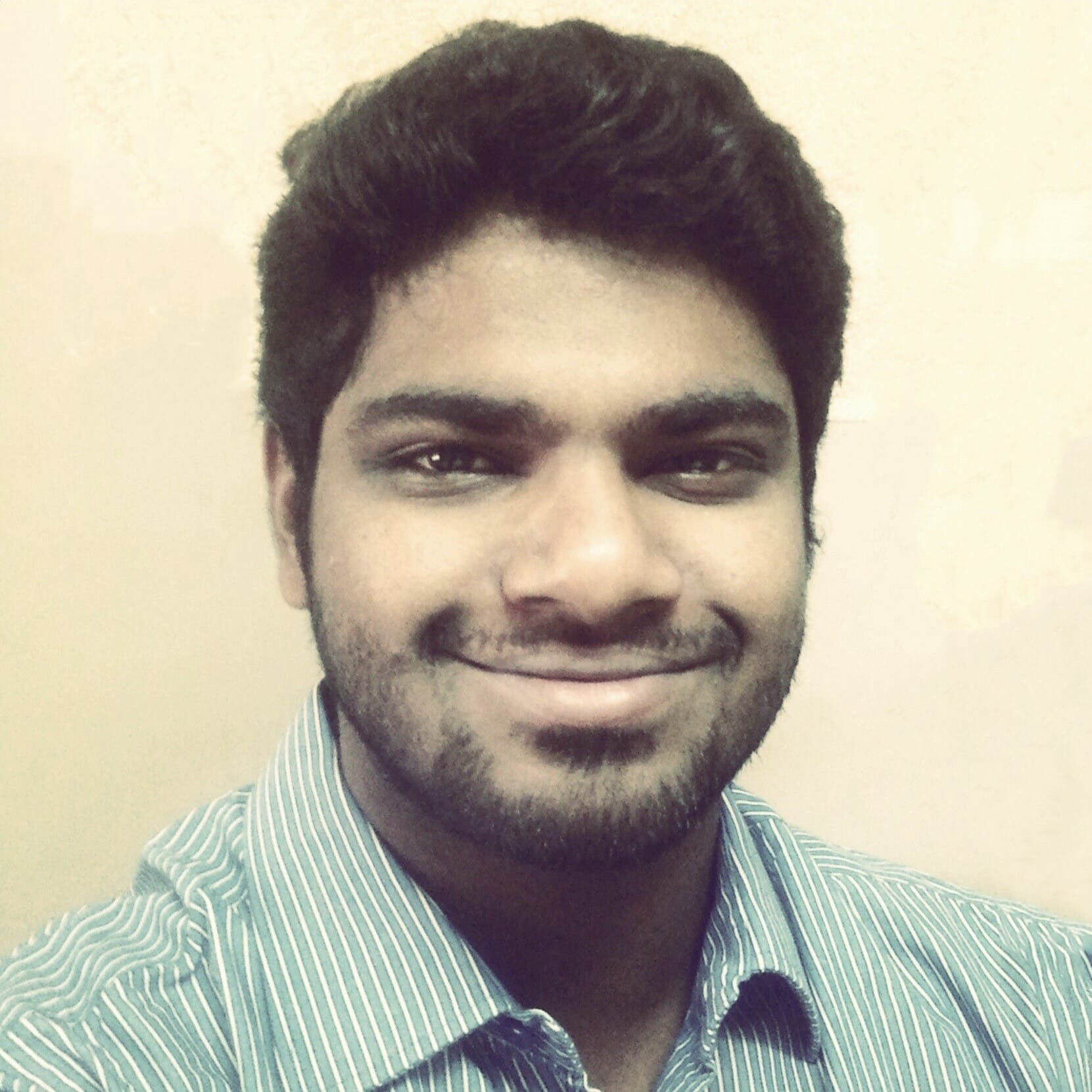 Nithin Thomas is a staff reporter at Mercom India. Previously with Reuters News, he has covered oil, metals and agricultural commodity markets across global markets. He has also covered refinery and pipeline explosions, oil and gas leaks, Atlantic region hurricane developments, and other natural disasters. Nithin holds a Masters Degree in Applied Economics from Christ University, Bangalore and a Bachelor's Degree in Commerce from Loyola College, Chennai. More articles from Nithin.
Get the most relevant India solar and clean energy news.