Joint Electricity Regulator Approves ₹2.83/kWh for 40 MW of Wind Energy in Chandigarh
The regulator also approved the PSA between SECI and Chandigarh
The Joint Electricity Regulatory Commission (JERC) has approved a tariff of ₹2.83 (~$0.039)/kWh and a trading margin of ₹0.07 (~$0.0009)/kWh for the procurement of 40 MW of wind power between Chandigarh and the Solar Energy Corporation of India (SECI).
Background:
The petitioner, the electricity department of Chandigarh, said it had entered into a power sale agreement (PSA) for power from 40 MW of wind projects under SECI's tender for 1,200 MW interstate transmission system (ISTS)-connected wind projects (Tranche VI). SECI was an intermediary procurer in this agreement.
The Chandigarh electricity department had signed the PSA on August 30, 2019, subject to the approval of the JERC. It also explained that it has been fulfilling its non-solar renewable purchase obligation (RPO) targets by purchasing renewable energy certificates (RECs) for ₹1.5 (~$0.021)/kWh. It added that including the average power purchase cost (APPC) per unit of ₹3.67 (~$0.050)/kWh, the cost of RECs would be much higher than ₹2.90 (~$0.039)/kWh, including the trading margin.
It noted that a rate of ₹2.90 (~$0.039)/kWh was economically beneficial to both parties, adding that the power from these projects is crucial to help Chandigarh meet its RPO targets.
In its response, SECI noted that the trading margin of ₹0.07 (~$0.0009)/kWh was mutually agreed upon between both parties as per the PSA. It pointed out that this rate applies and is payable by Chandigarh to SECI, which is in line with the Central Electricity Regulatory Commission's (CERC) trading margin regulations of 2020.
 Commission's Stance: 
Upon analysis, the Commission said that the petitioner justified the purchase of 40 MW of wind power, stating that it will fulfill its non-solar RPO obligations by purchasing RECs for ₹1.5 (~$0.021)/kWh. It also agreed with the petitioner's contention that this would be much more expensive to them than ₹2.90 (~$0.039)/kWh.
The Commission said that the move to purchase wind power would help reduce the burden on the union territory's electricity department while also helping it meet its RPO obligations. This would also help it become 100% reliant on renewable energy, as per the Government's previous directives.
In its final order, the Commission accepted both parties' arguments in favor of selling or purchasing the 40 MW of wind power for ₹2.83 (~$0.039)/kWh along with a trading margin of ₹0.07 (~$0.0009)/kWh to SECI. It noted that the decision to purchase this wind power would help it fulfill its RPO targets and help it work towards becoming 100% reliant on renewable energy in the future. The Commission also approved the PSA for the project.
Back in May, the JERC announced generic tariffs for solar, wind, and small hydro projects. The tariffs applied to Goa, and union territories of Andaman & Nicobar Islands, Lakshadweep Islands, Puducherry, Daman & Diu, Dadra & Nagar Haveli, and Chandigarh.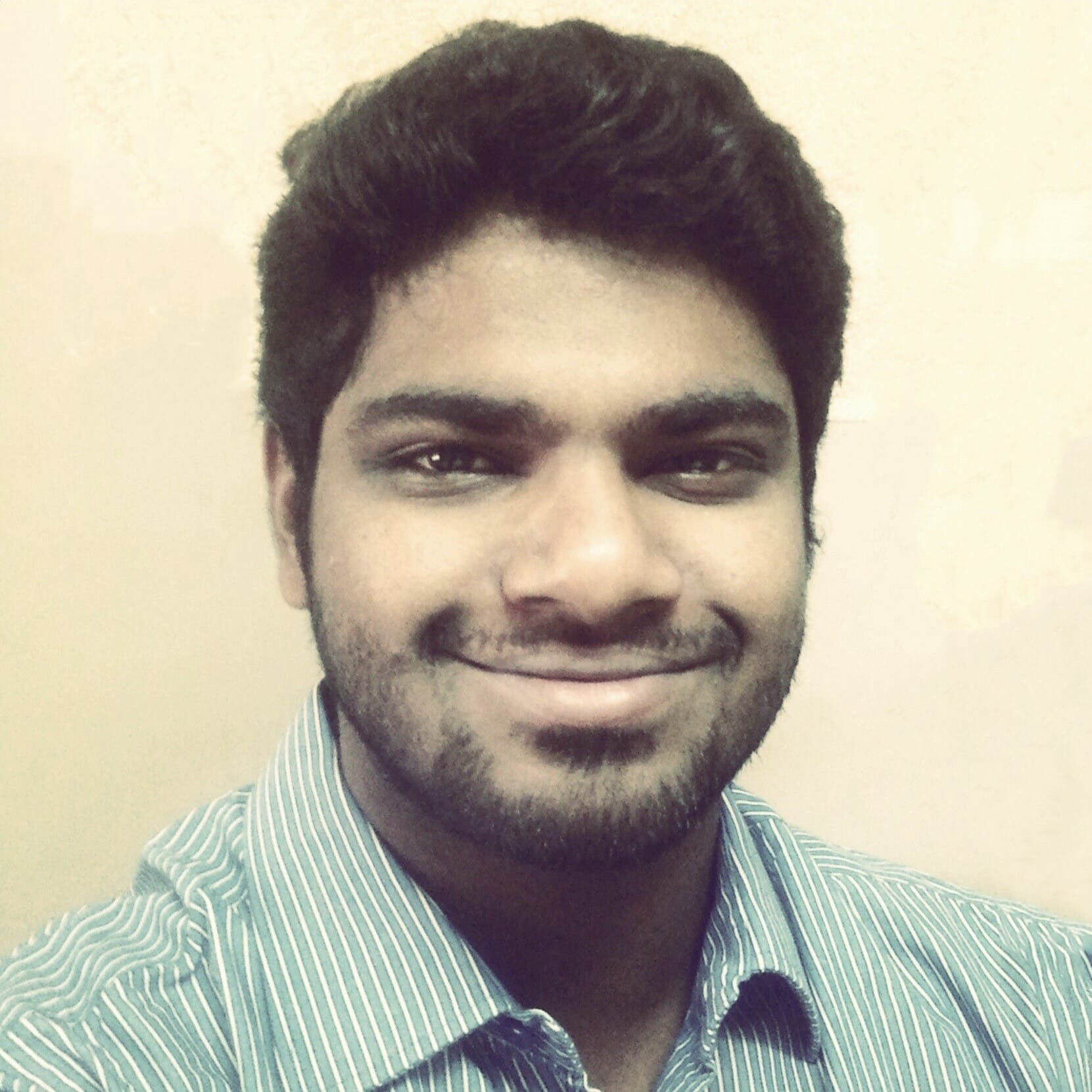 Nithin Thomas is a staff reporter at Mercom India. Previously with Reuters News, he has covered oil, metals and agricultural commodity markets across global markets. He has also covered refinery and pipeline explosions, oil and gas leaks, Atlantic region hurricane developments, and other natural disasters. Nithin holds a Masters Degree in Applied Economics from Christ University, Bangalore and a Bachelor's Degree in Commerce from Loyola College, Chennai. More articles from Nithin.
Get the most relevant India solar and clean energy news.