ITI Limited to Procure Solar Power Through Open Access Under Group Captive Model
The last date for the submission of bids is March 21, 2020
ITI Limited, a public sector undertaking under the Department of Telecommunication, Ministry of Communications, has issued a tender for procuring solar energy from the off-site, ground-mounted project through the group captive open access (GCOA) model.
The tender stated that the selection of solar power developers (SPD) or private partners for the procurement of eight million units of renewable energy per annum will be done through the GCOA model.
ITI said that it intends to procure solar energy from a reputed developer for one of its premises in Bangalore through a long-term power purchase agreement (PPA). The contract period will be 20 years from the commercial operation date (COD) of the project.
The project is expected to cost ₹800 million (~$10.79 million) and interested bidders are expected to make an earnest money deposit (EMD) of ₹1.6 million (~$21,580.3). The last date for the submission of bids is March 21, 2020.
The successful bidder is expected to bear the total project cost including the design, supply or manufacturing, erection, and commissioning of the project.
Additionally, they will have to operate and maintain the project throughout the contract period. ITI explained that the lock-in period is seven years after which both parties can choose whether to continue or decommission the plant.
It added that it would purchase the produced solar power as required with no annual escalation, at a pre-determined tariff. It said that this tariff will necessarily be less than the prevailing purchase rate at the location of the project. The tariff is all-inclusive up to the delivery point and no exclusions would be allowed, ITI added.
To be qualified to take part in the competitive bidding process, applicants must have had a business revenue and a minimum annual turnover of ₹100 million (~$1.35 million) in each of the last two financial years. They must also have a positive net worth.
A group captive project is an arrangement through which a developer sets up a power project for the collective use of multiple industrial or commercial consumers who have 26% equity in the project and must consume 51% of the power produced. The primary advantage of a group captive model is that cross-subsidy, and additional surcharges are not levied on the power procured.
Recently, Mercom reported that the Chennai Metro Rail Limited also issued a request for a proposal (RfP) to select contractors for supplying renewable power from group captive open access projects.
Previously, Leading telecom operator Bharti Airtel Limited entered into an agreement with AMPSolar Evolution Private Limited (AMPSolar), a wholly-owned subsidiary of AMPSolar Technology Private Limited (AMP), to acquire equity shares and compulsorily convertible debentures as part of a group captive solar project deal.
For industrial consumers, captive solar projects make sense as most projects or manufacturing units have poor quality or small roofs, which may only allow them to meet 10-15% of their energy consumption whereas renewable purchase obligations (RPO) for these companies are much higher and many have also signed up for RE100 initiative. Further, given the lower cross-subsidy charges, group captive would be ideal for such consumers. Besides, the consumers having to fund a certain percentage of the project gives the developer a sense of comfort as well.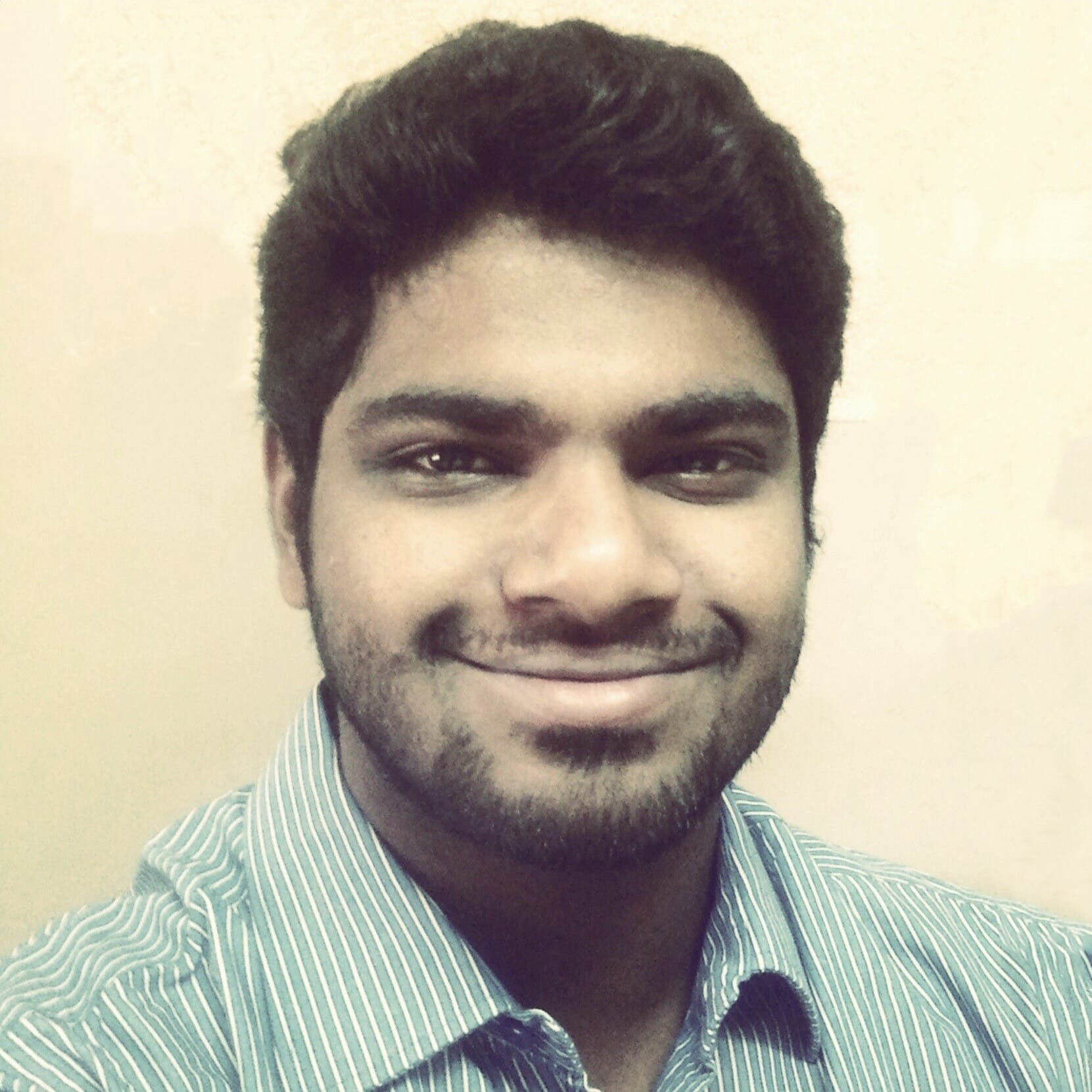 Nithin Thomas is a staff reporter at Mercom India. Previously with Reuters News, he has covered oil, metals and agricultural commodity markets across global markets. He has also covered refinery and pipeline explosions, oil and gas leaks, Atlantic region hurricane developments, and other natural disasters. Nithin holds a Masters Degree in Applied Economics from Christ University, Bangalore and a Bachelor's Degree in Commerce from Loyola College, Chennai. More articles from Nithin.
Get the most relevant India solar and clean energy news.