IPGCL Extends Timeline to Install 21.5 MW of Rooftop Solar Projects in Delhi
An extension of 98 days has been given
The Indraprastha Power Generation Company Limited (IPGCL) has issued a 98-day extension for the completion of its 21.5 MW of rooftop solar projects to be developed on government buildings in Delhi.
The IPGCL announced this extension through a corrigendum amending the letter of approval (LoA) for the projects. It noted that all other terms and conditions under the LoA would remain unchanged.
Background 
The Delhi-based power generation company had invited bids for the development of rooftop solar projects in Delhi, totaling 21.5 MW, back in June 2019.
Out of this capacity, 1.5 MW will be developed under the capital expenditure (CAPEX) model, and 20 MW will be developed under the renewable energy service company (RESCO) model. The projects developed would also qualify for capital subsidy incentives, according to IPGCL's tender.
The projects to be developed were proposed to be sized between 1 kW and 500 kW under the CAPEX model and between 25 kW and 500 KW under the RESCO model.
The RESCO model is a system where the developer owns the solar project, and the consumer only has to pay for the energy generated, whereas under the CAPEX model, the consumer has to bear all the capital expenditure involved in the project.
In August 2019, Mercom reported on the auction results for this tender. An IPGCL official had then confirmed that under the RESCO model, 19.5 MW of rooftop solar projects were auctioned. Of the auctioned capacity, 15.5 MW were to be developed atop government schools in Delhi. This auction was for the RESCO A category, for projects up to the maximum capacity of 100 kW at a single location. Under this 15.5 MW, Stockwell Solar Services offered the lowest rate of ₹3.75 (~$0.05)/kWh, and four other bidders matched the L1 tariff.
The official also noted that under the RESCO B category (projects over 100 kW at a single location), a capacity of 4 MW was auctioned. Oakridge Energy had quoted the lowest tariff of ₹3.13 (~$0.042)/kWh. Two other bidders matched the lowest bid under this category of projects.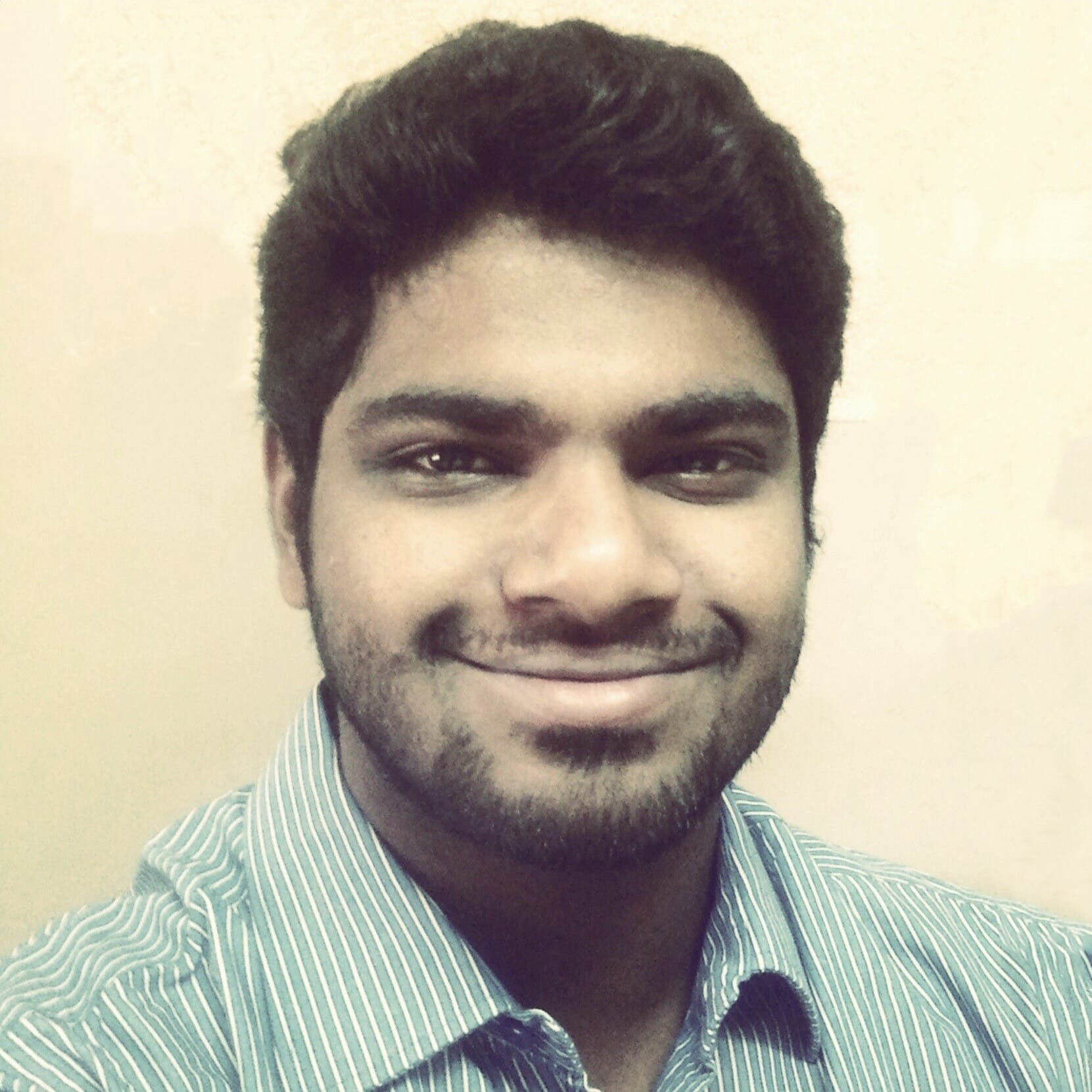 Nithin Thomas is a staff reporter at Mercom India. Previously with Reuters News, he has covered oil, metals and agricultural commodity markets across global markets. He has also covered refinery and pipeline explosions, oil and gas leaks, Atlantic region hurricane developments, and other natural disasters. Nithin holds a Masters Degree in Applied Economics from Christ University, Bangalore and a Bachelor's Degree in Commerce from Loyola College, Chennai. More articles from Nithin.
Get the most relevant India solar and clean energy news.