Solar Inverter Companies Facing Strong Downward Pricing Trends: Sineng Interview
Policy and regulatory barriers, technological, transparency, accountability, and infrastructure needed to achieve the 2022 target, said Sineng's Leaf Luo
India has significant potential to generate solar energy, thanks to high solar irradiation in most parts of the country. The hurdles mostly lie in the market and policy environment. These issues are rampant across the supply chain, and the solar inverter market is no exception.
Solar inverters are considered the "heart of solar photovoltaic systems" as they are a vital component in solar power generation. The deadline extension for BIS standards certification is meant to help manufacturers but has also had adverse effects due to the ambiguous nature of its guidelines.
Mercom had the opportunity to discuss these issues in detail with Leaf Luo, Brand Manager at Sineng, a China-based solar inverter maker. Here are the excerpts from the interview.
What are your expectations for the Indian solar inverter market in 2020?
Due to policy uncertainties and the impact of import duties on solar cells and modules, the industry witnessed two consecutive "flat" years- 2018 and 2019. However, Sineng is expecting a broad pipeline of projects to spur the return to growth, as the market fundamentals have changed, and the price of the module has stabilized. As reported, more than 10 gigawatts (GW) of new generation capacity will be deployed this year, and the first half of 2020 will witness historical GW level tenders. This is because solar photovoltaic (SPV) is now mainstream. The demand for energy in India is rapidly increasing with increasing population, urbanization, and modernization; the consumption is projected to reach 1,528 TW in 2040. Since India is among the 194 countries in the Paris Agreement in United Nations Framework Convention on Climate Change, 40% of the electricity production by 2030 is expected to come from renewable energy sources. Keeping in mind the future electricity needs and clean energy, the Indian government is trying to achieve its target of 100 GW grid-connected solar power capacity by 2022 and 450 GW in the future.
How do you foresee competition going forward in the Indian market?
The top ten inverter suppliers accounted for around 75% of shipments in 2019 globally and 94% in India. In 2020, top players are likely to go bigger, and there will be intense price competition and churning in the supplier landscape. Based on the last past five years of inverter market share, the market for utility-scale solar projects in India is dominated by central inverter. 'The bigger, the better' seems to be the mantra-owing to the reason that most projects in India are flat ground-mounted.
What about BIS standards certification?
MNRE came up with draft series guidelines for BIS certification for solar inverters with a capacity of up to 150 kW, but Inverter manufacturers are facing difficulties in gaining clarity on the ambiguous BIS certification process. It has been found that the approval process for individual models was expensive, and most inconveniently caused delays. Hence, certification deadline has also extended up to June 30, 2020, due to the capacity, issues relating to test fees, and test lab availability.
What trends do you see when it comes to central inverters and string inverters for ground-mounted projects? 
Module producers aren't the only ones feeling intense pressure in the Indian solar market. Inverter companies are also facing a looming shakeout because of strong downward pricing trends and upfront costs. There are over 35 inverter suppliers active in the Indian market as of 2019. High-quality Chinese inverters are available for much cheaper than European Inverters. So, Indian developers are switching over from German inverters to Chinese inverters. There is also a significant price difference between central and string inverters. Large-scale solar project developers have been using central inverters considering the cost, which is comparatively lower to the string inverters, and consequently, accounted for huge market share in the past five years.
What are some of the challenges in the Indian solar inverter market?
Though the Indian government has introduced several incentives and specific policies to make solar more attractive to investors and there are various motivational factors like abundant solar irradiation of around 300 sunny days a year, and the availability of land, the growth of the solar power sector is still sluggish. Solar power capacity addition and development of the solar industry suffer on account of many constraints, overlaps and gaps prevalent in the current policy and regulatory environment. There are five kinds of barriers- policy and regulatory barriers, technological, transparency, accountability, and infrastructure. These affect the transition to solar development in India.
To successfully attain the target of 100 GW by 2022, the government has to extend support to the solar industry in the form of formulating common policy at a federal level. Proper implementation of the policies at the ground root level is also needed. The government also needs to take measures on a single-window clearance system, easy and long-term financing, and proper infrastructure.
What are your product differentiators? 
Sineng Electric is a leading global high-tech enterprise specialized in renewables and has been pioneering inverter market with an enormous amount of worldwide installed inverters as of 2019. Being a "one-stop solution provider" for solar inverters and energy storage, we have a broad product portfolio to meet the diversified needs of customers for residential, C&I, and utility-scale applications. To ensure state-of-the-art technology and reliable products, the company possesses an in-house testing center and a dynamic research and development team which has been acquired from a Fortune 500 company. Being a product-focused company, Sineng always looks at its offerings, and there is a zeal in us to make products and service betters
Any other comments?
Global solar installations are expected to reach 142 GW in 2020, a 14% rise over the previous year. In the Asia Pacific (APAC) region, led by China, data powerhouses are predicting to remain the largest regional market for PV installation. However, solar demand in 2020 will be lower than historic installation peaks of 50 GW in 2017. Though it is being predicted that the United States will replace the position of India, it will still punch well above its weight in the world market share. The international solar community sees a very big market of solar power in India. The 175 GW capacity goal of renewable energy, of which 100 GW of solar by 2022 looks achievable with the right policies.
Image credit: Sineng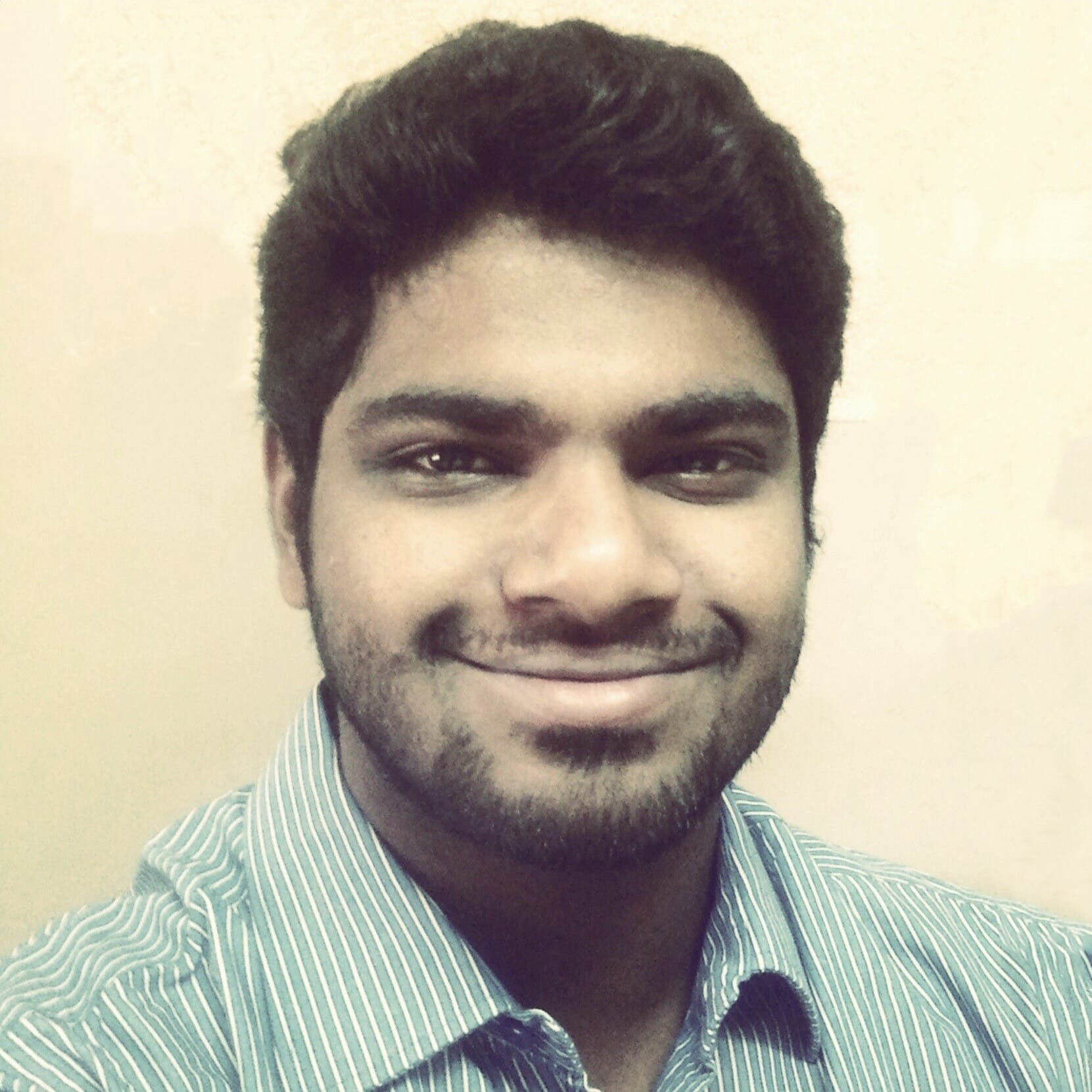 Nithin Thomas is a staff reporter at Mercom India. Previously with Reuters News, he has covered oil, metals and agricultural commodity markets across global markets. He has also covered refinery and pipeline explosions, oil and gas leaks, Atlantic region hurricane developments, and other natural disasters. Nithin holds a Masters Degree in Applied Economics from Christ University, Bangalore and a Bachelor's Degree in Commerce from Loyola College, Chennai. More articles from Nithin.
Get the most relevant India solar and clean energy news.