Indian Railways Plans to Set up 20 GW of Solar Projects on its Vacant Lands by 2030
Railways expect to meet over 33 billion units of energy requirements through these projects
The Indian Railways plans to develop 20 GW of solar projects in its vacant lands to help meet projected consumption requirements of over 33 billion units (BU) by 2030, according to an announcement by the Ministry of Railways.
In a meeting with stakeholders, Union Minister of Railways, Commerce, and Industry, Piyush Goyal discussed the Indian Railways' objective of becoming 100% self-sustainable for all its power needs.
The meeting was attended by leading solar developers in the country. They discussed innovative solutions for setting up solar projects along railway tracks, ways to achieve the 20 GW renewable energy target, the railways' plan to become a net-zero carbon emitter by 2030, and potential challenges they might face in the large-scale deployment of these solar projects.
The government's statement said that a pilot project of 1.7 MW with direct connectivity to a 25 kV traction system has already been operationalized in Bina, Madhya Pradesh. It also said a 3 MW solar project was commissioned at Modern Coach Factory (MCF), Raebareli, Uttar Pradesh.
The notice added that a 2 MW project at Diwana, Haryana, and a 50 MW project at Bhilai, Chhattisgarh, for connectivity with the state transmission utility (STU) and central transmission utility (CTU), respectively, are in progress.
A little earlier, Goyal had tweeted that the Indian Railways would achieve net-zero carbon emissions by 2030, making it the first railways in the world of this scale to go green.
The Railway Energy Management Limited (REMCL) was assigned the responsibility of setting up 3 GW of solar power projects on vacant lands of the Indian Railways. The REMCL is a joint venture of the Indian Railways and RITES Limited. REMCL has already floated tenders for 2 GW of solar projects on unutilized railways lands. In July, it announced plans to come up with a tender for the installation of 1 GW of solar projects along the railway tracks.
The use of unutilized lands along railway tracks could help the Indian Railways prevent encroachment, enhance the speed and safety of trains, and reduce the infrastructure costs due to the direct injection of solar power into the traction network.
A few months ago, IRCON International Limited (IRCON), a public sector enterprise, signed an agreement with the National Investment and Infrastructure Fund Limited and Ayana Renewable Power Private Limited. Through this agreement, the three entities aim to explore and collaborate on opportunities in the solar energy sector. IRCON, formerly Indian Railways Construction Company Limited, is a specialized construction organization under the Ministry of Railways.
Image credit: Unsplash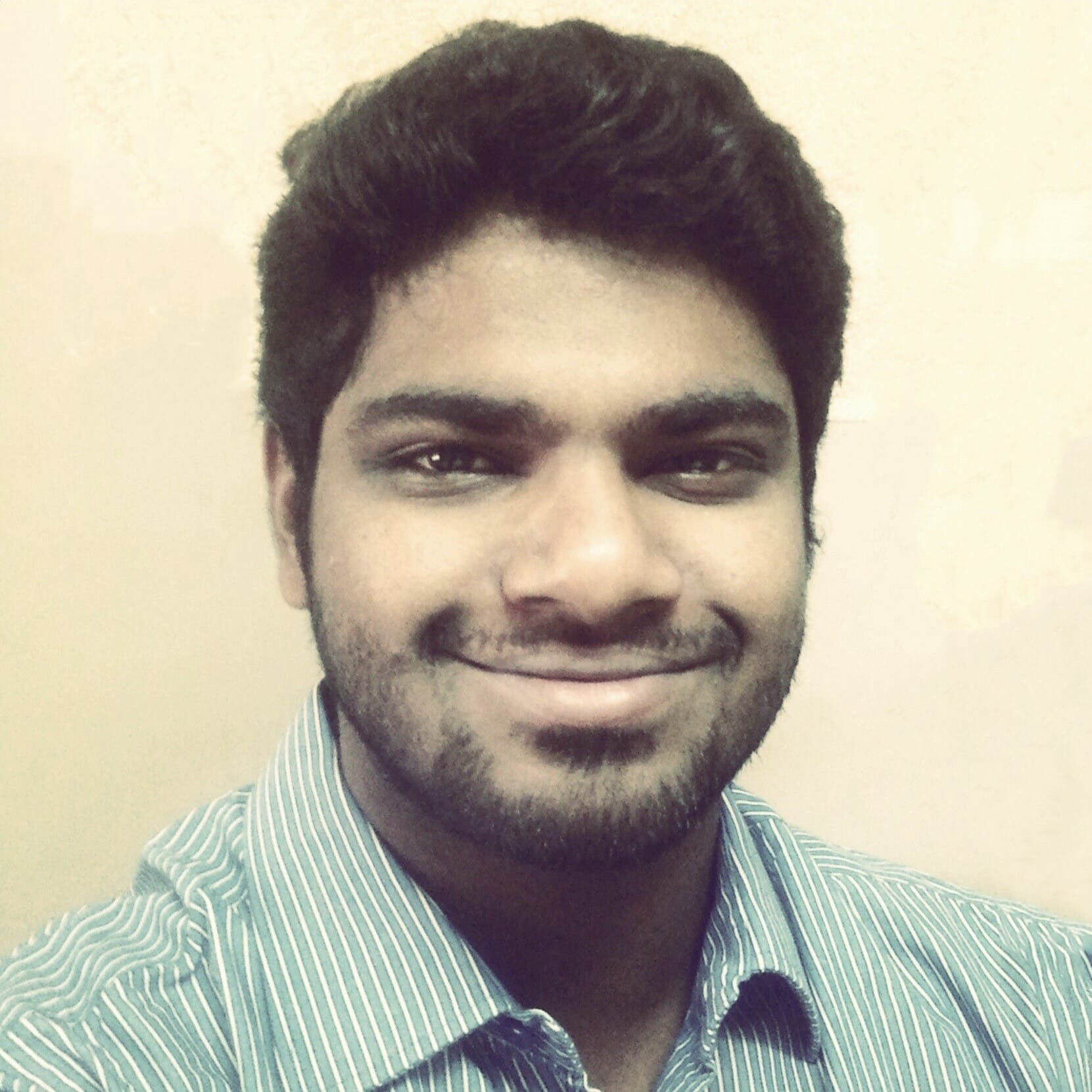 Nithin Thomas is a staff reporter at Mercom India. Previously with Reuters News, he has covered oil, metals and agricultural commodity markets across global markets. He has also covered refinery and pipeline explosions, oil and gas leaks, Atlantic region hurricane developments, and other natural disasters. Nithin holds a Masters Degree in Applied Economics from Christ University, Bangalore and a Bachelor's Degree in Commerce from Loyola College, Chennai. More articles from Nithin.
Get the most relevant India solar and clean energy news.