India's Solar Installations Reach 40 GW Milestone
The installations comprised 34.9 GW of utility-scale and 5.1 GW of rooftop solar projects
India's cumulative solar installations have hit the 40 GW milestone, according to Mercom India Research. As of February 2021, the country's total installations comprised 34.9 GW of utility-scale solar installations and 5.1 GW of rooftop solar installations.
While this is still a long way from the country's ambitious target of 100 GW of solar installations by 2022 under the National Solar Mission.
India crossed the 20 GW milestone in January 2018. The National Solar Mission's original target was 20 GW by 2022 but was revised to 100 GW by 2022. In May 2019, India marked the 30 GW milestone.
Installations slowed down in 2020 due to the pandemic. Construction activity for ongoing projects came to a halt, and the solar supply chain took a beating. Before the pandemic and the subsequent nationwide lockdown on March 23, 2020, solar installations stood at about 37 GW.
However, despite the challenges, government agencies floated about 32 GW of tenders in the calendar year (CY) 2020, a 7% decline compared to 35 GW in 2020.
Mercom's Q4 2020 and Annual India Solar Market Update also showed that India installed 3,239 MW of solar capacity in the CY 2020, a 56% decline compared to 7,346 MW in 2019
However, rooftop solar capacity additions slowed down to just 719 MW during CY 2020. The segment also grapples with the government's policy on net metering, which is allowed only for loads up to 10 kW.
Considering that several projects scheduled for 2020 were moved to 2021, Mercom India Research now expects the country to add about 10 GW of solar capacity in 2021.
Solar power also recently hit another significant milestone this year as the share of solar power in India's installed power capacity mix reached 10.3%, exceeding that of wind-based power sources for the first time, according to Mercom's data. The share of installed wind capacity stood at 10.25%.
Mercom's flagship event Mercom India Solar Summit, to be held virtually on April 8 and 9, has an exclusive session to discuss "Solar Project Development – Work in Progress and the Path Ahead." You can click here to register for the event.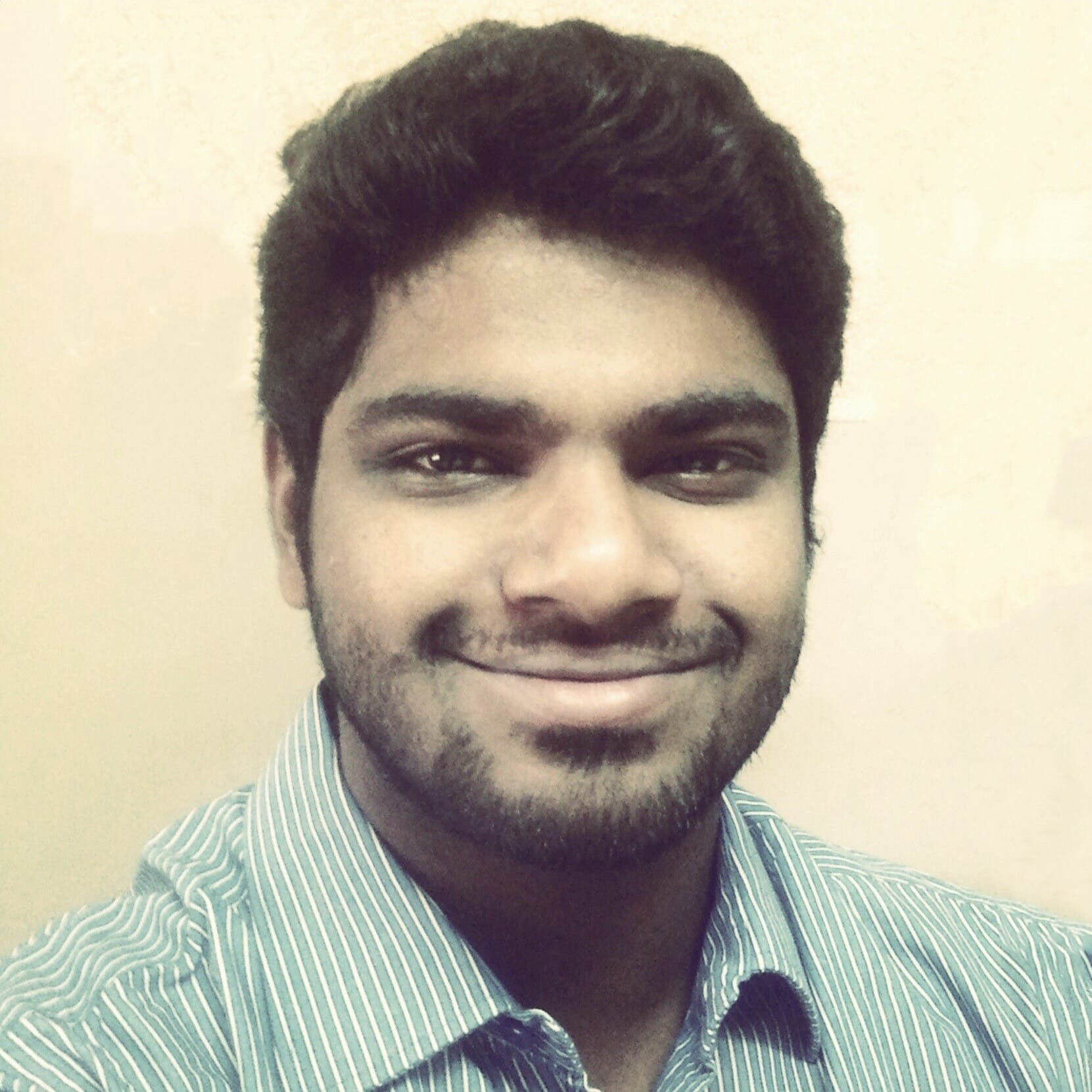 Nithin Thomas is a staff reporter at Mercom India. Previously with Reuters News, he has covered oil, metals and agricultural commodity markets across global markets. He has also covered refinery and pipeline explosions, oil and gas leaks, Atlantic region hurricane developments, and other natural disasters. Nithin holds a Masters Degree in Applied Economics from Christ University, Bangalore and a Bachelor's Degree in Commerce from Loyola College, Chennai. More articles from Nithin.
Get the most relevant India solar and clean energy news.