India Likely to See Energy Surplus of 2.7% During 2020-21: CEA
The CEA's latest LGBR report expects only the Eastern region to energy face a deficit of 2.6% during the year
The Central Energy Authority's (CEA) latest Load Generation Balance Report (LGBR) showed that India is likely to have an energy surplus of 2.7% and a peak surplus of 9.1% for the year 2020-21.
The latest LGBR report anticipates that the Northern, Western, Southern, and North-eastern Regions will see surplus energy generation of 4.7%, 3.3%, 2.2%, and 2.8%, respectively, in 2020-21. Only the Eastern region is expected to face a deficit of 2.6% during the year.
Meanwhile, it expects the Northern, Western, Eastern, and North-eastern regions to have a peak surplus of 6.2%, 5.8%, 7.9%, and 4.8%, respectively, while the Southern region is seen to face a peak deficit of 5.2% during the year.
It noted that the electricity demand fell amid the COVID-19 crisis in April and May 2020. Comparing the actual and anticipated figures showed a reduction of 30% and 15% in actual peak demand, while energy demand fell short by 28% and 21% during April and May 2020, respectively. CEA noted that it expects power demand to meet its trajectory as lockdown restrictions ease and the economy recovers.
The CEA expects Assam, West Bengal, Jharkhand, DVC, Bihar, Telangana, Kerala, Uttarakhand, Uttar Pradesh, Chandigarh, and the Union Territory of Jammu & Kashmir and Ladakh to have energy deficits during the year.
It also expects Chandigarh, Delhi, Haryana, Punjab, Uttar Pradesh, Kerala, Telangana, Puducherry, Bihar, Jharkhand, Assam, Manipur, and Nagaland to have peak deficits during the year, with the widest deficits expected in Assam (-32.3%) and Chandigarh (-20%).
Actual Power Supply During 2019-20:
The LGBR report showed that in the last year (2019-20), total ex-bus energy supply increased 1.3% compared to the year before, and peak demand met rose 4%. The energy requirement and peak demand rose 1.3% and 3.8% respectively from 2018-2019.
Region-wise, the Western region was the only region that was able to meet both its energy and peak requirements with a negligible shortfall in terms of energy supplied. The North-eastern region showed the highest deficits in terms of meeting energy and peak demand at 3.7% each. The Northern region was short 1.4% in terms of energy demand met and 1% short in meeting peak demand.
Compared to the CEA's estimates, the actual energy requirement and peak demand figures during 2019-20 were 7.4% and 3.2% lower, respectively.
Capacity Addition in 2020-21:
The CEA said that it expects about 26.12 GW of capacity addition during the year, comprising around 10.59 GW of thermal, 1.15 GW of hydro-based power, and 14.38 GW of renewable-based energy sources.
The CEA also said that it assessed the gross energy generation in the country for 2020-21, taking into consideration the past performance of thermal and nuclear projects, their vintage, maintenance schedules of generating units during the year, likely outages, fuel availability, among other things.
From 2020-21, it anticipates gross energy generation of 1,330 billion units (BU) from conventional sources (including import from Bhutan-based hydropower sources) and about 150 BU of power from renewable energy-based sources.
Based on this, the Ministry of Power has approved the Gross Generation Program of 1,480 BU for 2020-21. The source-wise breakup can be seen here:
Earlier, India's power supply deficit widened to 0.5% in the second quarter of 2020 (Q2 2020), up from 0.4% in the same period last year, according to the data from the CEA.
Last December, the Central Energy Authority projected that India's anticipated power supply position for the year 2019-20 would reflect a surplus of 5.8% (80.38 billion units) and a peak surplus of 8.4% (15.9 GW).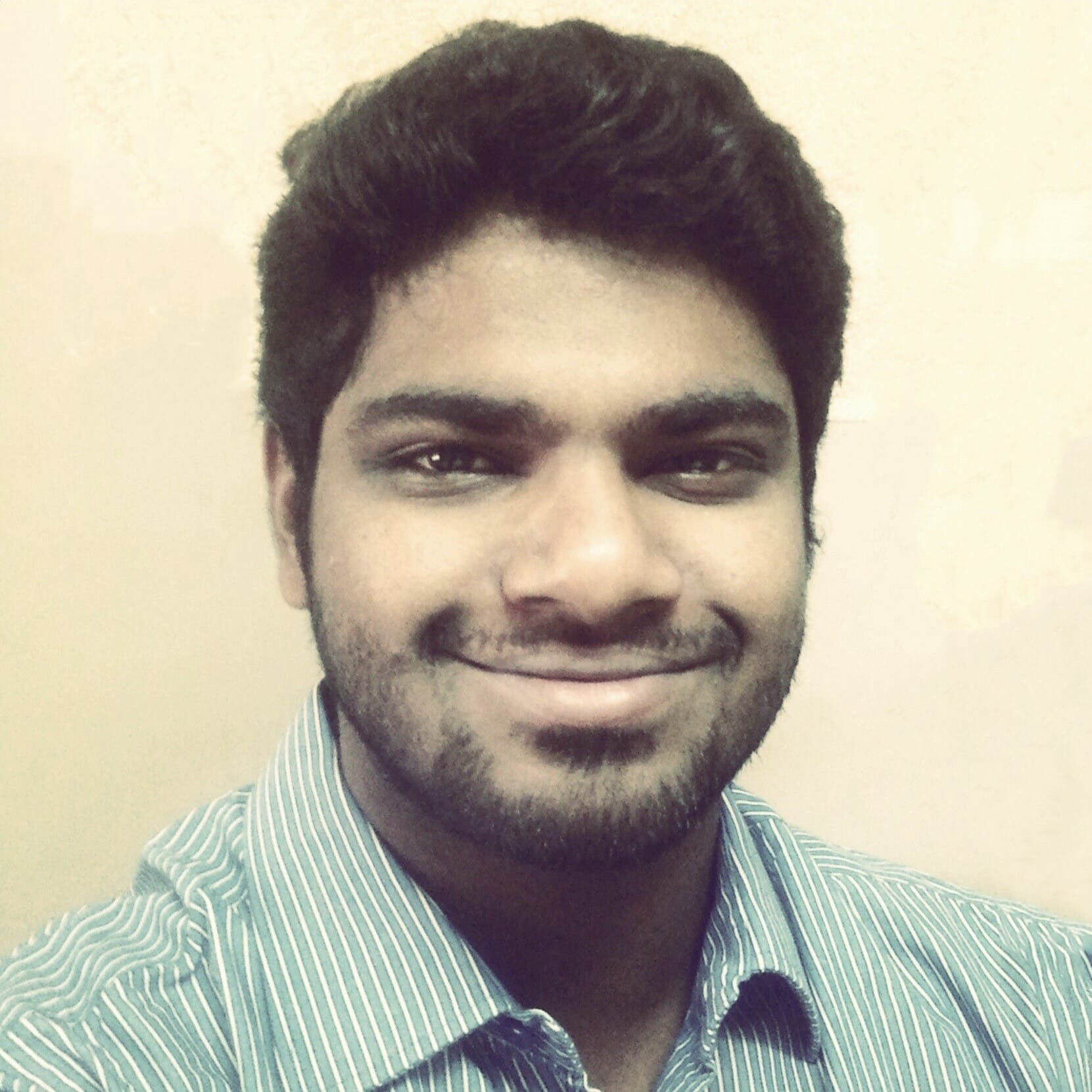 Nithin Thomas is a staff reporter at Mercom India. Previously with Reuters News, he has covered oil, metals and agricultural commodity markets across global markets. He has also covered refinery and pipeline explosions, oil and gas leaks, Atlantic region hurricane developments, and other natural disasters. Nithin holds a Masters Degree in Applied Economics from Christ University, Bangalore and a Bachelor's Degree in Commerce from Loyola College, Chennai. More articles from Nithin.
Get the most relevant India solar and clean energy news.