India Likely to Have an Energy Surplus of 5.8% in FY 2019-20: CEA
The demand for power has decreased in the country along with the slowing economy
In its latest load generation balance report (LGBR), the Central Energy Authority (CEA) has projected that India's anticipated power supply position for the year 2019-20 would reflect a surplus of 5.8% (80.38 billion units) and a peak surplus of 8.4% (15.9 GW).
The report projected that Chandigarh, Delhi, Haryana, Himachal Pradesh, Rajasthan, Uttar Pradesh, Gujarat, Madhya Pradesh, Daman & Diu, Goa, Andhra Pradesh, Karnataka, Telangana, DVC, Meghalaya, Mizoram, Nagaland, Tripura, and Sikkim are likely to have both peak and energy surplus on an annual basis.
Meanwhile, Punjab, Chhattisgarh, and Manipur are expected to have surplus power annually. For meeting the peak deficit, these states could arrange for power from states which generate surplus power if they choose.
The report added that the capacity addition programs worth 12.18 GW during the year 2019-20 had been considered with the source-wise break up as follows:
The CEA has also set a gross energy generation target or 1,330 billion units for the year 2019-20 in the following composition:
The report stated that all other states in the country are likely to have demand-supply gaps in energy and peaking, and these can be offset by arranging power from states with surplus power through various existing market mechanisms.
In the last financial year, India recorded marginal demand-supply gaps in terms of energy and peaking, according to the report. During the year, the country's energy requirement registered a growth of 5%, and peak demand rose by 7.9 %, compared to the CEA's projections of 10.2% and 10.1%, respectively.
The CEA said the demand-supply gaps were not due to the non-availability of power, but because of transmission and distribution constraints. It noted that there were short-term surpluses in most of the states at some point in time and that this surplus power was sold to deficit states or neighboring countries through bilateral contracts, power exchanges, or traders.
In the last month of 2018, the Ministry of Power issued new guidelines for the import and export of electricity and power trading with neighboring countries, replacing its previous guidelines issued in 2016.
The Central Electricity Regulatory Commission (CERC) also issued new regulations for the cross-border trade of electricity in March 2019.
The report said it observed that the southern regions were best able to meet demand, with insignificant energy and peaking gaps, whereas the northern, western, eastern, and northeastern regions experienced minor gaps due to transmission and distribution shortcomings.
In an earlier report, the CEA had said India's power supply deficit stood at 0.6% during the financial year (FY) 2018-19, just 0.1% down from the figures reported during FY 2017-18.
The CEA report showed that in the northern region, specifically Chandigarh, Delhi, Haryana, Rajasthan, and Punjab, the electricity demand was met almost in full, whereas, Himachal Pradesh, Uttar Pradesh, and Uttarakhand experienced energy shortages in the range of 0.7 – 2.4%, while Jammu and Kashmir had the highest shortfall in the north at 17.8%.
It noted, however, that the actual shortage in the case of Jammu and Kashmir against an anticipated shortage of 30.9% was due to the higher energy availability than anticipated. The report reiterated that this shortage was also due to transmission and distribution hassles.
In the west, Gujarat, Goa, Maharashtra, Madhya Pradesh, and Chhattisgarh were able to meet the demand almost fully. Most parts in the south met the requirements entirely except for Kerala, Puducherry, and Lakshadweep, with minor energy shortages ranging between 0.3% and 0.5%.
Sikkim and Odisha were the only two states in the east that met the demand requirements with insignificant losses. Bihar, Jharkhand, West Bengal, and Andaman and Nicobar fell short by 0.4-2.8%.
In the north-east, Meghalaya met the demand almost in full while, Arunachal Pradesh, Assam, Manipur, Mizoram, and Tripura faced shortages of 1.1-3.4%. Nagaland saw the highest shortage in this region with a 10.5% shortfall.
According to the report, the forecasts for India's energy requirement, energy availability, and peak demand for the year 2018-19 were higher than the actual figures by 2 – 9.4%. It noted that the actual energy supplied and met were substantially lower due to fuel and distribution constraints, among other reasons.
Last year, the CEA's LGBR report showed that India was likely to have a peak surplus of 2.5% and an energy surplus of 4.6%.
Power cuts are a common occurrence in many parts of India. Most utilities prefer cutting off power rather than supplying electricity at a loss.
With the slowing economy, the demand for power has decreased especially in the commercial and industrial segments of solar.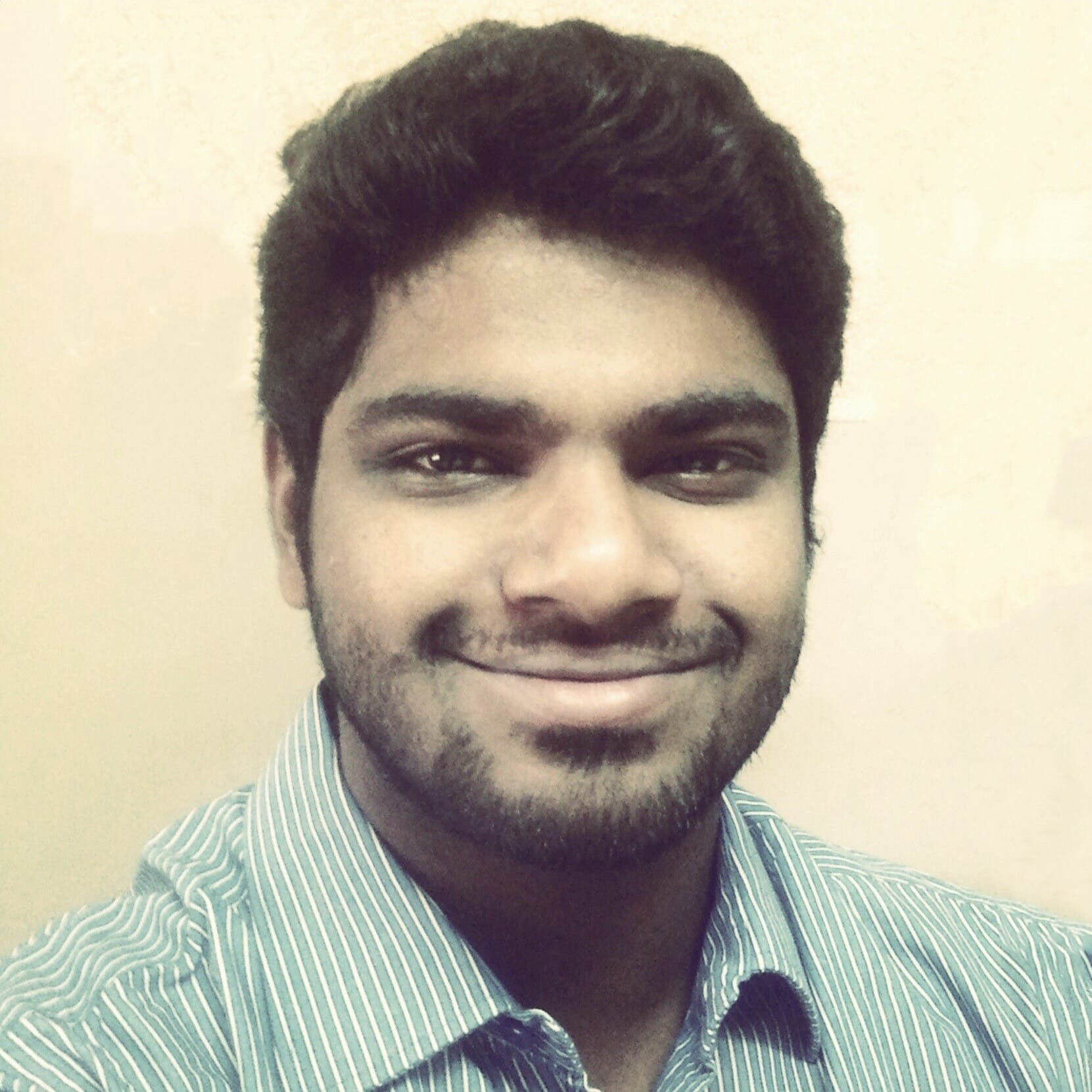 Nithin Thomas is a staff reporter at Mercom India. Previously with Reuters News, he has covered oil, metals and agricultural commodity markets across global markets. He has also covered refinery and pipeline explosions, oil and gas leaks, Atlantic region hurricane developments, and other natural disasters. Nithin holds a Masters Degree in Applied Economics from Christ University, Bangalore and a Bachelor's Degree in Commerce from Loyola College, Chennai. More articles from Nithin.
Get the most relevant India solar and clean energy news.