India Extends Imposition of Safeguard Duty on Solar Imports by Another Year
The duty will apply to cells and module imported from China, Thailand, and Vietnam
The Department of Revenue under the Ministry of Finance (MoF) has issued a notification imposing safeguard duty (SGD) on the import of solar cells and modules to India for another year starting July 30, 2020.
The Ministry announced a duty of 14.90% from July 30, 2020, to January 29, 2021, and 14.50% from January 30, 2021, to July 29, 2021, for all solar cells and modules imported from the China PR, Thailand, and Vietnam.
The safeguard duty will apply to solar cells whether or not assembled in modules or panels classifiable under the Tariff Headings 85414011 and/or 85414012 of Chapter 85 of Schedule-I of the Customs Tariff Act 1975.
This announcement comes hot on the heels of the Director-General of Trade Remedies' (DGTR) recommendation for the extension of the safeguard duty on the import of solar cells and modules to India for another year starting July 30, 2020.
Based on industry sources, the government is keen to keep the effective duty at 25% until 2021. So, a BCD of 10% is expected on top of the safeguard duty. In the later part of 2021 to 2022, the industry expects the effective duty to go up to 40%.
Background:
The 25% safeguard duty, announced on July 30, 2018, was imposed on solar cell and module imports from China and Malaysia, to protect domestic cell and module manufacturers. The duty was set at 25% for the first year, followed by a phased down approach for the second year, with the rate reduced by 5% every six months until it ends in July 2020.
The Directorate General of Trade Remedies initiated a review investigation in March 2020 to see if there was a need to extend the safeguard duty beyond its deadline following an application filed by the Indian Solar Manufacturers Association (ISMA). They sought for the duty to be extended by another four years. The domestic manufacturers filing the petition had provided import data released by the Department of Commerce from 2014-15 to 2019-20 (up to September 2019) for this investigation.
Mercom has previously reported that solar developers were struggling to get reimbursed for additional expenses that were incurred as a result of the duty imposition. They said that it has adversely affected their business, and consequently, the pace of project development in the country.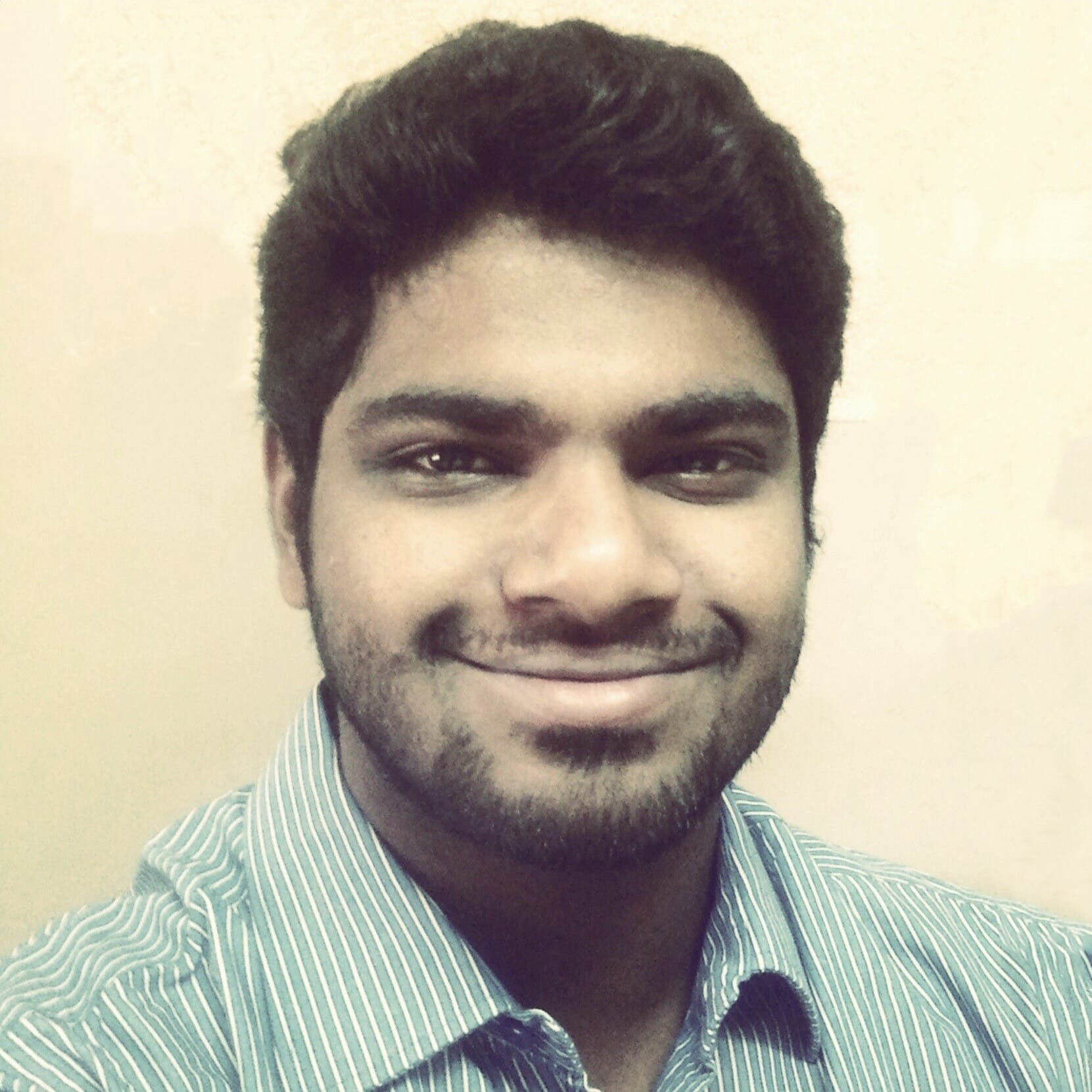 Nithin Thomas is a staff reporter at Mercom India. Previously with Reuters News, he has covered oil, metals and agricultural commodity markets across global markets. He has also covered refinery and pipeline explosions, oil and gas leaks, Atlantic region hurricane developments, and other natural disasters. Nithin holds a Masters Degree in Applied Economics from Christ University, Bangalore and a Bachelor's Degree in Commerce from Loyola College, Chennai. More articles from Nithin.
Get the most relevant India solar and clean energy news.